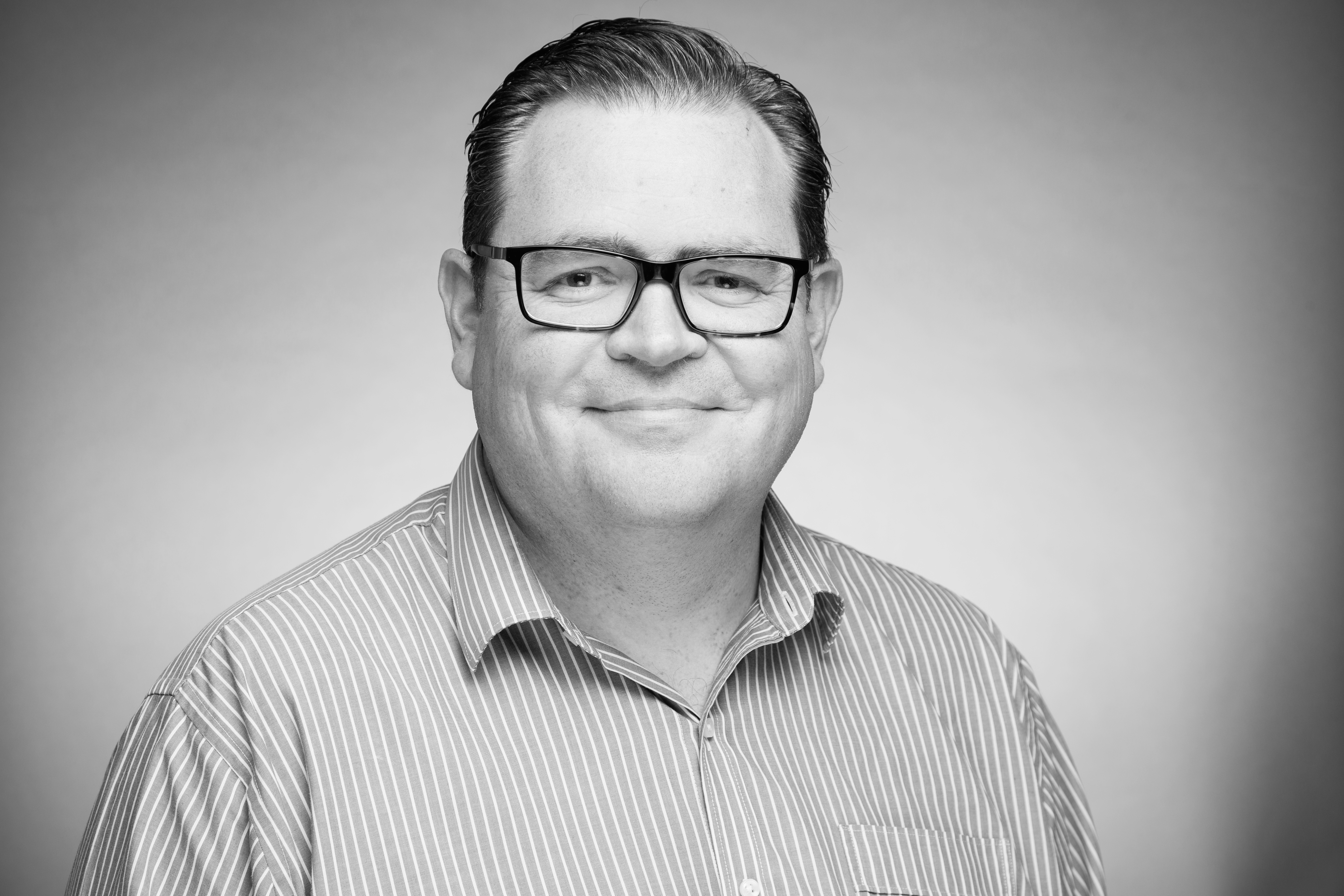 Pre Contracts Manager for Broad Construction
Role models are vital to encourage more diversity.
I have the responsibility for the strategic direction of the business....and also for securing pipeline, new work and overall growth.
WHY DO YOU LOVE WORKING IN STEM?
I am also Board Member for Construction Management at Curtin University in Perth, Australia. I lecture on industry and improving female participation in construction and run one of the larger credit modules on their curriculum. One of the overarching aims of the Board is to continue to improve female participation in the industry. Not only in traditional QS roles but also on site supervision and project management. Many of my role models are the graduates I have seen come through, especially in the last 5 years, as they have brought the rapid change technology is providing us but also an enormous passion for positive disruption. Thanks largely to this new generation we have seen our industry throw off it's stuffy, male (middle aged greying male that is) conservative approach and start to adopt a 'why not' approach as opposed to a 'why' approach.
HOW DO YOU CELEBRATE WOMEN IN STEM?
Throughout my work with the students in Curtin University I, and other Board members, have encouraged and facilitated the females to take more leadership, especially in the integrated projects I run. We have utilised them as ambassadors for women in non traditional roles...to demonstrate to other women, and men, that there is nothing about STEM that precludes female participation. It should be neither 'natural' or 'unnatural' for women to be as active in STEM as anyone / anything else.
WHAT DO YOU THINK SHOULD BE DONE TO ENCOURAGE MORE GENDER DIVERSITY WITHIN STEM?
Role models are vital to encourage more diversity. If people can relate to those they see and hear within STEM it will normalise it. We don't want diverse people to get involved because it's pioneering...we want them involved because it's normal and acceptable for them to do so.
BEST ADVICE FOR OTHER ADVOCATES?
Dispel the hero attitude. It is not about what you bring and how you can 'fix' it. Normalise it. Think about the women you have worked for in your career...if you haven't, think about the women you have worked alongside as a peer. Was there anything 'special' about them...no. They usually have brought a different perspective, largely based on their tougher journey, which has positively influenced your career and/or business. Facilitate their having the same opportunities, demonstrate you can overcome unconscious bias.
"You may have to fight a battle more than once to win it" (Margaret Thatcher)