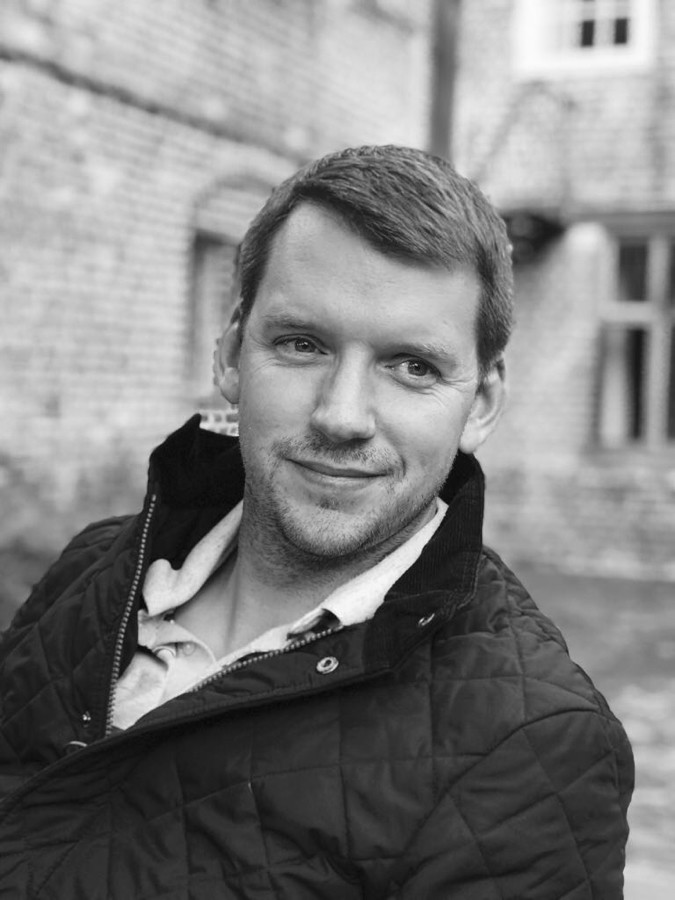 Head of Talent and Diversity
John Sisk & Sons
Consider your role in steering conversations around resource management and developing potential.
Lead the talent function, including emerging talent, learning and development, performance management and diversity.
WHY DO YOU LOVE WORKING IN STEM?
I work in an organisation that is full of problem solvers, the attitude is always of understanding complexity, digging into context, asking questions and finding solutions. It's a very testing and engaging place to work.
HOW DO YOU CELEBRATE WOMEN IN STEM?
In engineering and construction, historically women are the biggest missed opportunity to add talent to an organisation. There are powerful examples of individuals breaking through into more senior roles and challenging the organisation as they do.
WHAT DO YOU THINK SHOULD BE DONE TO ENCOURAGE MORE GENDER DIVERSITY WITHIN STEM?
The role of parents and teachers needs needs to come under the spotlight, there is talented girls that need to to feel like STEM is a meaningful career for them from an early age. We can provide the school outreach activity and the speakers/mentors, but better buy-in earlier in school will make a big difference.
BEST ADVICE FOR OTHER ADVOCATES?
Consider your role in steering conversations around resource management and developing potential. Every company wants the best talent from the market, organisations that consider and engage the populations as a whole have the biggest advantage in the 'war for talent'
"If you never change your mind, why have one?" Edward de Bono