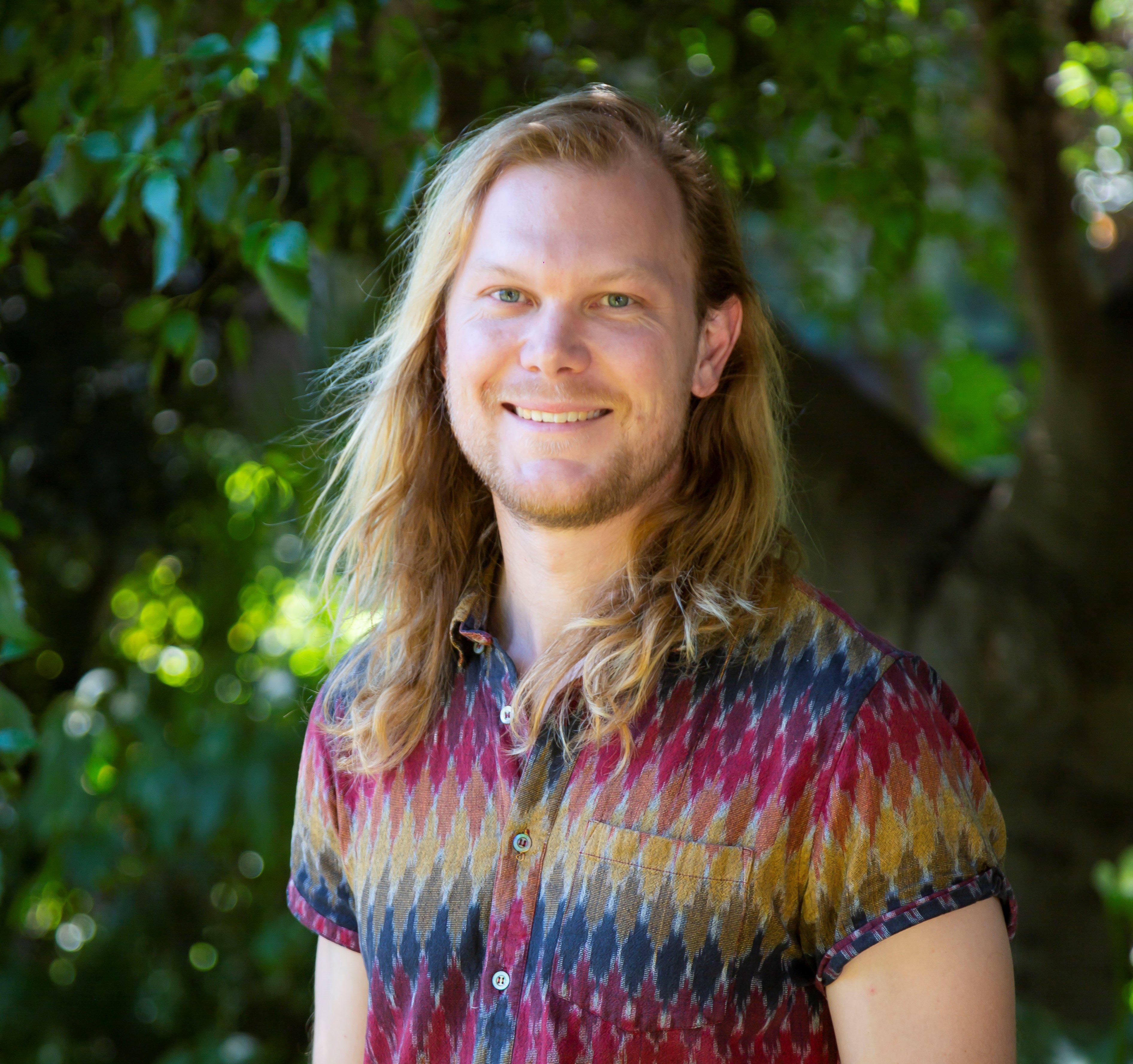 Research Assistant, Monash University
We must continually seek to become aware of our own unconscious biases.
I am evolutionary physiologist. I study the way that animals expend energy to grow, survive and reproduce in the environment. There is remarkable diversity in the rate at which different animals expend energy and I study how the processes of evolution are involved in causing that variation.
WHY DO YOU LOVE WORKING IN STEM?
I believe that science is the most reliable way to gain knowledge about the world and to support a healthy community and environment. I love working in STEM because it is an active endeavour involving a large and diverse community of dedicated people. I am committed to being apart of a community that values curiosity, evidence and diversity of thought. This community is present today around the world but is also connected to those in the past whose foundational work allows us to build knowledge today.
HOW DO YOU CELEBRATE WOMEN IN STEM?
There is an economy of attention in today's society and I take every opportunity to highlight the work of women in STEM. Whether it be a conversation, a citation or sharing online, I strive to help increase the visibility and recognition of women in STEM. The history of science, too, tends to elevate relatively few 'giants' above the rest and so I seek to highlight the contribution female scientists throughout history.
WHAT DO YOU THINK SHOULD BE DONE TO ENCOURAGE MORE GENDER DIVERSITY WITHIN STEM?
At the end of the day, there needs to be more women in leadership positions in STEM. We all must encourage and support our female colleagues to apply for and attain promotion to positions of leadership in our institutions and disciplines.
BEST ADVICE FOR OTHER ADVOCATES?
We must continually seek to become aware of our own unconscious biases. It will not suffice to claim to be a champion of women in STEM, while failing to understand the ways in which our own cognitive processes and behavioural patterns have been shaped by a long history of exclusion of women in STEM. Institutional cultures in STEM continue to favour the career progression of men over women and that will only change when we, the participants in those institutions, change.
"If you think you're too small to make a difference, you haven't spent the night with a mosquito."