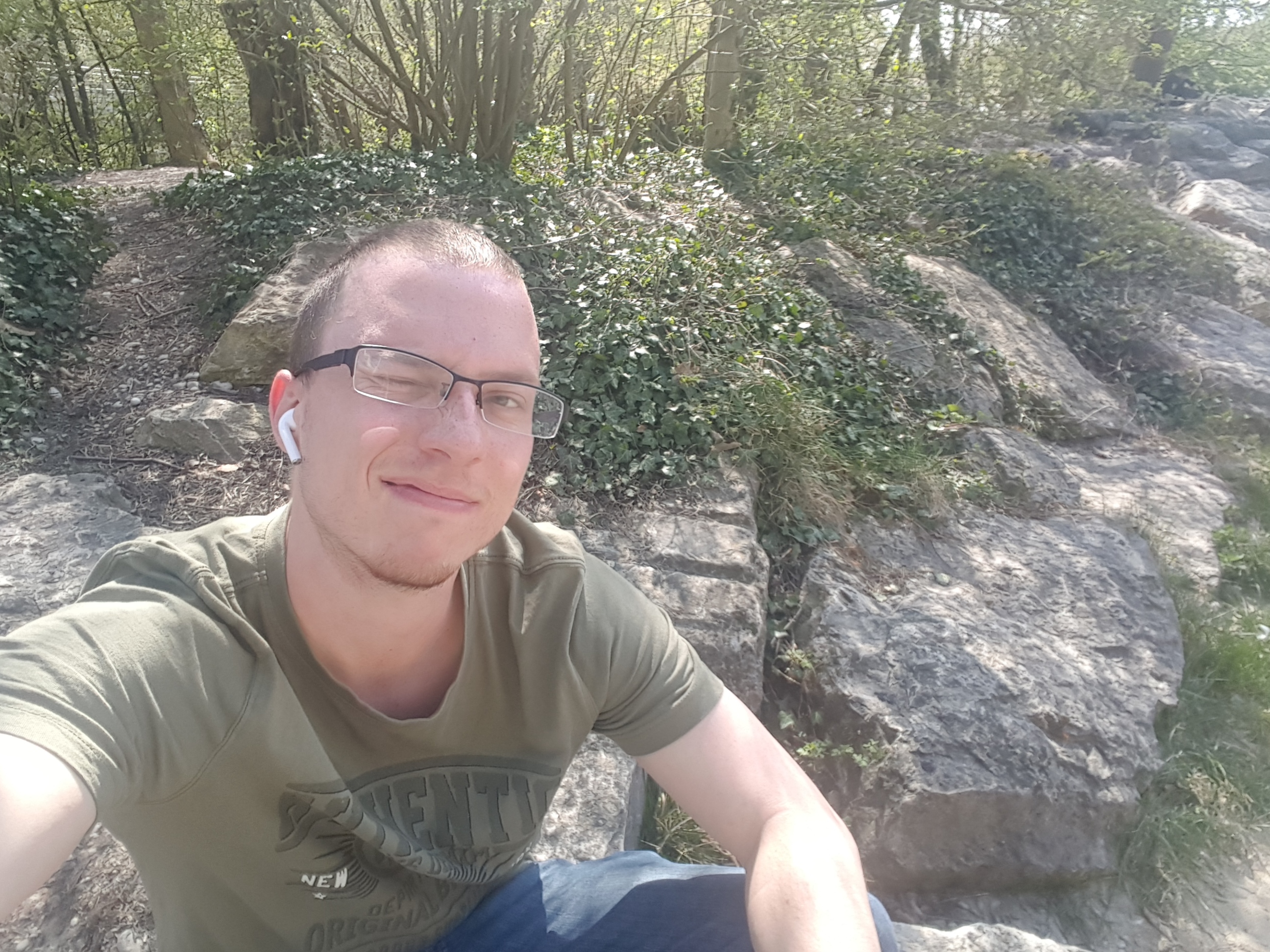 [Girls] can be anything that they want, be it astronaut or zoologist.
I am using data to predict when which part of a machine will fail, potentially saving a customer a fortune in maintenance costs. In my team we are working on everything from analyzing data and building new software components to deploying preprocessing pipelines and training machine learning models.
WHY DO YOU LOVE WORKING IN STEM?
I love working in STEM because it allows me to develop future technologies and learn something new every day. My biggest motivation is creating something that in the end will be useful to other people. It was a great feeling when the first chunks of software written by me where released to the customer.
HOW DO YOU CELEBRATE WOMEN IN STEM?
By recognizing the great minds and success of women around me and not treating them any differently on the basis of their gender.
WHAT DO YOU THINK SHOULD BE DONE TO ENCOURAGE MORE GENDER DIVERSITY WITHIN STEM?
I think initiatives introducing girls to science and technology are a good start, as well as telling them from an early age that they can be anything that they want, be it astronaut or zoologist.
BEST ADVICE FOR OTHER ADVOCATES?
Normalize treating women as equals and speak up if you see them being treated unfairly. Also encourage your daughters if they show an interest in STEM and celebrate female success stories.
"When the weather is hot, keep a cool mind. When the weather is cold, keep a warm heart." Ajahn Brahm