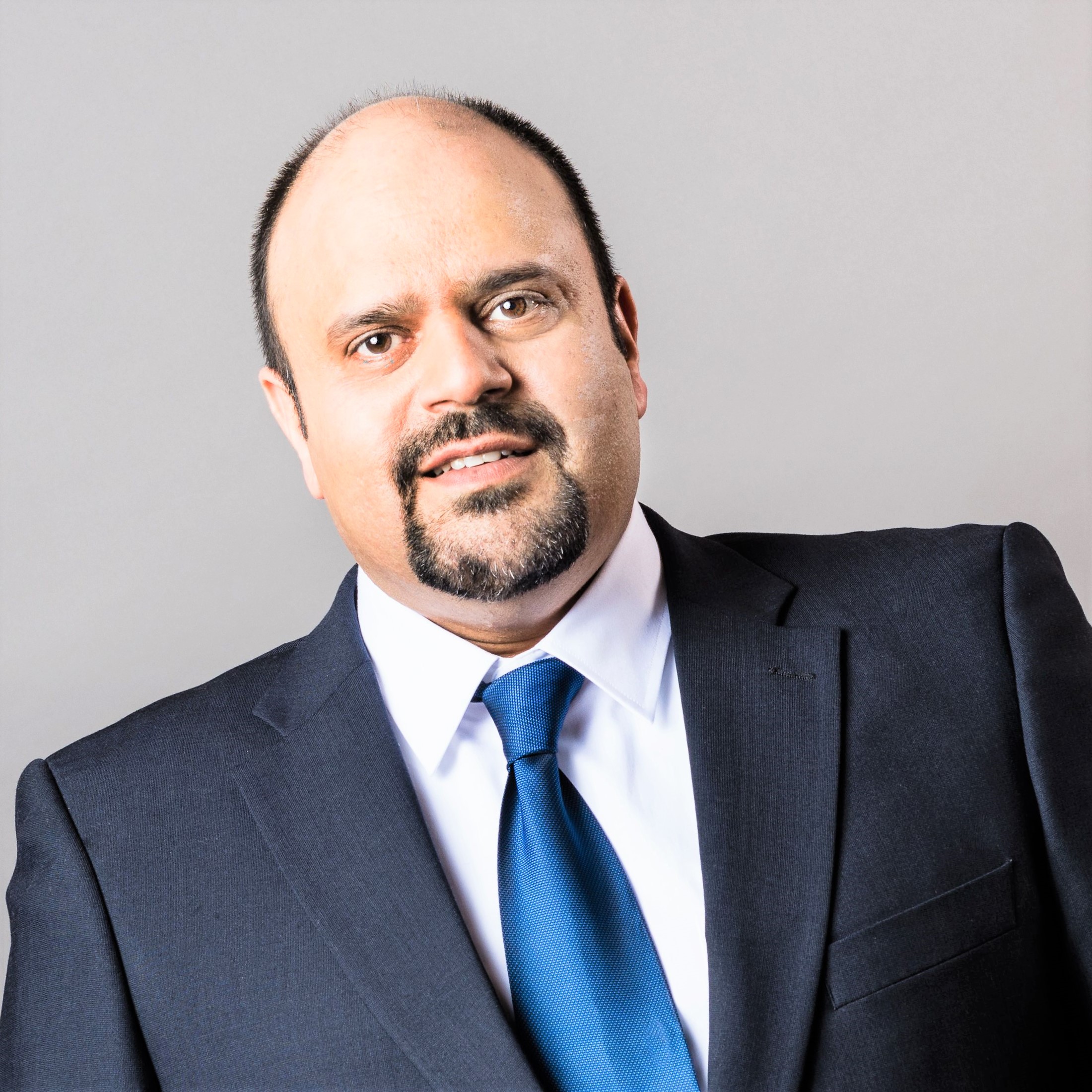 Co-founder & Chairman of the board, Innoedu
We need more women in core engineering and technology development.
Entrepreneur, Investor, Board Advisor.
WHY DO YOU LOVE WORKING IN STEM?
I am an electronics engineer by profession and have worked in engineering multinationals like ABB, Nokia and Microsoft for more than 20 years I experienced first hand how technology continues to shape our everyday lives. This influenced the creation of the start-up which helped develop STEM related skills during the optimal age for kids, especially girls where the had the opportunity to explore STEM and develop an interest for it which could help them consider this as a career in the future.
HOW DO YOU CELEBRATE WOMEN IN STEM?
Our company is led by a female CEO. We happen to have several female employees in key functions which has helped to receive very early inputs to design a well balanced product. User behaviour, purchase considerations etc. similarly are able to be addressed too which are all highlights of a gender neutral product liked by all.
WHAT DO YOU THINK SHOULD BE DONE TO ENCOURAGE MORE GENDER DIVERSITY WITHIN STEM?
One of the key change happening now is that girls are being introduced to STEM much more earlier than it used to be in the past. But that itself is not enough. We need more women in core engineering and technology development so that solutions we create are female friendly to begin with and hence will lead to more females using it.
BEST ADVICE FOR OTHER ADVOCATES?
Keep up the good work! Each and everyone of you with your individual efforts are doing something which will improve change our lives for the better in the future.
"Educate a man you educate an individual but educate a woman you educate a whole nation"