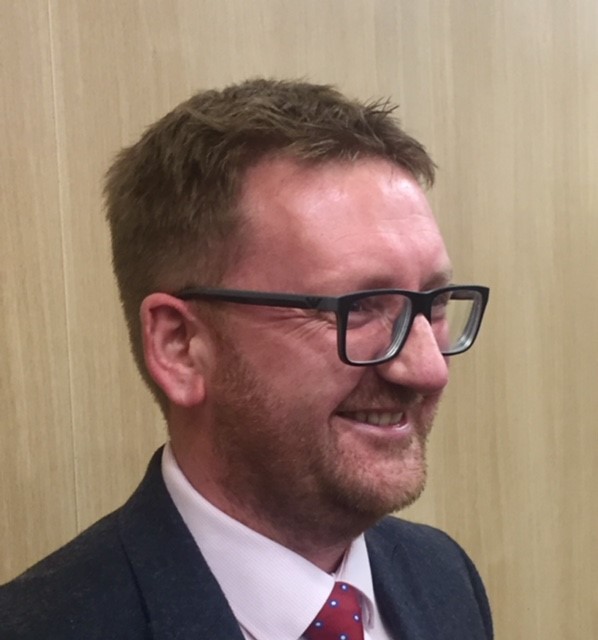 Director, HSSQ, John Sisk & Son Ltd
Diverse teams are better teams in every way.
I provide health, safety, sustainability and quality support and advice to our diverse construction business. This includes developing strategy, challenging our performance, developing teams and working with other leaders across the business to move our vision forward.
WHY DO YOU LOVE WORKING IN STEM?
I really enjoy blending all the elements of STEM together to actually build some of the great things we do and to be able to leave a lasting legacy for future generations. The diversity of thinking and ideas within STEM professionals alone means we can always find a solution when we work as team.
HOW DO YOU CELEBRATE WOMEN IN STEM?
I think it's really important to make sure everybody is recognised for the work they do and the ideas they bring, if I can give people a voice or some confidence when they need it I feel like I am helping to make a difference.
WHAT DO YOU THINK SHOULD BE DONE TO ENCOURAGE MORE GENDER DIVERSITY WITHIN STEM?
Those building and developing teams really need to know that diverse teams are better teams in every way. When they know this the next step is to break down the barriers that stop them doing this. This includes both practical challenges and misconceptions about how we have to work and and what construction is. We have to break these barriers down.
BEST ADVICE FOR OTHER ADVOCATES?
Never lose sight of what is right and constantly strive to make a difference.
Plan your Day, Work your Plan.