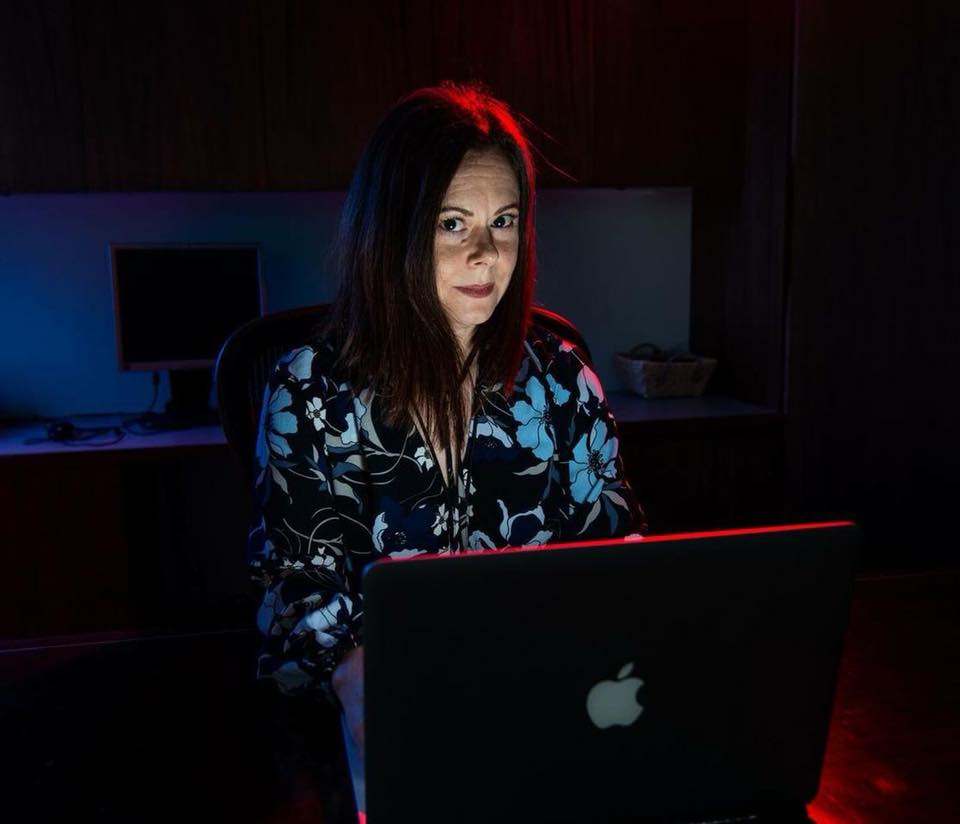 CEO & Founder, ANOVA Intelligence
Career & Education - selected: 
- CEO & Founder, ANOVA Intelligence
- Visiting fellow, National Security Institute
- Member, Women in Defense
- Mentor, Code It Forward
- Board advisor, deep tech startups
I run the company that keeps America safe, free and prosperous by finding the bad guys in our critical IT systems.
WHY DID YOU CHOOSE THIS FIELD?
Cybersecurity, intelligence & national security chose me! I've always been very sensitive to injustice as a result of an unconventional childhood & abusive parents. I was told every day of my life that I was stupid and ugly, which wasn't true and wasn't fair. Growing up under those circumstances left me hypervigilant and also analytical which serves me well when creating battle strategies against invisible cyber armies. I also had to learn how to be my own cheerleader, because no one else was doing it. This instilled perhaps the most useful trait to come out of an unfortunate upbringing: gaining pleasure from a job well done without the need for praise or recognition.
Dream big. And then dream even bigger than that. Then head in that direction.
WHAT DO YOU LOOK AT & THINK, "I WISH YOUNGER ME WOULD HAVE KNOWN THIS WAS POSSIBLE?"
I think this thought every time I have a meeting at the Pentagon. I wish I knew then how much my tenacity and expertise would matter to so many people.
WHY DO YOU LOVE WORKING IN STEM?
For me data science, AI, math and tech/software engineering are just puzzles. I love figuring out how to get from A to B, and then how to get A to equal B.
BEST ADVICE FOR NEXT GENERATION?
Dream big. And then dream even bigger than that. Then head in that direction. Success is incremental. Do one thing today that will be useful tomorrow and I promise you'll get there.
"In the fell clutch of circumstance
I have not winced nor cried aloud.
Under the bludgeonings of chance
My head is bloody, but unbowed."