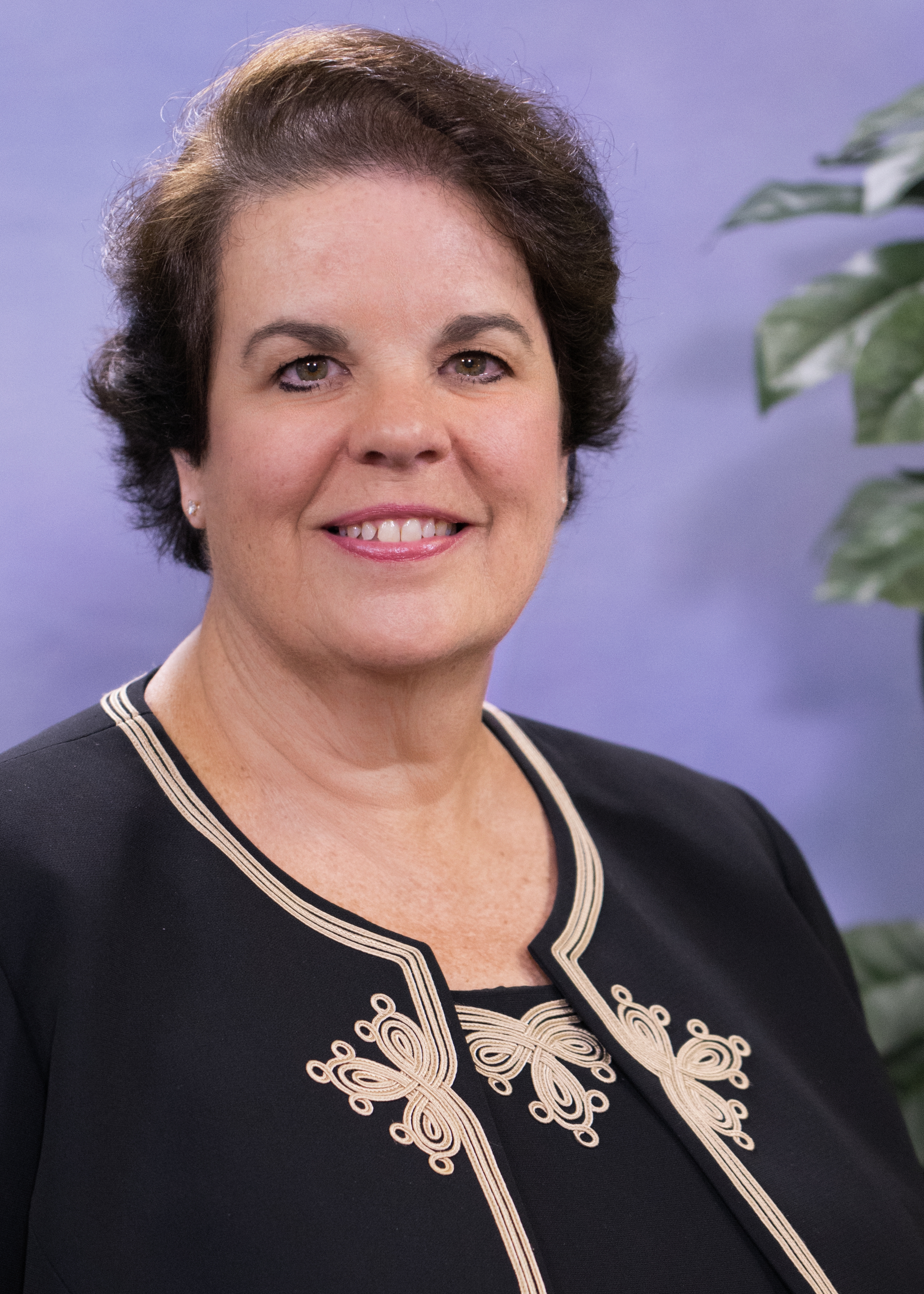 Associate Chief Health Officer, IBM Watson Health
Career & Education - selected:
- Associate Chief Health Officer, IBM Watson Health 
- Member of the IBM Industry Academy
- Fellow of the American Medical Informatics Association (FAMIA) 
- Speaker on innovation & technology at conferences and universities, has over 100 publications, & holds 1 patent
- Senior Member of the IIE & IEEE, Member of ACT-IAC, AMIA, APHA, CASE, HIMSS, INFORMS, ISPOR, NYAS, Sigma Xi, SWE, & WITI.
- Previously, Director, IBM Watson Health Partnerships
- Previously, Chief Innovation Officer, IBM U. S. Federal Government
- Previously, co-chaired Cyber Security Education and Workforce Development Working Group with the Department of Homeland Security and the National Institute of Standards and Technology
- Previously, member of Intelligence and National Security Alliance Council on Technology and Innovation and Department of Homeland Security's Innovation in Acquisitions Working Group
- Previously, member Georgia Tech Advisory Board advising the President
- Previously, co-chair, Watson Women's Network
- PhD in Industrial and Systems Engineering and a Certificate in Manufacturing Systems, Georgia Institute of Technology
- Master of Science in Industrial and Operations Engineering, University of Michigan
- Bachelor with distinction in Industrial and Management Systems Engineering, Pennsylvania State University

Awards & Recognitions - selected:
- 2020 YWCA Greenwich Women Who Inspire Award honoree 
- 2019 Achievement in Industry Award from the American Public Health Association's (APHA) Applied Public Health Statistics (APHS) Section
- 2012 Recognized as prominent professional woman and role model, Girls Inc. of Westchester "Power of the Purse" gala
- 2008 Inducted into Academy of Distinguished Engineering Alumni, Georgia Tech
- 2006 Inducted into Connecticut Academy of Science and Engineering
In my role as Associate Chief Health Officer in the Center for Artificial Intelligence (AI), Research and Evaluation and a Member of the IBM Industry Academy, I have responsibility for the overall strategic direction and global leadership of designing, conducting, and disseminating results of scientific evaluation research studies about the performance and impact of Watson Health's life sciences solutions. IBM offers life sciences solutions for efficiently planning and building clinical trial protocols and streamlining clinical operations with an effective cloud-based clinical trial data management system. My body of work represents significant contributions to the multidisciplinary field of health informatics. I get satisfaction and fulfillment collaborating with customers, academic institutions, government agencies, and business partners to innovate and apply technology to help benefit society.
In my role as a STEM advocate, it is gratifying to give back by serving as a mentor at the high school, collegiate, and corporate levels. I've provided guidance to university (CUNY, George Mason, Georgia Tech, Penn State, Stony Brook) and not-for-profit (iGiant, Intelligence and National Security Alliance Council on Technology and Innovation) advisory boards. One-on-one mentoring is very rewarding as it allows me to develop innovative, entrepreneurial, and leadership skills with the men and women I counsel and to assist them in achieving their full potential.
WHY DID YOU CHOOSE THIS FIELD?
I grew up loving mathematics and was encouraged to enter the field of industrial and systems engineering by my father, who was a physicist. I spent the majority of my career at IBM Research in a variety of technical and executive leadership roles, including IBM's first Chief Innovation Officer for our Federal business in Washington D.C. I joined Watson Health at its onset 5 years ago. I am passionate about the future of healthcare in the era of precision medicine and AI where our genes, medical history, and behavioral and social determinants of health will facilitate personalized diagnosis and prognostication.
Follow your dreams and your heart's passion.
WHAT DO YOU LOOK AT & THINK, "I WISH YOUNGER ME WOULD HAVE KNOWN THIS WAS POSSIBLE?"
I would not have thought that I could achieve one of the highest designations possible at one of the most innovative information technology companies while traveling the world to experience other cultures and ways of doing business!

I am very fortunate that IBM has given me the opportunity to work on a variety of challenging research initiatives and learn new industry domains throughout my 25+ year career. Solving complex business problems from simulating semiconductor fabrication, to optimizing airline crew scheduling and route planning, to building thermal models for energy efficient buildings, to performing research in healthcare and life sciences, all rely on the same underlying laws of mathematics and physics.

Another of my passions is traveling the world to explore historical sites, appreciate art and nature, and taste local foods. I am fortunate to have spent time in 40 countries, either collaborating with international customers on projects or vacationing.

In 2020, I was appointed to the prestigious IBM Industry Academy (180 thought leaders of ~360,000 employees) and selected as a State College Area High School Maroon and Gray Society honoree. I was recognized with the 2019 American Public Health Association's (APHA) Applied Public Health Statistics (APHS) Section Achievement in Industry Award. I was awarded 2013 Best of IBM, one of IBM's highest honors, shared by just 500 employees each year. I was honored in 2012 by Girls Inc. Westchester, NY as a prominent professional and role model for the next generation of women leaders. I was elected to the Connecticut Academy of Science and Engineering in 2008.
WHY DO YOU LOVE WORKING IN STEM?
I love working in STEM because every day is different and an opportunity to learn something new or to be innovative. I am privileged to work with so many talented colleagues who are inspiring.
BEST ADVICE FOR NEXT GENERATION?
Follow your dreams and your heart's passion.
"To accomplish great things, we must not only act, but also dream; not only plan, but also believe." -- Anatole France