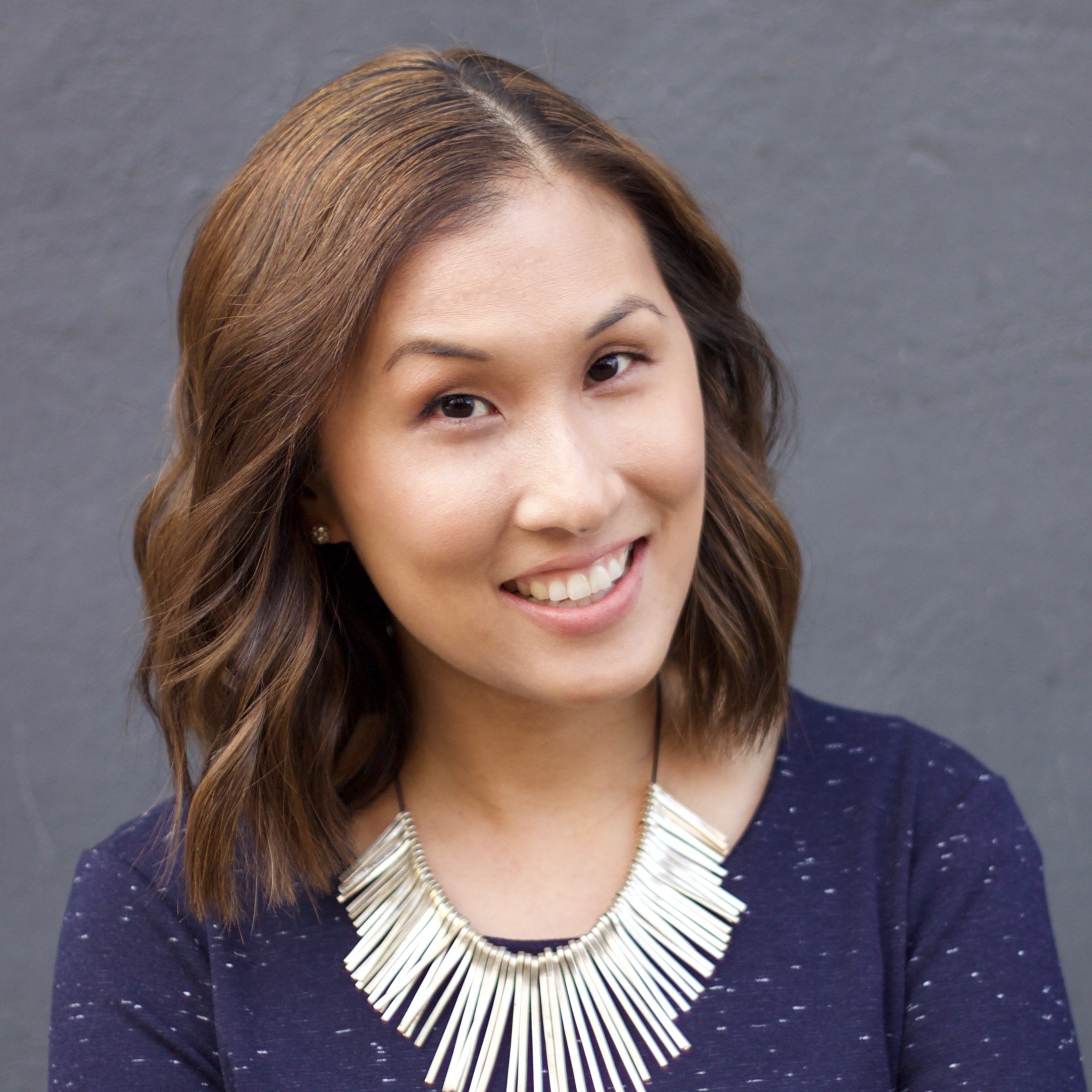 Global Head of Education Impact, Google

Career & Education - selected:
- Global Head of Education Impact, Google
- Corwin bestselling author of Courageous Edventures
- Founder and president, Our Voice Alliance
- Co-founded concepts - PLAYDATE & Teachers for Tomorrow
- Apple Distinguished Educator
- Google for Education Certified Innovator
- Previously, Member, Technical Working Group, US Department of Education's National Educational Technology Plan
- Previously, Chief Program Officer at EdTechTeam
- Previously, Chief Innovation Officer, Des Plaines Public School District 62
- Previously, Digital Learning Coordinator, Academy for Urban School Leadership
- Previously, Chicago Public Schools teacher
- Master in Mathematics Education, University of Illinois at Chicago
- Bachelor of Arts in Psychology and History, Columbia University

Awards & Recognitions - selected:
- 2014 Obama White House Champion for Change
- 2012 Innovator of the Year, Chicago Public Schools
- 2011 Golden Apple Teacher of Distinction
I work across Google's education teams to support our goals of transforming teaching and learning for all learners. This means leading strategy work, supporting product development, and maintaining our dedication to the user - educators, learners, and their families.
WHY DID YOU CHOOSE THIS FIELD?
Growing up, I hated math. I was always called out for being the Asian kid who was bad at math, and the weight of the stereotype threat loomed over me throughout my schooling. So when I became a teacher, I identified with my students who also felt intimidated or frustrated my mathematics. Surprisingly, this led me to go back to school and get a graduate degree in math education - so as to face my fear and help other math-phobic young people embrace this subject. Once I did this, I realized that math is not only approachable, but quite beautiful.

Next came technology. I always was interested in tech - my father was a computer engineer, so I grew up surrounded by it. However when I became an educator, I realized that digital tools could help increase my impact. I was better able to meet the needs of each learner. So I began to delve more deeply into the potential of digital learning and how it could amplify learning opportunities.
STEM isn't about problem sets, formulas, and rote memorization. It is about creativity.
WHAT DO YOU LOOK AT & THINK, "I WISH YOUNGER ME WOULD HAVE KNOWN THIS WAS POSSIBLE?"
The ability for students to have a global voice through digital media - and make an impact on the world's community. I look at Greta Thunberg and how she leveraged social media to amplify her message, and has created a world-wide movement. Growing up, I had big ideas, but felt that no one would ever want to hear them - and didn't have a platform to share them. I would have been so awed and inspired by what young people are able to do today when they use their powers - and digital tools - for good.
WHY DO YOU LOVE WORKING IN STEM?
I love exploring how we can solve old problems with new tools. And new problems with new tools. For example using Google Classroom to improve feedback loops in classrooms -- a challenge we've always faced in education. Now we're also using it to connect learners with educators while school buildings are closed across the globe. Technology, when built with the user in mind and flexibility in its design, can surprise you with the range of solutions it can offer. I love working to help create new tools like these - and support educators and learners across the globe in exploring how to best use them in their learning environments.
BEST ADVICE FOR NEXT GENERATION?
STEM isn't about problem sets, formulas, and rote memorization. It is about creativity. It is about exploring exciting problems, and using powerful concepts to create innovative solutions. To best meet this goal, we need every type of mind working together. Which means we need more girls, like you, to join us. Help us think through these challenges from your point of view, and bring your ideas and creativity to the table. Help us create new science, new math, new technology. Be part of building tomorrow.
"Don't be satisfied with stories, how things have gone with others. Unfold your own myth." - Rumi