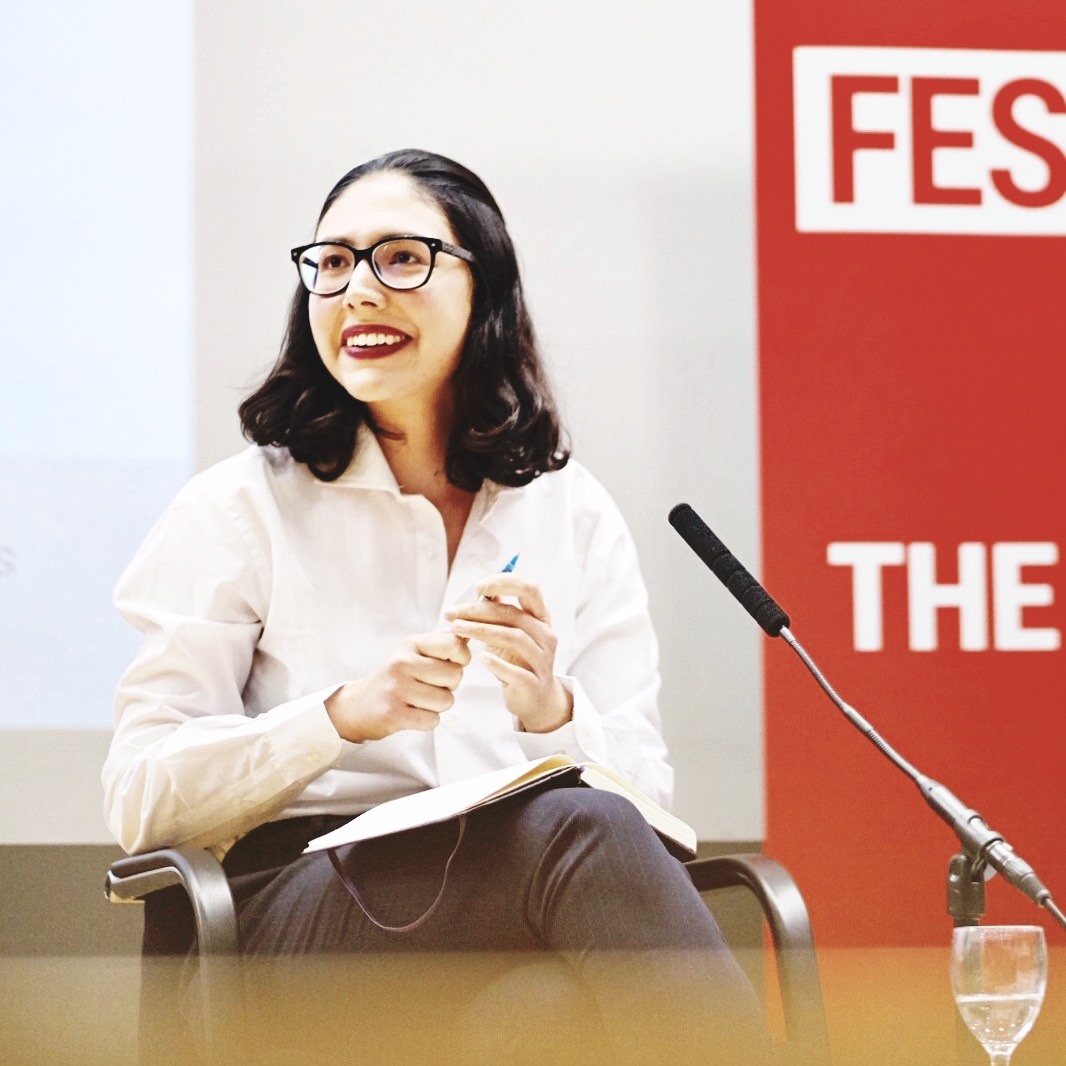 Disaster Risk Reduction Expert, United Nations World Food Programme
Career & Education - selected:
- Disaster Risk Reduction Expert, United Nations World Food Programme (WFP) 
- Member, MIT Technology Review Global Panel
- Member/Advisor, Harvard Business Review Global Advisory Council
- Regional Liaison Co-Chair, LSE Alumni
- Member, World Bank Disaster Risk Finance and Insurance Community of Practice
- Previously, United Nations Development Programme Pacific Office
- Previously, European Commission Directorate-General for Research and Innovation
- Bachelor, LSE

Awards & Recognitions - selected:
- 2020 World Food Programme winner of Nobel Peace Prize

I work closely with national goverments of high disaster-risk countries, to better prepare for and respond to disasters. The disaster readiness services I provide extends from nature-based events, technological, and biohazard dimensions.

I am proud to say: I am the lead disaster risk advisor for my entire agency, and also the youngest woman to hold this post.

I also "join the dots" between applications of emergent technologies and research spheres, such as Artifical Intelligence (subset: Machine Learning) to help provide "deep insights" to predict disasters with higher precision, and to respond to disasters more optimally -- sharing this novel knowledge with both governments, academia, and also mentoring youth in this sector.
WHY DID YOU CHOOSE THIS FIELD?
I started my United Nations careers in the Information Communication Technology for Development Sector. I could see the valuable linkages between technologies for better and more effective disaster "early warning systems". The planetary crisis is, for me, the driver to work in the technology and disaster/climate risk management space. I look to novel and emergant technologies as a beacon -- a source of hope -- to protect both people and planet.

I was raised in a simple background, in a populous developing country. My country has a lot of acclaim in producing software professionals, but this is most dominated by men -- who are able to pursue easily studies in computing and other technological sectors without any stigma. My work in bridging the technology and development spaces is a triumph, in this respect.

I believe we need to harness the potentials technology enables us, to meet the major development challenges of our times. Indeed, climate is the critical one in the forefront on my mind. And that's why I do what I do with a lot of passion.

Outside my work, I try to inspire women and girls, through mentorship, to pursue the "non-conventional" career paths for women.
It is not easy to break free of barriers: be they cultural, social or even gender norms. but: dare to be different.
WHAT DO YOU LOOK AT & THINK, "I WISH YOUNGER ME WOULD HAVE KNOWN THIS WAS POSSIBLE?"
Last year, I was appointed to the Massachusetts Institute of Technology (MIT) Technology Review Global Panel, and as United Nations International Telecommunition Union "thought leader". I have also spoken at sold out lecture theatres, on technological applications for meeting development goals around the world. I am still processing this!
WHY DO YOU LOVE WORKING IN STEM?
STEM is about eternal evolution, curiosity and intellectual excitement. My family, peers, and friends will tell you this is ME a 110% -- not just in my work which I am impassioned about -- but about life.

To know the causes of things drives me, because if I know how a machine/model or anything else WORKS, I can understand where to apply it to meet a challenge optimally, and expect (with a reasonable margin of error!) the best results.
BEST ADVICE FOR NEXT GENERATION?
It is not easy to break free of barriers: be they cultural, social or even gender norms. BUT: DARE to be DIFFERENT.

Follow your heart, because if you have an internal passion driving you, the "compass" within will always point you to where you need to be at any given time.

Your life will have an eternal purpose, and you will touch people wherever you go, with that geniune committment to MAKE A DIFFERENCE. Stand strong and firm of purpose!
"Adversity is the first path to truth." - Lord Byron