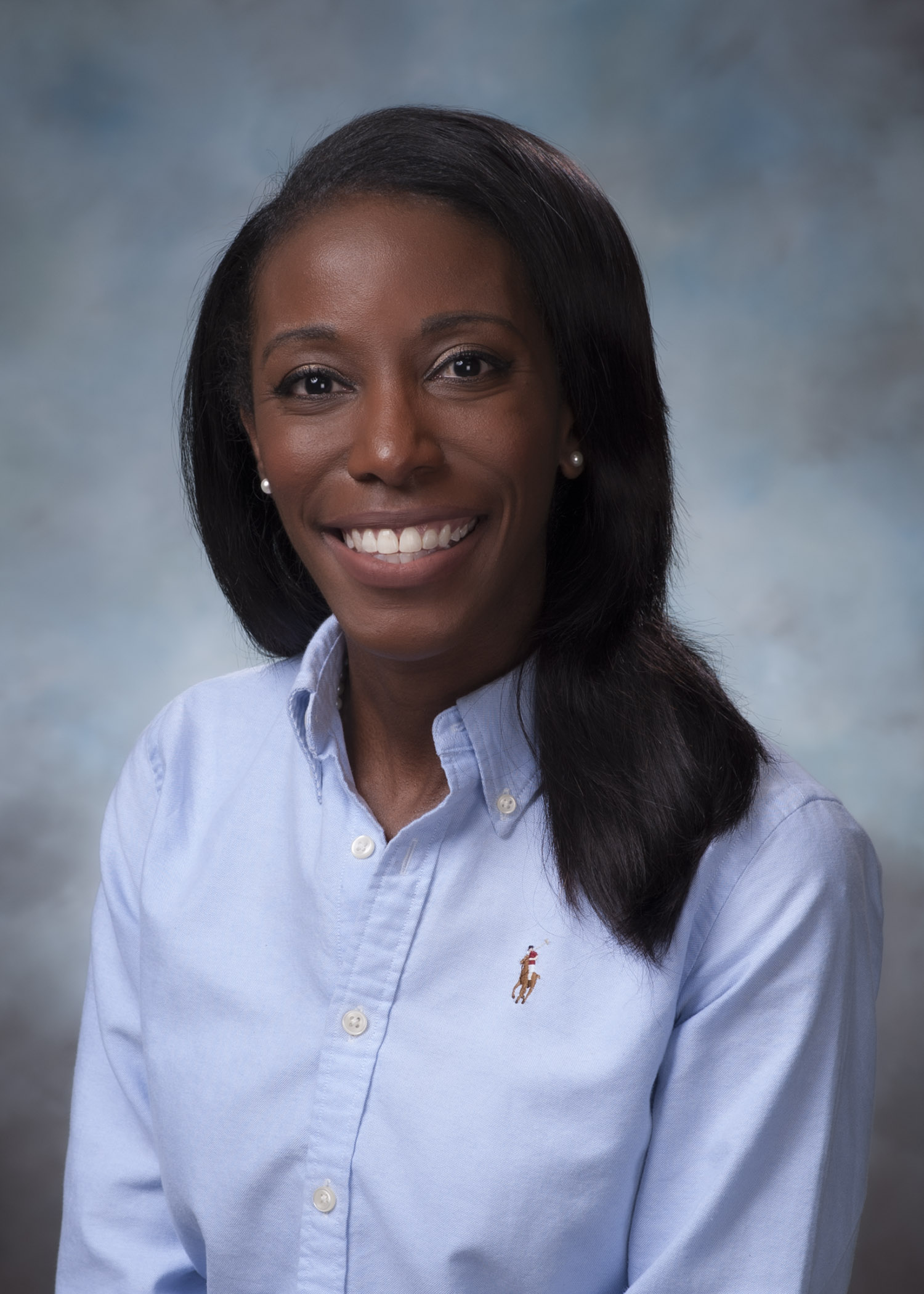 Computer Scientist, Naval Information Warfare Center Atlantic, U.S. Navy
Career & Education - selected: 
- Data scientist, NIWC
- Founder, Girls Really Excited About Tackling (GREAT) STEM
- MBA, Charleston Southern University 
- Bachelor of Science in Business Information Systems, Charleston Southern University 

Awards & Recognitions - selected:
- 2020 US BEYA STEM Community Service in Government Award Recipient


At the Naval Information Warfare Center (NIWC) Atlantic, I have served in many mission essential roles to empower teams to deliver capabilities to the Warfighter. The areas of responsibility spanned competencies that entail Cyber Security, Systems and Software Engineering, Project Management. Currently, I am working as a DevOps engineer for a project that involves data science readiness. I found that having a thirst for knowledge in these critical areas enabled and augmented me to have a holistic understanding to interface with diverse functional teams and bolster the necessary skillsets to support them.
WHY DID YOU CHOOSE THIS FIELD?
Growing up, I've always enjoyed learning new things and asking questions that involved innovation and technology. At an early age, I would take computers apart to study and investigate their components, and tried to understand why things work the way they do. While I didn't pursue computer programming until my undergraduate studies, I fell in love with the complexities of coding and other facets of information technology. Currently, I have received my Bachelor of Science in Business Information Systems and Computer Science, a Masters of Business Administration, and I am working on my Masters of Science in Analytics.

Further, in my career, I didn't see many women who looked like me in the field, so I pursued STEM outreach advocacy for girls and women as one of my main missions. Representation matters much, and I wanted to help be a catalyst for change to mentor and encourage other women and girls interested in computer science and information technology. My purpose is to share my experiences, let them know that they are not alone in their journey, and further provide them with the resources to thrive in their career quest.
Have a thirst for knowledge and growth, experiment with different technologies, and not be afraid to fail.
WHAT DO YOU LOOK AT & THINK, "I WISH YOUNGER ME WOULD HAVE KNOWN THIS WAS POSSIBLE?"
This year, I received the 2020 Black Engineer of the Year Award (BEYA) STEM award for Community Service in Government. Thinking back on all my experiences and unique adversities that I've encountered in being the only minority female on a team, I felt extremely overwhelmed and honored to know that I can make a difference and pave the way for the next generation of women and girls who desire a career in computer science and information technology. I reflect on my mother's encouragement, who worked arduously to ensure that I have every opportunity to learn and grow in confidence in my field. Even today, she still reminds me to remember who I am, and if I can see it, I can be it.
WHY DO YOU LOVE WORKING IN STEM?
STEM is life! I wake up knowing that I will always be intellectually stimulated with a new problem to solve to help make the world a better place in my unique way. It gives me great comfort to know that I can be a mentor to others because I remember being in their shoes and faced the same issues not long ago.
BEST ADVICE FOR NEXT GENERATION?
The best advice I can give for the next generation of girls in STEM is to have a thirst for knowledge and growth, experiment with different technologies, and not be afraid to fail. Failing is an opportunity to learn, and it shows that you are trying. If you fail, remember to fail forward and learn from your mistakes.
"As I look back on my life, I realize that every time I thought I was being rejected from something good, I was actually being re-directed to something better." — Steve Maraboli