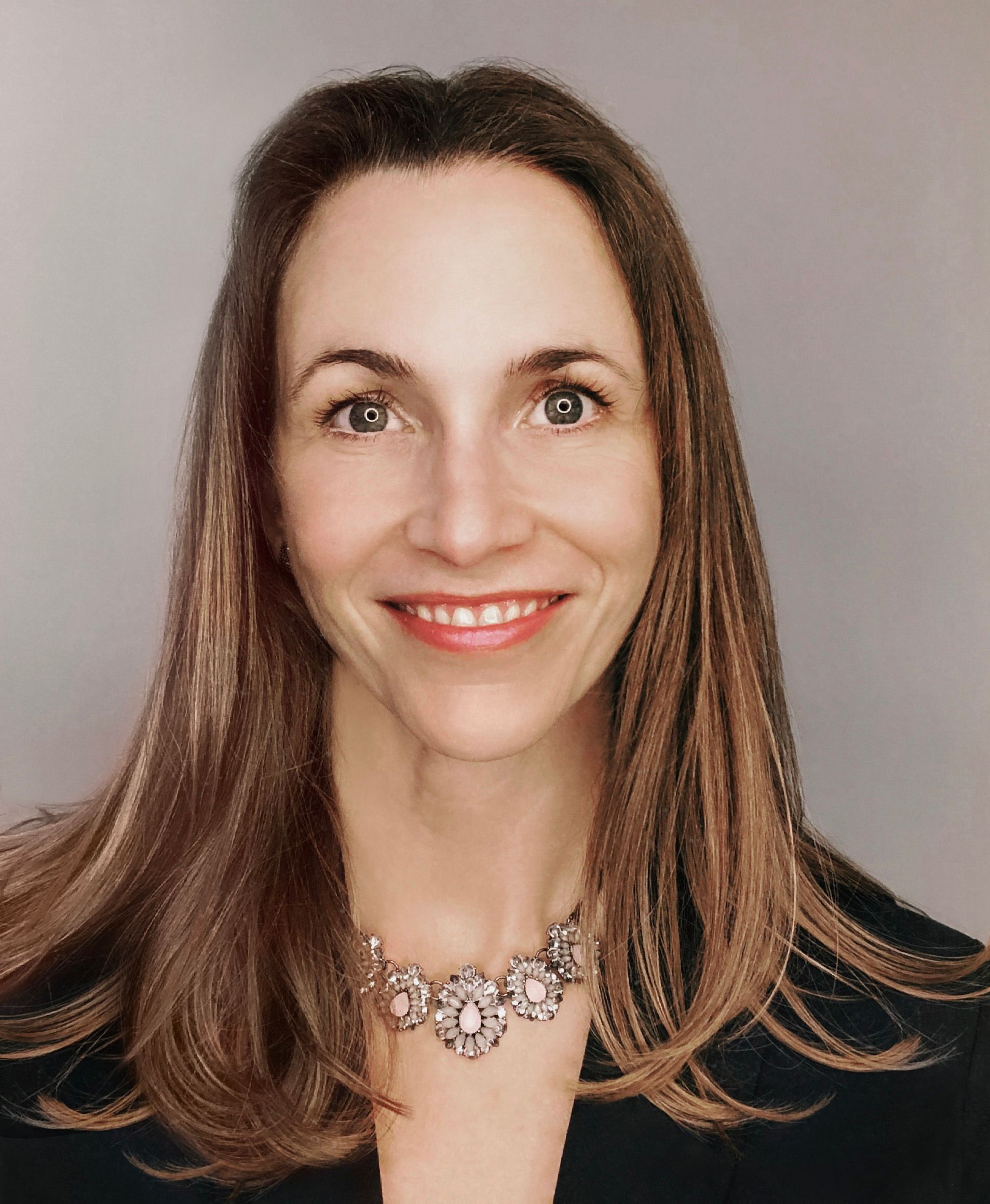 Internist & medical oncologist; Associate Professor of Oncology, the Breast Cancer Program, Johns Hopkins
Career & Education - selected:
- Assistant Professor of Oncology, Johns Hopkins Breast Cancer Program
- Scientific Lead for Breast Cancer, Office of Hematology & Oncology Products, FDA
- Previously, Medical Officer, FDA
- Previously, Faculty, Breast Cancer Program, Johns Hopkins School of Medicine
- Previously, Medical oncology fellowship, Breast Cancer Research Program, Sidney Kimmel Comprehensive Cancer Center, Johns Hopkins Hospital 
- Previously, Internal medicine residency, Osler Housestaff Training Program, Johns Hopkins Hospital 
- MD, Johns Hopkins University School of Medicine
- Bachelor of Arts in Languages & Literature, Bard College

Awards & Recognitions - selected:
- 3 time recipient, Excellence in Communication Award, FDA
- 2 time recipient, Pearl M. Stetler Research Fund for Women
- Young Investigator Award, American Society of Clinical Oncology
I'm a board-certified internist and medical oncologist who specializes in breast cancer in Maryland. I'm an Associate Professor of Oncology in the Breast Cancer Program at Johns Hopkins and Breast Cancer Scientific Liaison at the U.S. Food & Drug Administration. I serve the breast cancer community in multiple different ways. I teach medical students, residents, and fellows about oncology, clinical trials, medical ethics, and drug development. I take care of people living with breast cancer who come for second opinions about their diagnosis or treatment. I shape the design of clinical trials to test new drugs for breast cancer, and review data from clinical trials to decide if drugs have shown sufficient safety and efficacy to be approved for use by the American public.
WHY DID YOU CHOOSE THIS FIELD?
I love oncology because we take care of patients at at their most vulnerable. Cancer is frightening, and there is still a significant stigma associated with it. The relationships we develop with our patients and their families are intense and demanding, and good communication skills are critical.

The science of oncology has become much more sophisticated over the last decade. We have a growing ability to identify biomarkers in tumors that can help us tailor our treatments for individual patients. This enables us to cure many more patients than we once did and to give every patient we meet the best chance of a favorable outcome.
You are enough exactly as you are.
WHAT DO YOU LOOK AT & THINK, "I WISH YOUNGER ME WOULD HAVE KNOWN THIS WAS POSSIBLE?"
I am proud to have been part of a team that modernized eligibility criteria for clinical trials. As a result of these efforts, we now have data on how cancer drugs work in men with breast cancer, in people who also have other medical conditions such as HIV, and in people with complications of cancer such as brain metastases. In the past, were often not allowed to enroll these patients in oncology clinical trials. This limited their access to experimental medicines and gave us very limited data about how effective and safe new drugs were for people like them. I love having had the opportunity to make access to new treatments more equitable.
WHY DO YOU LOVE WORKING IN STEM?
I love mentoring the next generation of doctors to be knowledgeable, compassionate, attentive, and kind advocates for people living with cancer. I love seeing them realize that they can do something meaningful and unforgettable for every patient I love improving outcomes for people who put their complete trust in us and enroll in oncology clinical trials. I love watching the natural history of terrible diseases transformed over time as new, effective medicines are developed.
BEST ADVICE FOR NEXT GENERATION?
We have been waiting for you. You are enough exactly as you are.

Remember even as you are ascending yourself always to extend a hand down and pull someone else up along with you. You are never too young to start mentoring someone who is behind you in your education and training.
"Opportunity is missed by most people because it is dressed in overalls and looks like work." -Thomas Edison

"In three words, I can sum up everything I've learned about life: it goes on." - Robert Frost

"Well-behaved women rarely make history." - Eleanor Roosevelt