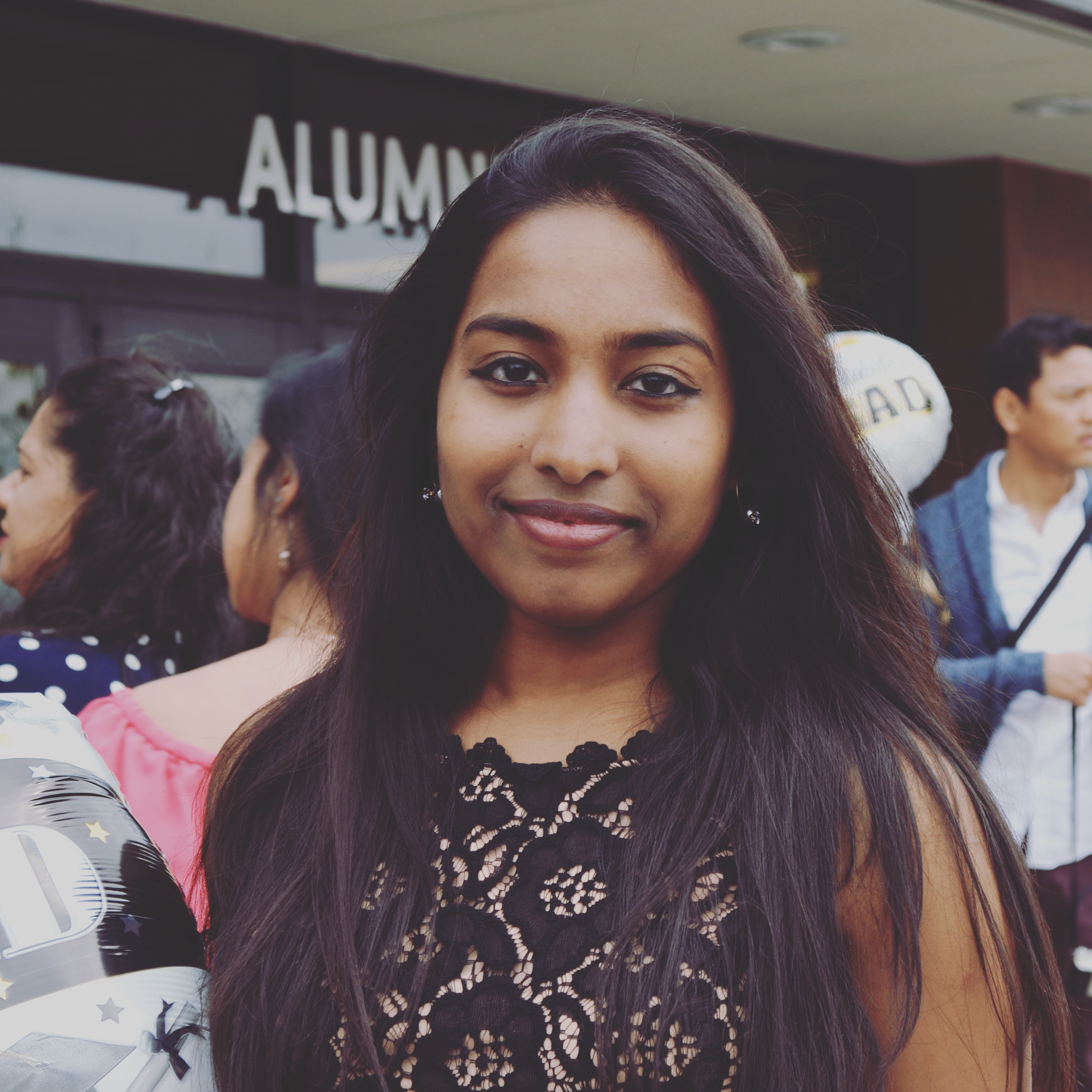 Director, Raini Industries India Pvt Ltd
If you feel you are alone, reach out.
I lead and manage key activities in the company, monitor cash flows and contribute in aligning engineering activities and projects with company goals and objectives, providing expert guidance and support, approving newly-developed policies from various departments, and maintaining positive relationships with both internal and external stakeholders.
WHY DID YOU CHOOSE THIS FIELD?
As a child, Mathematics was one of my favourite subjects. Growing up as the daughter of a self made entrepreneur who created an engineering industry from scratch, I had several opportunities to learn about the industry and I realised I was naturally drawn towards it and dreamt of being an engineering leader someday. As a first step in making these dreams come true, I pursued my Baccalaureate degree in Mechanical engineering and graduated with 1 other female engineer and approximately 200 male engineers.

I then pursued my Masters in Industrial Engineering in the US where again females where a minority. I went on to work as a Project Engineer and I absolutely loved my job. I was the only female engineer on the engineering team but I wasnt treated any different or considered any less competitive. I then quit my job and moved back to my country to join my dad's manufacturing industry. Every step has been amazing and every day is filled with new learnings. I'm happy and proud of where I am today and dont regret a single decision I made.
WHAT DO YOU LOOK AT & THINK, "I WISH YOUNGER ME WOULD HAVE KNOWN THIS WAS POSSIBLE?"
Graduating with a masters degree at 22 and landing myself a job that I loved.

I always knew that I wanted to be a part of my dad's industry when I grew up but I never thought I would live by myself miles away from home working at a workplace of choice, though it was for a short period. After this experience, I feel more liberated and independent than ever. I'm glad that I didnt join my dad's industry because that was the only option I had. I had several options, I was successful at work and it was my choice to move back and join my dad's business. This is the achievement I wish younger me had known was possible.
WHY DO YOU LOVE WORKING IN STEM?
I love facing challenges and the pursuit of solutions. It is never a dull day in a manufacturing industry. There is always something to innovate or improvise.
BEST ADVICE FOR NEXT GENERATION?
Why should boys have all the fun? If you feel you are alone, reach out. There are so many organisations out there supporting and providing guidance to women in STEM. If you want to be in STEM, dont let your gender affect your decisions.
"We rise by lifting others."