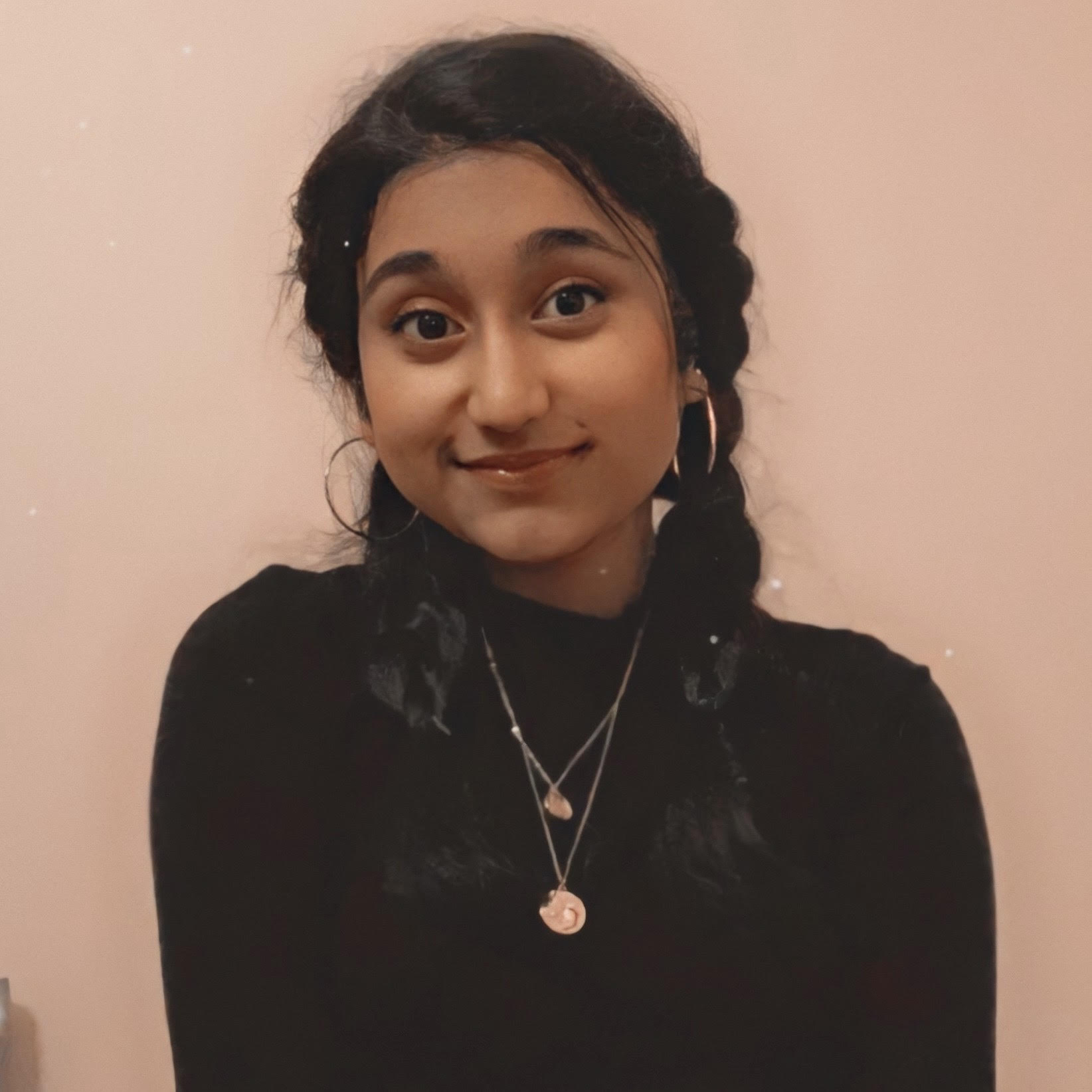 Student (Industrial Engineering) at the Ohio State University
Girls should know their perspective is different, and that's why it's valuable.
I'm a student right now but I'd consider myself a passionate advocate of STEM, especially for women. From working with the world's first magazine that exclusively features women in STEM to starting robotics teams for Girl Scouts to participate from a young age, I'm passionate about making sure other girls have the opportunities I do. As a student, I participate in robotics avidly and I am the CMO of a tutoring nonprofit organization.
WHY DID YOU CHOOSE THIS FIELD?
I did robotics in middle school/high school and always knew I wanted to be an engineer but couldn't figure out what kind. It wasn't until I realized my dad's sister, whom I have looked up to since I was very young, was an Industrial Engineer working as a project manager. I met another Industrial Engineer who worked for Caterpillar and realized that going into IE meant I could pursue engineering in a multitude of different ways. Just like in robotics, I'm fascinated both with the worlds of STEM and business and I feel as though IE perfectly encompasses both.
WHAT DO YOU LOOK AT & THINK, "I WISH YOUNGER ME WOULD HAVE KNOWN THIS WAS POSSIBLE?"
I wish younger me knew how resilient I was. Above any award, I am proudest of how unwilling I am to let obstacles weigh me down. I struggled with immunity deficiencies, respiratory problems, and a multitude of other health issues that I felt were weighing me down throughout my whole life. I would miss school for weeks and when it came time to apply to colleges, I applied to my dream schools knowing my GPA was lower than I needed. I felt like I was unfairly held back, like I worked just as hard as my friends only to show up as average when all of them were the top of our class. What I didn't realize is that throughout that, I developed a strong work ethic, an unwillingness to let problems take me down, and resilience. While those traits aren't as obvious of an achievement as getting into my dream schools, they show that I've grown and done amazing with the cards I was given in life. I wish younger me knew that being average was okay, that I have other things to offer besides academics and that I have a different story to tell.
WHY DO YOU LOVE WORKING IN STEM?
I've always loved STEM. When I was younger I tried out for robotics not thinking I would make it and I did! Since my first team, I've been on 4 other incredible teams, doing different things on each and always looked forward to learning. Working in engineering is never the same. I remember looking up to my dad as a kid and wondering how he never got bored of his job. When I grew a little older, I realized it was because he was constantly presented with opportunities to learn new things or take on new projects within his field, because the world never stops changing and evolving. I look forward to never being able to run out of things to learn in STEM because it will always keep going forward.
BEST ADVICE FOR NEXT GENERATION?
Girls in STEM are often portrayed as tomboys or masculine. The greatest thing I learned from being on male-dominated teams and in classes is that I earned respect from being considerate. Being willing to listen to ideas and input my own thoughts after listening is valuable. Being a girl in STEM doesn't have to be a fight against males in the field, it can be as simple as gaining their respect. The males on my team and in my classes avidly defend me against those who think I can't contribute as a girl because they know that I'm a valuable member of their community. I gained more from using the traits generally pinned as "girly" than I ever did trying to fit in and be "one of the guys". My perspective is what makes me unique. Girls should know their perspective is different, and that's why it's valuable.
"When everything seems to be going against you, remember that the airplane takes off against the wind, not with it." - Henry Ford