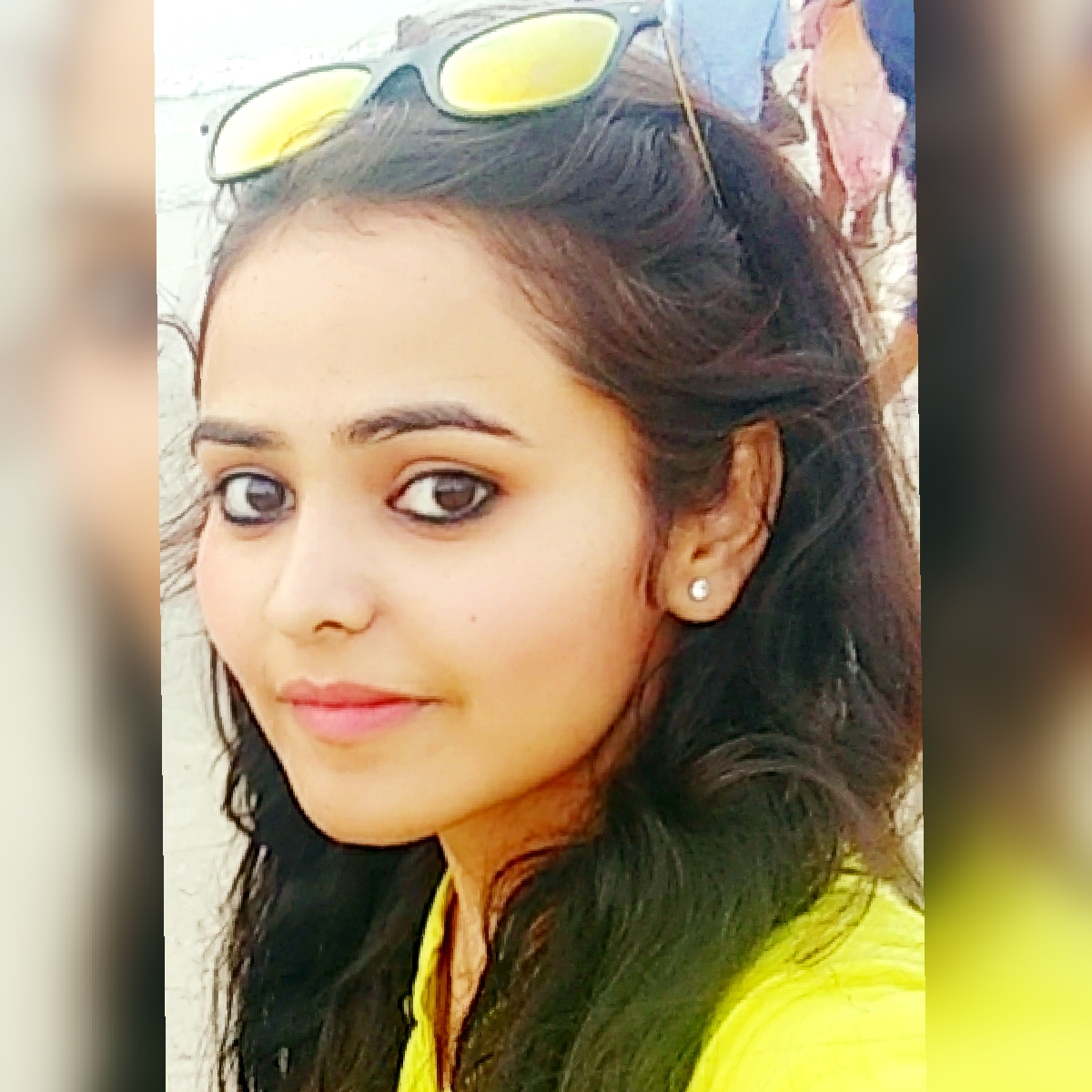 Come forward to take the lead by doing wonders.
I am a passionate, agile and inquisitive researcher in the field of social sciences and just because of this inquisitiveness in me; I think, it always pushes me towards unfolding something new to the society. I just want to pursue my research for the long run as well and want to serve the society by providing solutions to their problems in real-time.
WHY DID YOU CHOOSE THIS FIELD?
I am very much influenced by Dr. APJ Abdul Kalam and Elon Musk. I love their ideologies. As I am a researcher, so it is not the case that you will be going to get every time some productive outcome; many a times, my paper gets rejected. Though, that moment is so heart wrenching; but for any success; failures play a crucial role (Golden words said by Dr. APJ Abdul Kalam). Here, this magnificent personality motivates me to start again with super zeal and enthusiasm. And then I think the second most important thing is to have dedication and discipline in your job whatever you do. Like I oftenly follow the golden words by Elon Musk that "one should put in 80-100 hours weeks every week. This improves the odds of success".
WHAT DO YOU LOOK AT & THINK, "I WISH YOUNGER ME WOULD HAVE KNOWN THIS WAS POSSIBLE?"
Frankly, speaking, I was before not much dedicated to my job or studies. Actually in short was not deep thinker for anything; I think these things sometimes destroy your time like anything and that time you even don't realise that the time is the most precious thing for anyone in this planet. So one should value their time and make it beautiful by your good actions.
WHY DO YOU LOVE WORKING IN STEM?
Because in this field, I always learn about the various ways through which one can understand the behaviour of an individual. Apart from investigating behaviour of social sciences; I am also a data analyst.
I am looking forward to pursue my research career in the field of social sciences as a post doctoral scientist in USA or in some Europe countries.
BEST ADVICE FOR NEXT GENERATION?
I would suggest them that they should also come up forward to take the lead by doing wonders.
My all time favourite quote by Dr. APJ Abdul Kalam is "you have to dream before your dreams can come true".

This always motivates me.