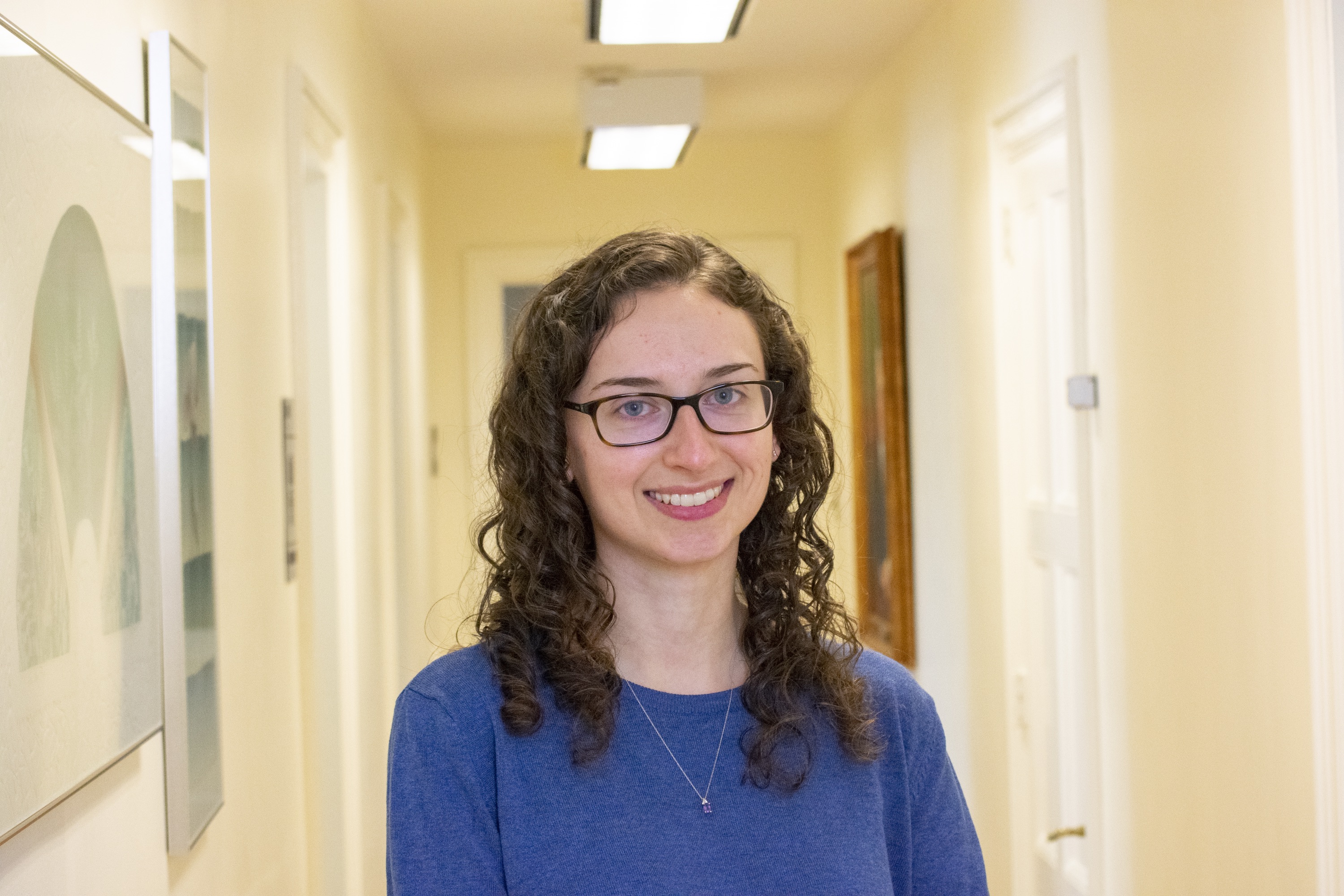 PhD Candidate - Chemistry, Duke University
STEM is for everyone, and anyone can be a scientist.
I develop new antibacterial drugs that interact with metals like copper and zinc in drug-resistant bacteria. This involves both making the drugs and testing them using a variety of experiments. My experiments determine whether the drugs work and also how they work. The goal of my work is to find new types of drugs that can be useful against infections that are difficult to treat.
WHY DID YOU CHOOSE THIS FIELD?
In high school I was good at chemistry, biology, and math, and I loved all three subjects. So in college I studied both biochemistry and math, trying to learn about all of my interests. My biochemistry degree required me to take organic chemistry, and I totally fell in love with it. It's a subject that involves a lot of visualization and problem solving. To me it felt like solving puzzles, and I found that I was awesome at it. I remember learning about a specific chemical reaction and thinking it was so elegant, and the thought of never using this beautiful science again after that class made me feel really sad. This made me determined to have a chemistry-focused career, although I still wanted to work on biological applications.
WHAT DO YOU LOOK AT & THINK, "I WISH YOUNGER ME WOULD HAVE KNOWN THIS WAS POSSIBLE?"
It's not a specific achievement, but the fact that I'm still in my 20s and I am already a scientist who has published and presented results from my own research is incredible. I always pictured scientists as much older, and I never thought that I could achieve so much so fast. The best part is that I still have most of my career ahead of me!
WHY DO YOU LOVE WORKING IN STEM?
I love how I get to be creative and use my own ideas in my research every day. If I come up with a new idea for a drug or experiment for my project, I can probably do it! I also love working with other people and being in an environment of mentoring and sharing ideas. I am guided by my advisor and more senior lab members, but I also get to mentor students below me. Mentoring undergraduate students in the lab has been extremely fun and rewarding.
BEST ADVICE FOR NEXT GENERATION?
STEM is for everyone, and anyone can be a scientist. You don't have to have perfect grades, you just have to love your science and be willing to work hard. There can also be so much more to your life than STEM. I love chemistry, but I also love my two cats, playing games, growing plants, being in an orchestra, and spending time with my family and friends. All scientists are unique people!