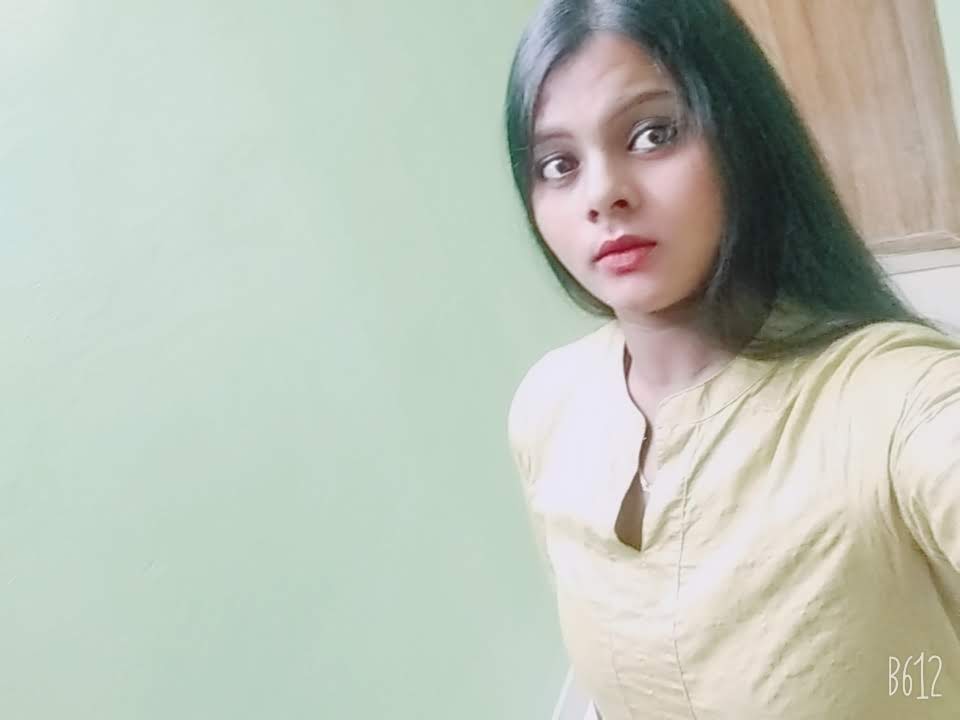 I want every student to know what a STEM education is.
I'm a school student. I'm an ambassador in International Space Station and student space ambassador in The Mars Generation. It's an unpaid job. My work is to educate students about STEM through conducting workshops and doing experiments with me.
WHY DID YOU CHOOSE THIS FIELD?
"Dr.A.P.J.Abdul Kalam", yes! He is my inspiration. The search of meaning of our life, where we are ? Why we are here? How did life form? What's there in rest of the universe? How these universe works? All these questions circled on my mind. The curiosity about all of these,got me here.
WHAT DO YOU LOOK AT & THINK, "I WISH YOUNGER ME WOULD HAVE KNOWN THIS WAS POSSIBLE?"
The life on mars and moon. I know we will colonise mars and moon soon. That day is near.
WHY DO YOU LOVE WORKING IN STEM?
I want every student to know what a STEM education is. I want to educate them about STEM. The upcoming generation should learn this. They should be motivated. I want them to show their interest in space and science
BEST ADVICE FOR NEXT GENERATION?
Women remain underrepresented in science, technology, engineering and mathematics, or STEM. In the field of engineering, for example, women earned fewer than 20 percent of doctorates in 2014.

Such gaps, however, are not the result of differences in intellectual ability. If girls have the smarts needed for success in STEM, then what factors explain why they don't pursue education and careers in these fields?

There are two types of beliefs that discourage girls from pursuing STEM at an early age: a) negative stereotypes about their intellectual abilities, and b) stereotypes about the people who work in STEM careers as being "nerdy" or socially awkward.

*Combat stereotypes about gender and intellect.
*Teach a growth mindset.
*Teach the value of failure.
*Talk about successful women.
*Combat false stereotypes about STEM.
*Help children relate to people in STEM.
*Provide opportunities to succeed.
*Create an environment that promotes science.
"The important thing is never stop questioning"
-Albert Einstein
"Education is the most powerful weapon which you can use to change the world"
-Dr.A.P.J.Abdul Kalam