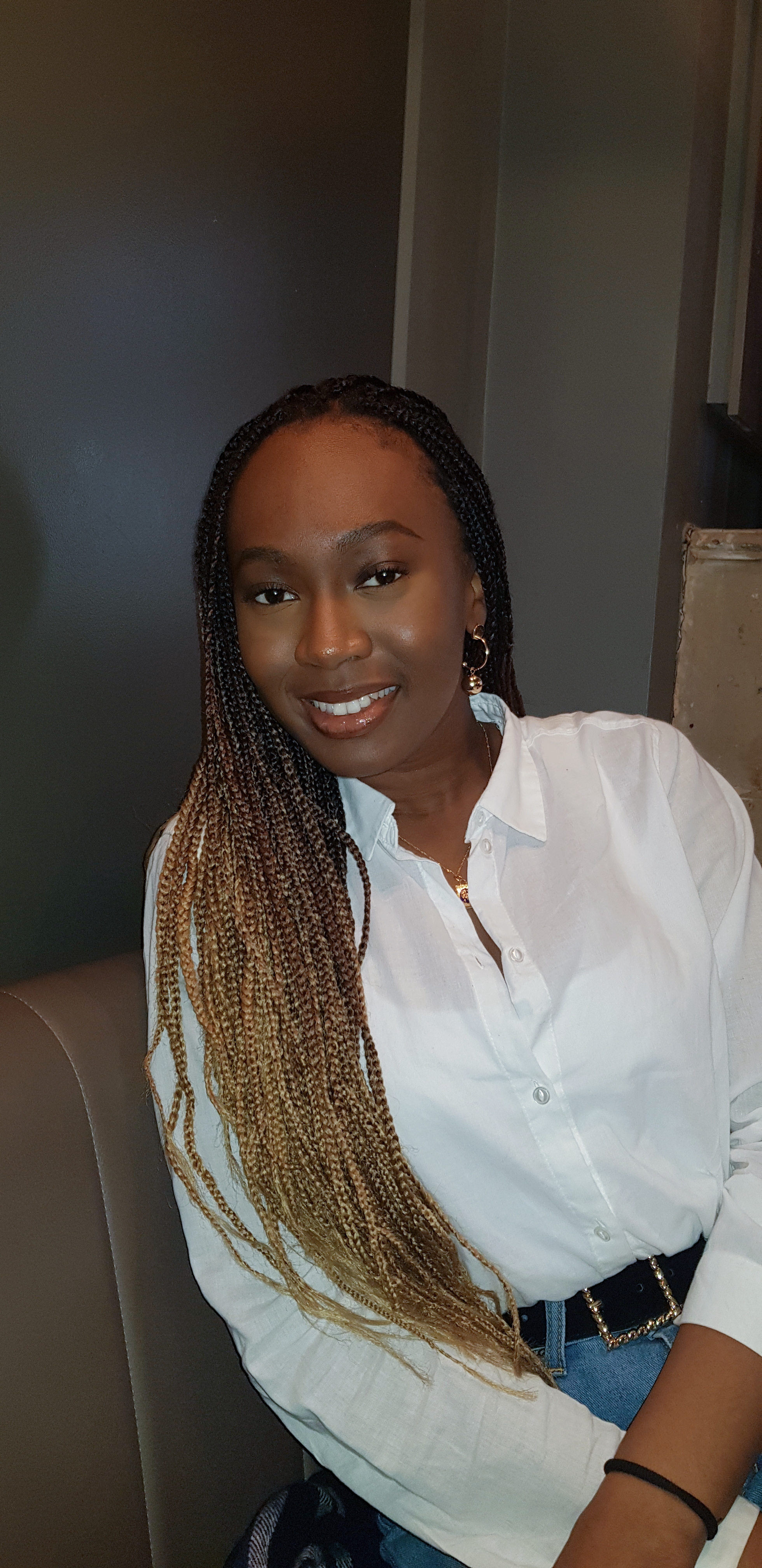 Masters student (Medical Ultrasound- Echocardiography) , Imperial College London
Don't limit yourself. Be open to each category of STEM.
I study how to diagnose heart diseases using ultrasound technology. This involves understanding the anatomy of the heart and being able to recognise abnormalities. The results are then used by doctors to make clinical decisons.
WHY DID YOU CHOOSE THIS FIELD?
I chose the field for two main reasons. My love of the heart- my obsession with the heart started when I first learnt about circulation. The second reason was stability and the need for cardiac ultrasound across the world.
WHAT DO YOU LOOK AT & THINK, "I WISH YOUNGER ME WOULD HAVE KNOWN THIS WAS POSSIBLE?"
My blog "thecatalystinme" - i had always liked writing in some form and enjoyed education. I used to complain that i was only " good at school" and didn't think much of it. The fact that i have been able to consistenly push my passion for science, learning and education makes me extremly proud.
WHY DO YOU LOVE WORKING IN STEM?
Working in STEM allows me to constatly think of new possibilities.
I look forward to seeing where my ideas will take me - they are frequent so the thought of executing my plans is very exciting
BEST ADVICE FOR NEXT GENERATION?
Don't limit yourself. Be open to each category of STEM, they often overlap for a good reason so try everything and go for the one that interests you the most. It may sometimes be the harder option but keep pushing because passion and dedication always works.
"You didn't come this far to only come this far" - it allows you to reflect on all you accomplishments and reminds you of why you started and why you should keep going.