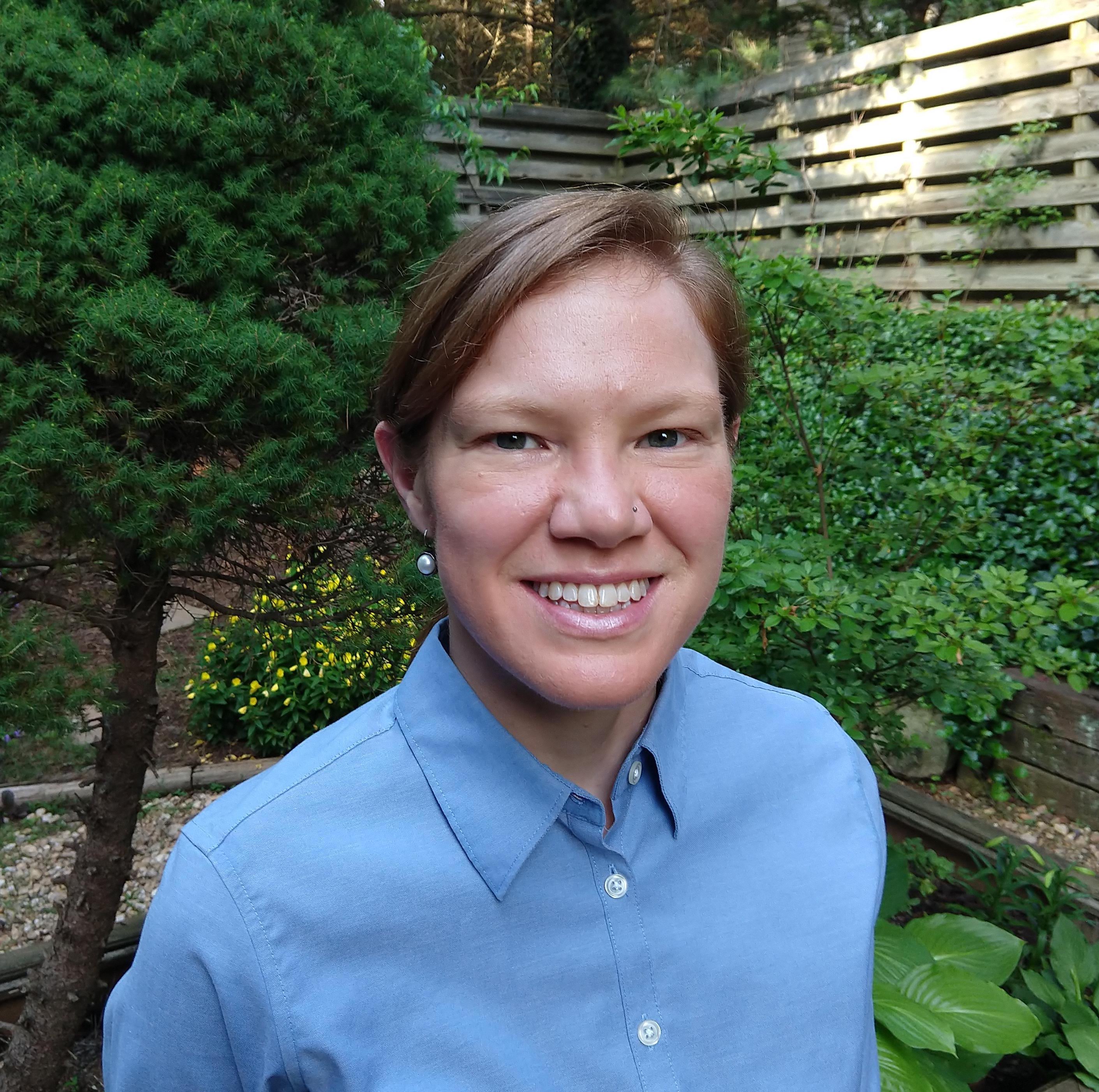 Astronomer, ALMA Observatory
Try everything, learn from everyone, find what motivates you.
I am an astronomer who works to support the operations of the ALMA Observatory, and I also pursue my own research initiatives to study star formation.
WHY DID YOU CHOOSE THIS FIELD?
I love working in an international and collaborative research environment. I majored in physics as an undergrad, with a minor in economics, but I was also perpetually interested in languages, travel. Not knowing how to remedy this medley of interests, I found myself with an astronomy internship while studying abroad in Chile. Several observing runs at the Cerro-Tololo Inter-American Observatory (CTIO), as well as fantastic mentors and research experiences, confirmed to me that observational astronomy and international observatories were key components of an exciting career for me.
WHAT DO YOU LOOK AT & THINK, "I WISH YOUNGER ME WOULD HAVE KNOWN THIS WAS POSSIBLE?"
Traveling around the world for my work, and working with people from so many cultures, speaking so many different languages. I had no that I could make a career out of this!
WHY DO YOU LOVE WORKING IN STEM?
Working with smart, interesting, supportive people from around the world, who bring a variety of experiences to the collaborative work environment. I have a lot of freedom to develop projects that interest me. Also, I have opportunities to travel, and I love it.
BEST ADVICE FOR NEXT GENERATION?
Try everything, learn from everyone, find what motivates you.
Everyone is creative.
A creative life requires bravery and action, honesty and hard work. We are here to support you, celebrate with you, and encourage you to make the things you love.
We believe in the power of community. We believe in giving a damn. We believe in face-to-face connections, in learning from others, in hugs and high fives.
We bring together people who are driven by passion and purpose, confident that they will inspire one another, and inspire change in neighborhoods and cities around the world.
Everyone is welcome.
(Creative Mornings Manifesto, https://creativemornings.com/manifesto)