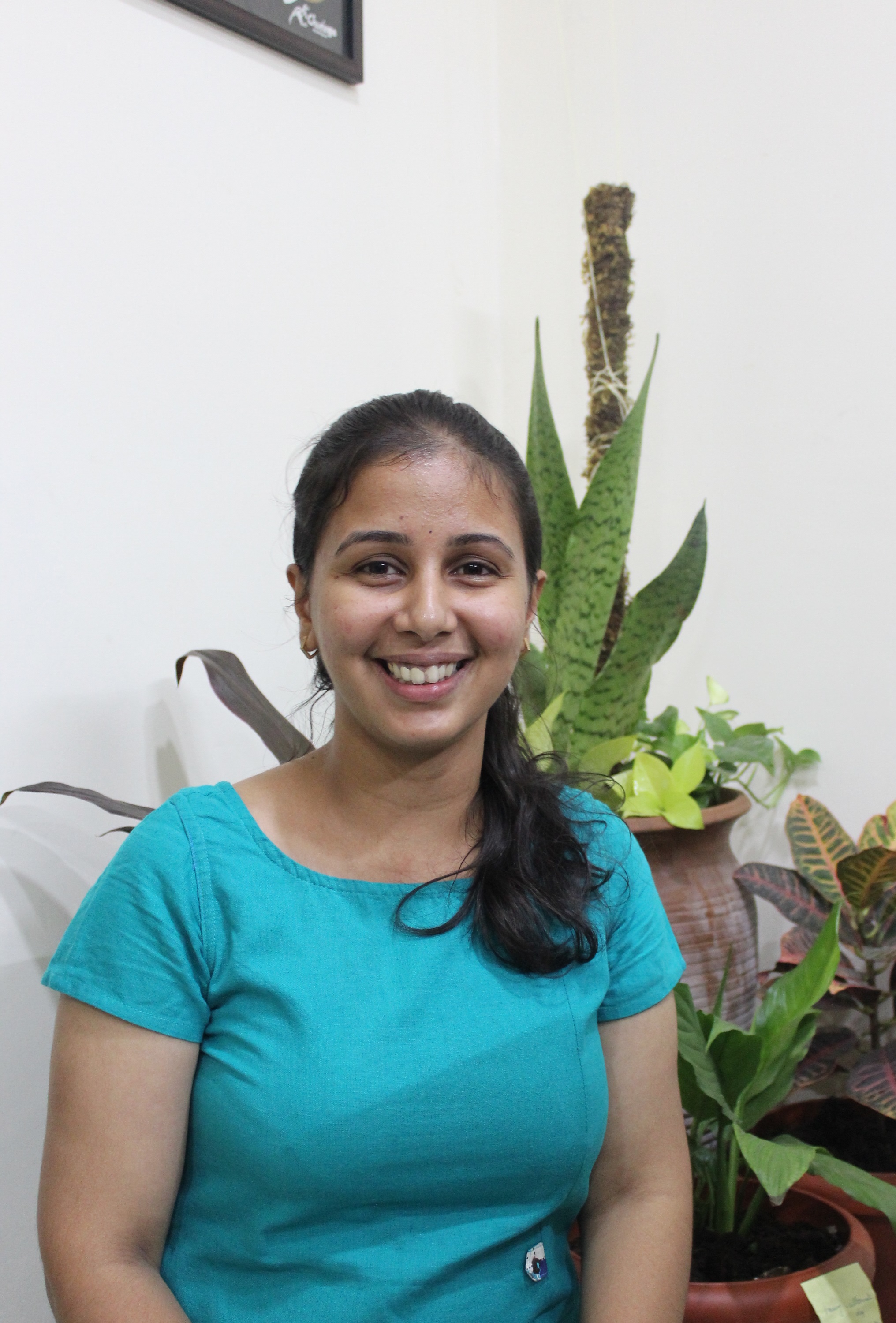 We can aim and achieve the highest we want!
I analyse and process air quality data and make high resolution maps with it.
WHY DID YOU CHOOSE THIS FIELD?
Science always convinced me with logical and practical reasons. I think when I saw the powerful tool of programming languages to do repetitive tasks, I wanted to use it everywhere! As for environment issues I saw that the birds visiting my window were drastically reducing, this left an impact on me early on.
WHAT DO YOU LOOK AT & THINK, "I WISH YOUNGER ME WOULD HAVE KNOWN THIS WAS POSSIBLE?"
I used to think I could never excel in programming as it was predominantly excelled by men, but now I have a software paper and a package. So I want to tell my younger self that - we are flawless so aim and achieve for the highest we want.
WHY DO YOU LOVE WORKING IN STEM?
STEM is vast and there is so much to learn and take in, so you are never short of new things to learn! I wake up every morning to learn new things. And also to try out at things which challenge me.
BEST ADVICE FOR NEXT GENERATION?
We are flawless so we can aim and achieve the highest we want!
"Science makes people reach selflessly for truth and objectivity; it teaches people to accept reality, with wonder and admiration, not to mention the deep awe and joy that the natural order of things brings to the true scientist."

Lise Meitner, Austrian-Swedish physicist who worked on radioactivity and nuclear physics.