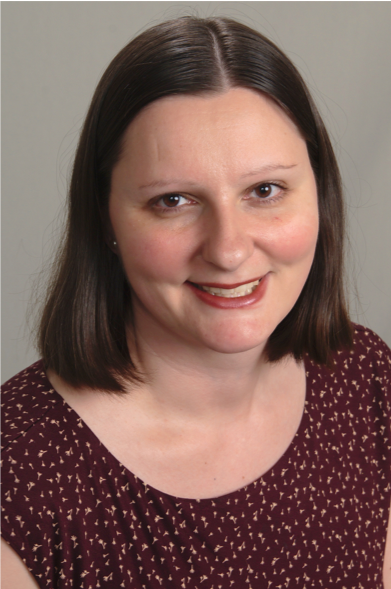 Principal legislative analyst, University of California Federal Governmental Relations
Seek role models who can encourage you and people who have the type of job you want.
I help researchers from the UC system connect with policymakers through advocacy on Capitol Hill, and meet with program directors at funding agencies to find out about grant opportunities and programs that UC researchers may benefit from.
WHY DID YOU CHOOSE THIS FIELD?
I grew up around science and have always been destined to go this way, I suppose. After my postdoc, I realized that I wanted to use my research background to make a broader impact. I considered working in a postdoc office, but ended up going the policy route in order to make a broader type of impact on the system than one single institution would be able to provide. I developed a passion to improve the research enterprise, and have acted on this through various nonprofits including Future of Research and Journal of Science Policy and Governance which empower early career scientists. This is currently my passion, and I'm looking to also engage girls in STEM so that they can see themselves in the system. My current role allows me to advocate more broadly for UC research and the importance of science funding, which is really relevant to my background and overall goals. We are also advocating for UC grad students and postdocs and looking to engage them more in policy and advocacy in Washington DC.
WHAT DO YOU LOOK AT & THINK, "I WISH YOUNGER ME WOULD HAVE KNOWN THIS WAS POSSIBLE?"
I wish I knew that as an early career scientist, I would be able to advocate for improving the system, and how important it is to give a voice to those who don't have one, and the fact that I need to advocate for myself. As a former bench scientist, I think it is a great honor being able to advocate more broadly for improving the system and giving young people a voice. Visit my website here: https://adrianabankston.com/
WHY DO YOU LOVE WORKING IN STEM?
When I was at the bench, I enjoyed the intellectual challenges and being the first one to find out something when seeing the research results. Currently I wake up excited to advocate for research.
BEST ADVICE FOR NEXT GENERATION?
Realize that anyone can be in STEM and don't let your background hold you back. Seek role models who can encourage you and people who have the type of job you want.
"Do not go where the path may lead, go instead where there is no path and leave a trail." - Ralph Waldo Emerson