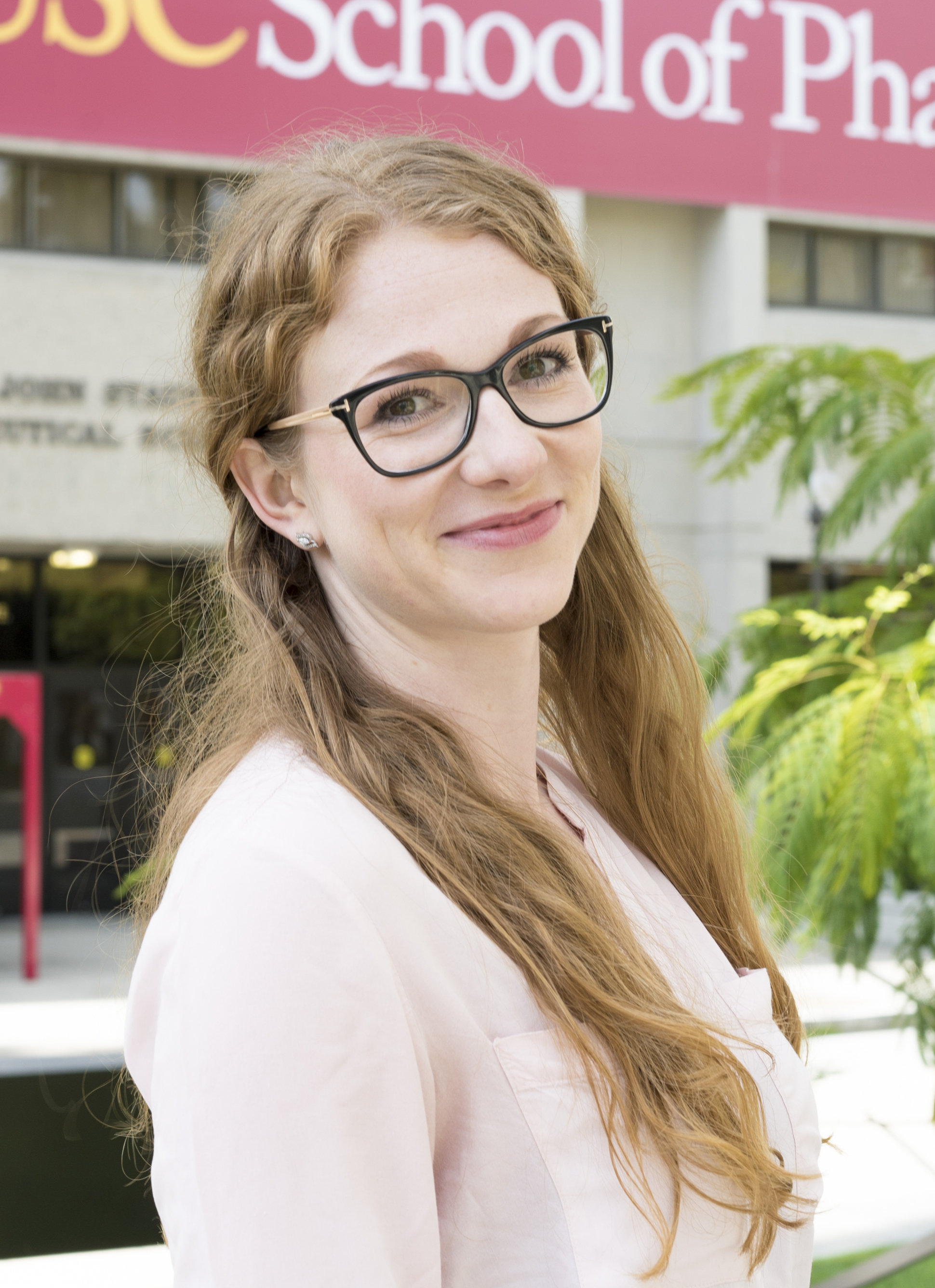 Postdoctoral Researcher, NASA Jet Propulsion Laboratory
Believe in yourself and your skills. Work hard and be open to take, sometimes unexpected, opportunities.
I am a space biologist. I work with fungi investigating how they adapt to space environment, including microgravity and enhanced irradiation. During my PhD I have sent couple experiments to the International Space Station studying exactly that. There are a few reason why we are excited about studying fungi (i) they can easily adapt to and thrive in extreme habitats, like hot and cold deserts or highly irradiated niches, including Chernobyl nuclear accident site; (ii) in response to these extreme environments fungi can produce versatile bioactive molecules, so called secondary metabolites, which are broadly used in pharmaceutical or food industries. Some examples include: an antibiotic penicillin, a cholesterol-lowering drug lovastatin or citric acid used as food additive and preservative; (iii) lastly, fungi can be genetically modified / engineered to produce bioactive compounds of interest, which opens a lot of new avenues for their potential application, including during interplanetary explorations as "pharmacist on demand".
More recently, I have participated in the simulation study in the Hawaii Space Exploration Analog and Simulation (HI–SEAS) mimicking future Mars and outer space explorations. During this mission I served as Science Officer and conducted microbiome analysis of the habitat and participated in testing the performance and flight readiness of µTitan, an automated platform optimized for the in situ DNA extraction designed for the use onboard the ISS.
WHY DID YOU CHOOSE THIS FIELD?
I am the first generation graduate in my family, more so, I am the first person in my family who holds a PhD degree. Back in Poland, where I come from, I have chosen to study biotechnology, following my mom's suggestion, not knowing entirely what I was signing up for. However, the more time has passed the more excited about my choice and the possibilities I got. I remember the first time I fully believed in myself and in my scientific skills was when my biochemistry professor said that I had what was needed to make a good scientist. These words empowered me and made me even more determined to work hard. During my Master's degree I applied for and was awarded a summer internship at University of Idaho. Then, one thing led to another and before I knew I was offered an internship at NASA JPL, which led to my PhD at USC. During these years I was always open to new challenges and opportunities, which I strongly believe was a key to get me where I am right now.
WHAT DO YOU LOOK AT & THINK, "I WISH YOUNGER ME WOULD HAVE KNOWN THIS WAS POSSIBLE?"
I wish that younger me knew that getting a PhD at an American University was a viable option for me. I believe this would help me to always aim for high goals and not settle for less. "Be courageous and dream big" that is something I wish I was told as an undergraduate.
WHY DO YOU LOVE WORKING IN STEM?
I love working in STEM because every day can lead to exciting, meaningful and rewarding discovery. Working in STEM opens the door of creativity and exploration leading to progress and advancement. The whole community is working towards one common goal understanding and solving problems we face.
BEST ADVICE FOR NEXT GENERATION?
Believe in yourself and your skills. Work hard and be open to take, sometimes unexpected, opportunities. Not being an expert in some area at the moment does not prevent you from becoming one. Fear does. So do not be afraid.
"Between stimulus and response there is a space. In that space is our power to choose our
response. In our response lies our growth and our freedom." Viktor E. Frankl