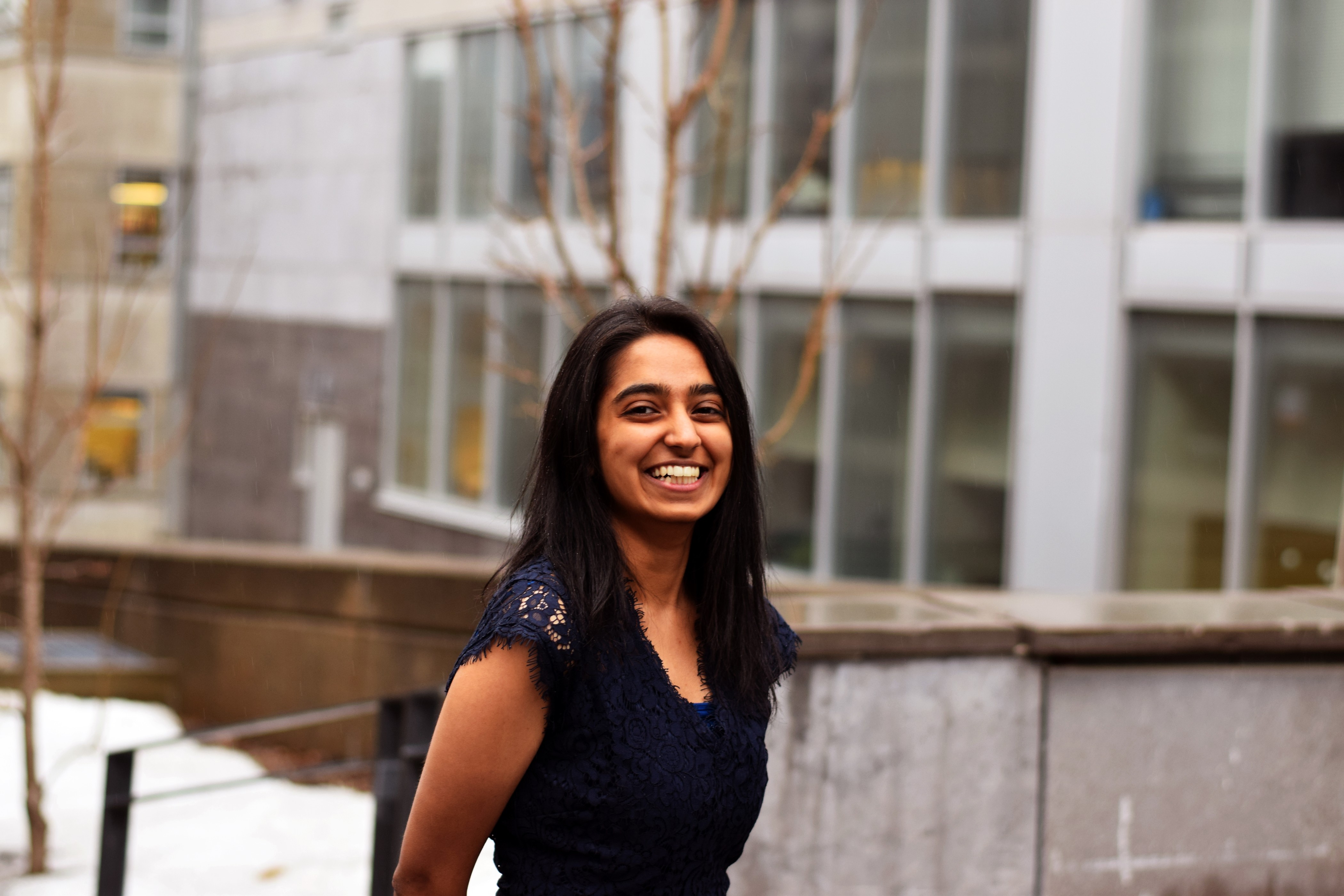 Software Developer at DRW
Believe in yourself. You got this. Repeat after me, "I got this."
I work on trade execution systems. We have traders at the company who use the software we build for trading. Our job as developers is to make the systems as efficient as possible.
WHY DID YOU CHOOSE THIS FIELD?
When I was a kid, I watched the movie Matrix and I thought that coding was so cool. This was one of the main reasons I got into coding. Luckily, when I actually started programming, I loved it. We weren't really taught about programming in our high school or was anyone in my family a software developer. I just taught it was super cool and pursued it. I'm glad it worked out!
WHAT DO YOU LOOK AT & THINK, "I WISH YOUNGER ME WOULD HAVE KNOWN THIS WAS POSSIBLE?"
Talking at conferences. When I was in Uni, I used to attend a lot of conferences and saw some really amazing speakers who inspired and motivated me. After I graduated, I applied to talk at conferences and I got selected! I just applied but I wasn't expecting to get selected at all. I've spoken at 2 conferences already and will be talking at the WITS virtual summit in a week! I never imagined that I would be taking the stage one day but I did. :)
WHY DO YOU LOVE WORKING IN STEM?
I love puzzles and learning new things everyday. And STEM combines both of these. I have worked as a full time software developer for a year now and I've loved everyday of it. There hasn't been a day where I wake up and do not want to work. I love my job as a software developer. The happiness that I get from solving problems that I have been stuck on for a while is amazing and really rewarding.
BEST ADVICE FOR NEXT GENERATION?
For a really long time I was scared of programming because I found it really hard. Working on assignments and projects in school gave me anxiety because it was always so daunting. But I stuck with it. I kept working. I kept pushing myself. After years of struggling, I actually became an instructor for a mini-programming course at McGill. If any of you have ever felt like that, trust me, you will be okay. If I can do it, so can you. I doubted myself a lot but just kept getting back up every time I fell because I wanted to prove to myself that I could do it. And I did :)
Believe in yourself. YOU GOT THIS. REPEAT AFTER ME. "I GOT THIS"
Being brave isn't the absence of fear. Being brave is having that fear but finding a way through it.