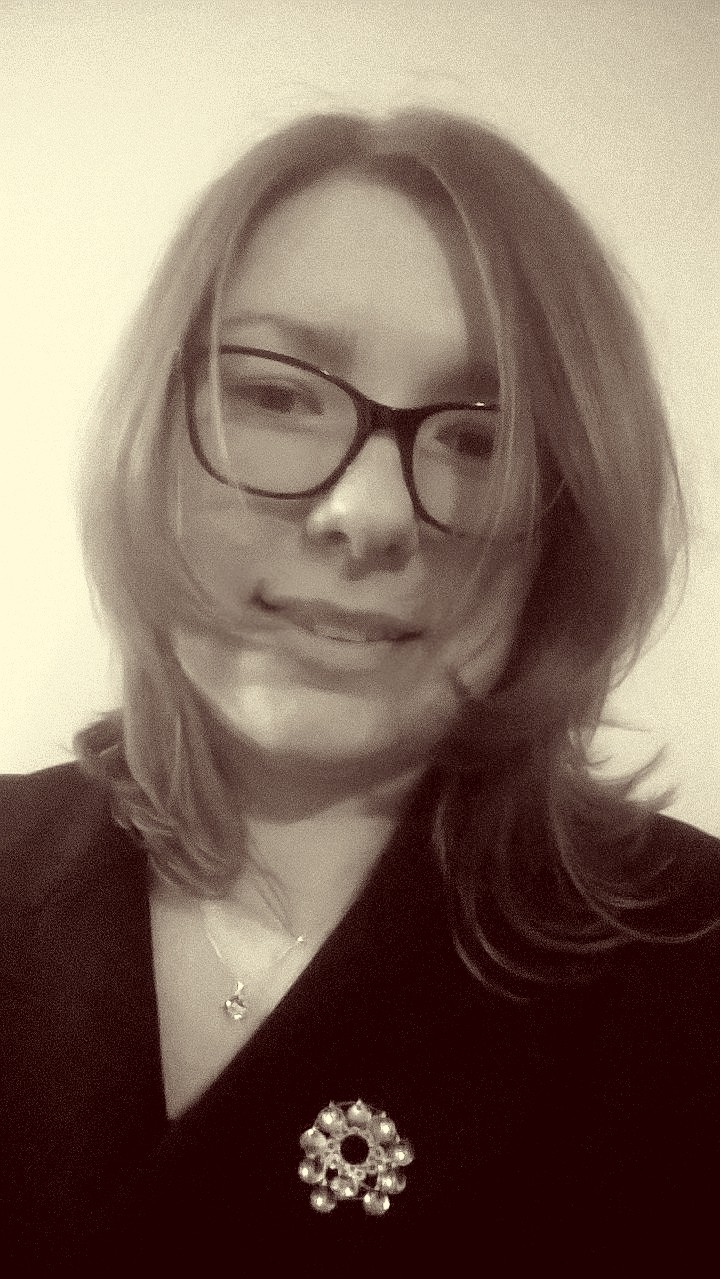 Dr Agnieszka Iwasiewicz-Wabnig FRSA
Maxwell Centre Director of Partnership Development at the University of Cambridge
Studying STEM is like a gym for your mind.
I work with university researchers and researchers in industry - from spin-outs to large corporations - to identify and understand challenges we can tackle together. I am a knowledge broker who facilitates forging new links and collaborations, often interdisciplinary, between Cambridge academics, as well as with external partners. I am particularly interested in championing engagement to deliver zero carbon future, and also bringing together physical scientists, engineers and medics.
WHY DID YOU CHOOSE THIS FIELD?
I am a physicist by training, driven by curiosity to understand the world. I have always been interested in making impact through science. Initially, when as a teenager I chose to pursue physics, I wanted to become a professor, and lead my own research group, and hopefully at some point with a Nobel Prize (so basically grow up to be a scientist rock star). I had made a good start on that trajectory too - I hold two Master degrees: in theoretical quantum optics, and in physics of quantum information, a PhD in experimental condensed matter physics, followed by a postdoctoral fellowship combining materials science with quantum information processing. Along the way I have developed interest in nanoscience, which requires a wrecking ball approach to traditional disciplinary boundaries. This is when I realised that as a scientist, I am first and foremost a critical thinker and a problem solver, whose skills are actually quite transferable. And if I do not know something yet, I can always learn it. As the years have passed I discovered I do not particularly want to become a world expert in a single specific area - I lack patience to achieve that! Instead, I am driven by finding unexpected connections and working in teams with smart people who bring in very distinct points of view to my own. Tackling most grand challenges requires this sort of diverse approach, and makes for a very dynamic intellectual environment too. I am so lucky that this is exactly what I do in my day job!
WHAT DO YOU LOOK AT & THINK, "I WISH YOUNGER ME WOULD HAVE KNOWN THIS WAS POSSIBLE?"
I am proud to have met and collaborated with people from all over the world, and while science is what brought us together at first, a common passion is a really good foundation for lasting friendships. When you have the right team behind you, anything is possible if you really put your heart to it.
WHY DO YOU LOVE WORKING IN STEM?
Science and technology are all around us. They can make our lives better, and are a collective treasure of humankind. New knowledge underpins further solutions, and can play a significant role in improving societies. I love being able to make my contribution to it, and bring my ideas forward to be tested.
BEST ADVICE FOR NEXT GENERATION?
Studying STEM is like a gym for your mind. It may feel difficult every now and then, but the outcome is well worth the effort! It provides you with skills and way of thinking that will come handy whether or not you make it a life-long career choice. And if you are naturally curious and inventive than it is a perfect choice for you.
"Prediction is very difficult, especially if it's about the future" Niels Bohr