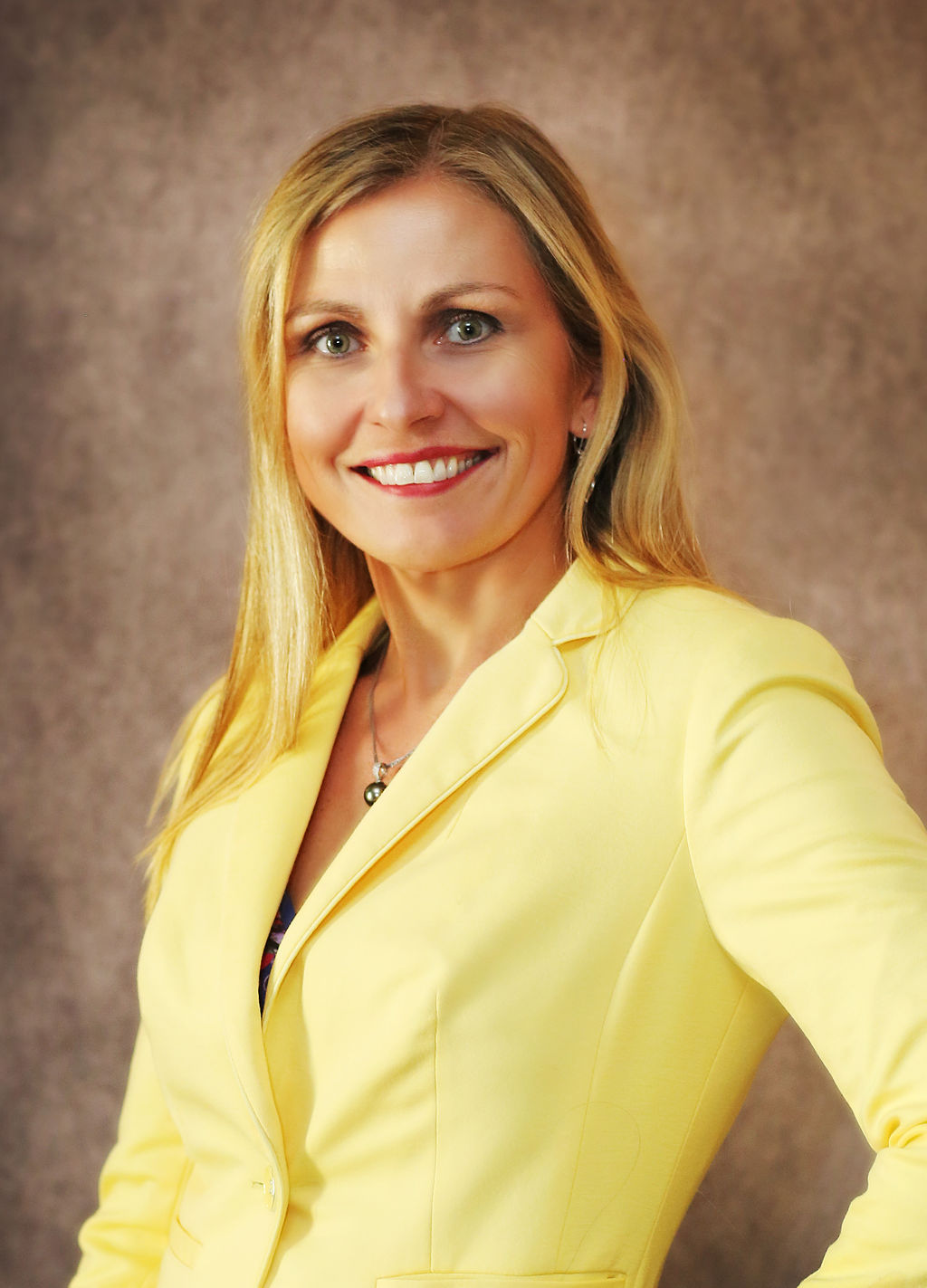 I help patients during my physician jobs by performing minimally invasive procedures. I encourage, motivate, and support women by creating RadChicks, an organization which advocates for and provides resources to women.
Why did you choose this field?
I became an interventional radiologist because I wanted to help people. I grew up in Poland during the socialist regimen, when there were not many opportunities for women and healthcare was poor for a first world country.
What do you look at and think, "I wish younger me would have known this was possible"?
I travel around the country to inspire and motivate women. I was always shy growing up and I still cannot believe that I get up in front of hundreds of people in live events and in webinars, to deliver a message. I'm still surprised people want to listen.
Why do you love working in STEM?
I love that I am one of 7% of female interventional radiologists in this country. I love that I am breaking the mold and showing young women and girls that I can be successful in a male dominated field. That it IS possible.
Best advice for next generation?
Just do it. Don't let anyone tell you that you cannot. Don't listen to anyone who sets barriers in front of you, just walk around them. Find a different path. You can do ANYTHING.
Inspo quote / fun fact / role model
"Failure is a stepping stone to success."