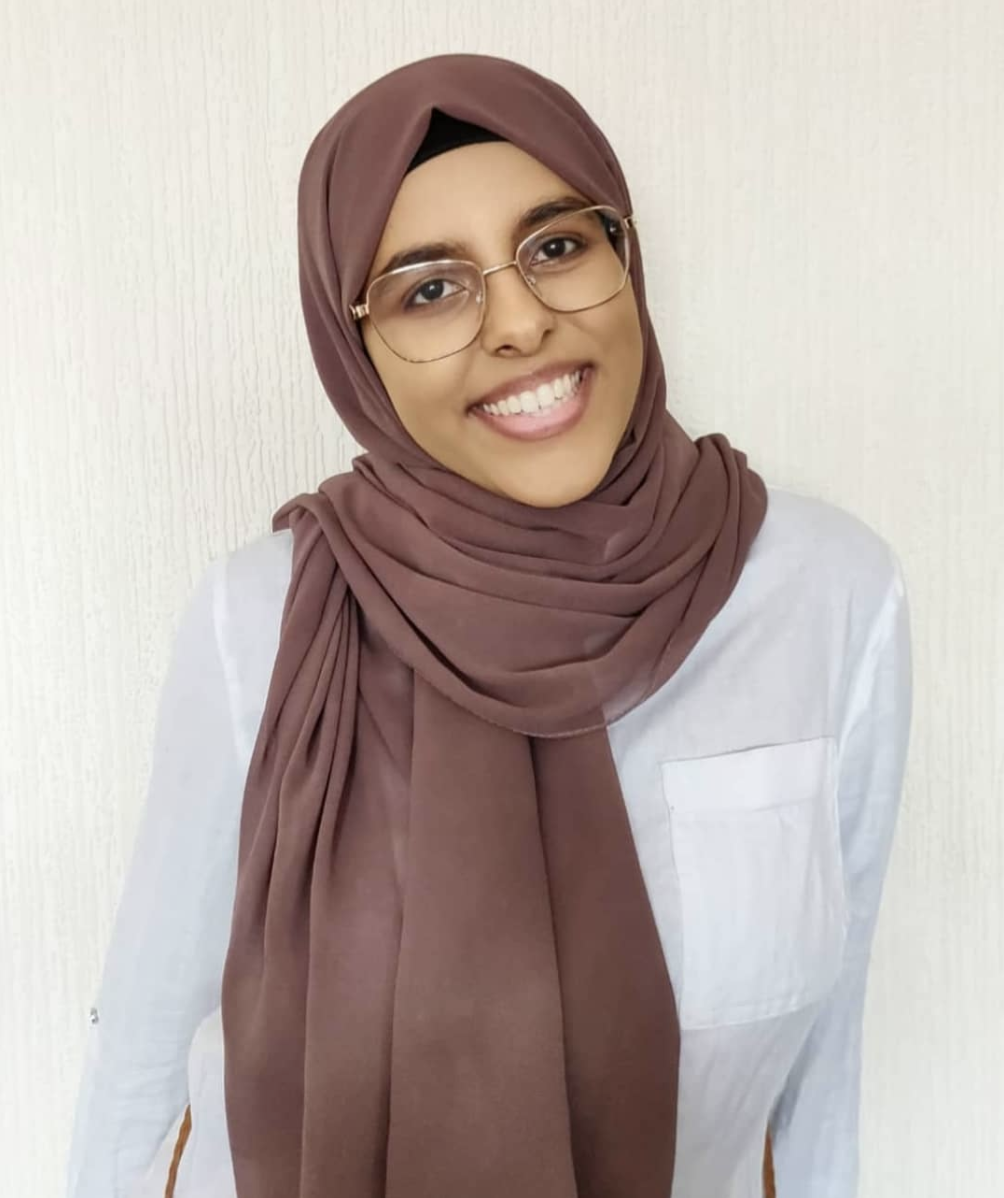 Software Engineer, PA Consulting
Make sure you understand all the fields within STEM.
My day job involves a lot of coding. Clients come to us with problems, we help them find solutions through their problem using technology. We design the solution and then build them. This could be a website, mobile app or system. I'm a developer so I code the solution. I code in whatever language the solution requires for example a website will involve HTML, CSS and JavaScript. We have to make sure it meets the clients needs so regular meetings are needed to ensure we're building what they want in the agreed time frame.
WHY DID YOU CHOOSE THIS FIELD?
During college, I studied English Language, Media and Graphic Design. I wanted to become a creative journalist at first but after doing some research and realising that technology is becoming part of our day to day lives, I just really wanted to get involved. I was anxious at first to go for a computer science course because I did not study maths or physics at A Levels and thought it was required. I then stumbled upon a degree at the University of Westminster called Multimedia Computing which was a mixture of coding and creativity. I thought this would be a great course to experience both then decide which one I liked better. During my degree, I leaned more towards the development side, learning web development, mobile app development and game development as well. I then decided to do a masters degree in Computer Science, applied for a software engineer graduate scheme at Accenture and starting my journey.
WHAT DO YOU LOOK AT & THINK, "I WISH YOUNGER ME WOULD HAVE KNOWN THIS WAS POSSIBLE?"
I'm currently a Software Engineer and have learnt so much coding throughout university and my spare time. I took a risk in studying computing at A Levels and I'm so glad I did. I really wished younger me knew from earlier there was such thing as coding and what it did. I wish younger me had more people around me to give me more advise on the possible career choices.
WHY DO YOU LOVE WORKING IN STEM?
I love working in STEM because it requires my brain to think. Coding involves logic and problem solving which I love. It's building something from scratch and seeing it being used by people at the end. It's showcasing your abilities to your client and seeing them happy with the end result. It's working with like minded people and learning from one another. It's never the same every day. Technology is expanding and changing and theres always something new to learn everyday.
BEST ADVICE FOR NEXT GENERATION?
Make sure you understand all the fields within STEM. It's not just Science and Computers but so much more. Sit with your teachers, ask them questions, go to open days, get advise, read stories, connect with people on LinkedIn. There's so much in the world of STEM and before making your decision, theres a lot of work to be done to make the right choice. Nothing is a mens subject
"If You Are Working On Something That You Really Care About, You Don't Have To Be Pushed. The Vision Pulls You." – Steve Jobs