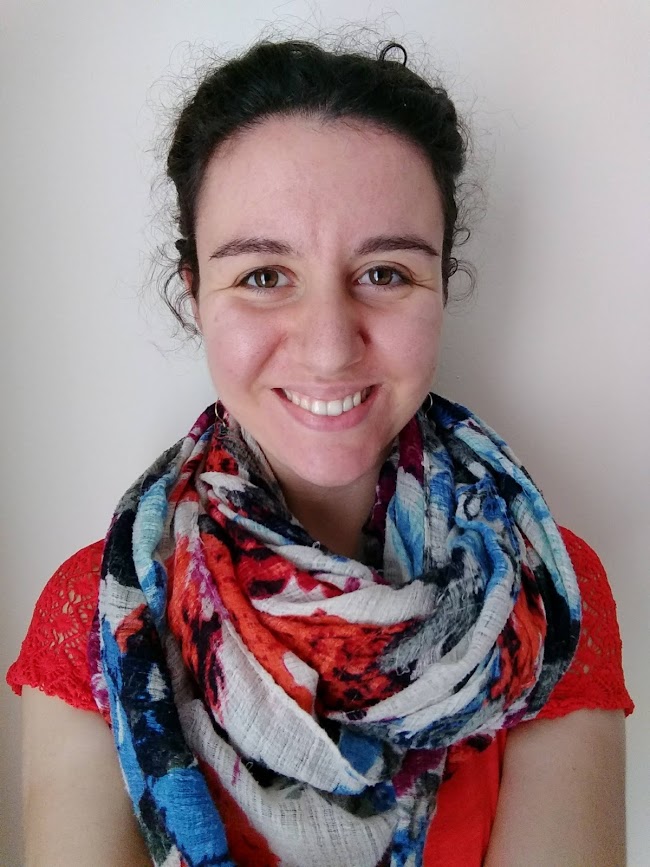 PhD student, Birmingham Institute of Forest Research, University of Birmingham
Advocate for yourself and your work.
I am a fungal ecologist- I research what types of fungi exist in forests, and how these fungi might be affected by future climates
WHY DID YOU CHOOSE THIS FIELD?
The short answer: Fungi are amazing! I got really interested in microbiology during my biology degree, especially doing the hands-on lab work. In my masters year I ended up doing lab project in mycology (the study of fungi), and it opened my eyes to this whole kingdom of life! After that project, I realised I wanted to continue in fungal research, so I looked for a PhD position. Mycology is a really diverse field of study, with lots of options for outdoor work, lab work, complex data analysis- it suits me really well.
WHAT DO YOU LOOK AT & THINK, "I WISH YOUNGER ME WOULD HAVE KNOWN THIS WAS POSSIBLE?"
Last summer I was in charge of leading a fieldwork sampling campaign. I didn't do any fieldwork during my undergraduate degree, so I've had to learn the skills during my PhD. I was really proud of being able to lead the team through the fieldwork sampling and then subsequent lab analysis- it took a lot of organisation and subject-specific knowledge.
WHY DO YOU LOVE WORKING IN STEM?
I love that I get to work with so many cool people- I have met so many people both inside and outside of academic during my PhD, something which has been an enormous privilege and joy!
BEST ADVICE FOR NEXT GENERATION?
Advocate for yourself and your work- if you think you've done something good, tell people about it!
I am very inspired by Lynne Boddy - she has been extremely influential in the field of mycology, and I look up to her!