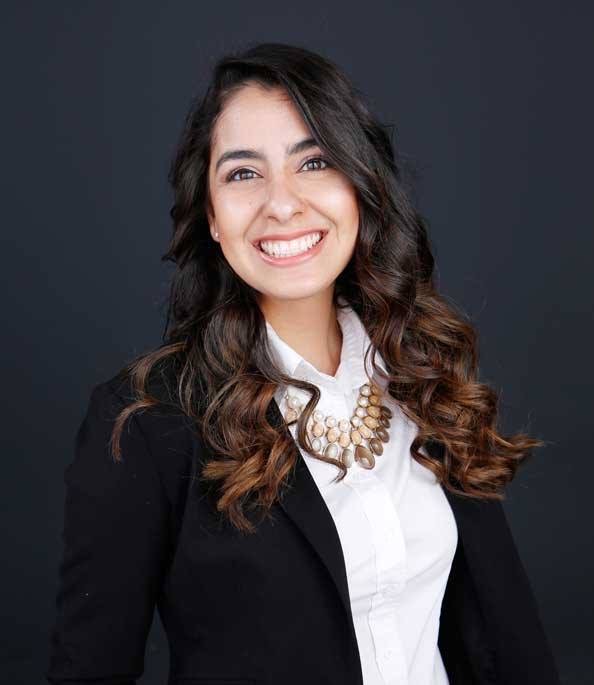 Digital Consultant, Accenture
Love yourself. Be fearless. Dream big.
My role is to provide solutions to my clients and help them in their digital transformation journey to increase their business.
WHY DID YOU CHOOSE THIS FIELD?
I chose the consulting route because I wanted to get exposed to different types of technologies and industries without having to jump from one company to another. Since I was a little girl, I have always pursued new challenges, trying out different sports & trying new things. Consulting was the perfect mixture of my passion for people development while applying my engineering degree.
WHAT DO YOU LOOK AT & THINK, "I WISH YOUNGER ME WOULD HAVE KNOWN THIS WAS POSSIBLE?"
I wish someone would have told me about the power of my story. The value that I bring to the organization, the power of being raised in a bicultural ecosystem of two different countries. I look back at my internships and know that I settled. I wish I would have pursued more opportunities, asked for more challenges & embraced my Latino culture.
WHY DO YOU LOVE WORKING IN STEM?
I love working in STEM because I enjoy improving system for the betterment of our society. Solving some the worlds biggest challenges brings me fulfillment & excitement. I love working with technology and understanding the best ways to apply it. I wake up thinking I'm helping this world be a better place.
BEST ADVICE FOR NEXT GENERATION?
LOVE YOURSELF. BE FEARLESS. DREAM BIG. I want our girls to grow up thinking they can be that inventor or CEO that can have a positive change in the world. By empowering our girls, we are empowering a series of ecosystems of diversity and inclusion. I want our girls to love themselves to the core and bring the best out of them to their STEM fields.