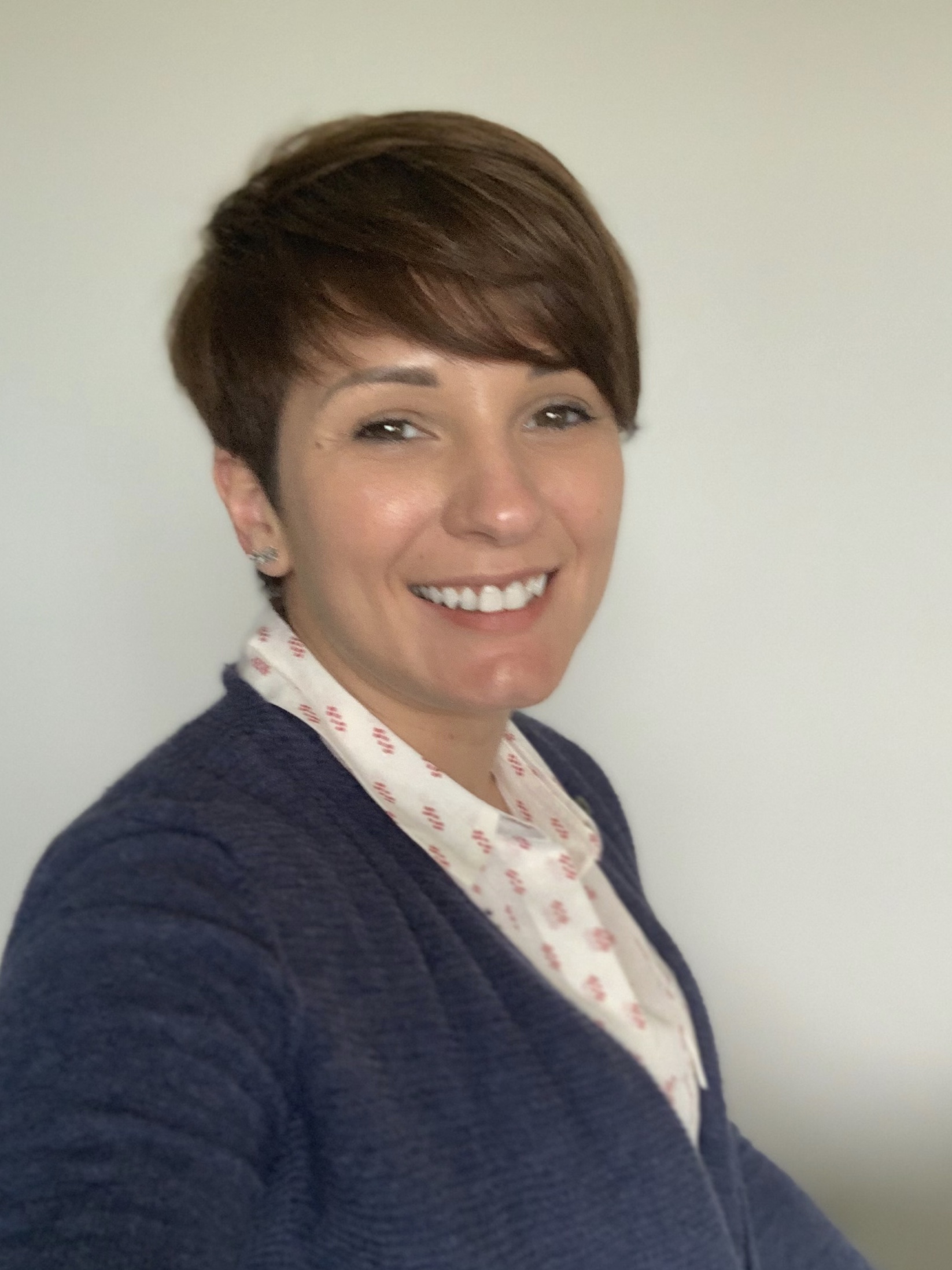 I investigate complex data and develop new ways to process and visualise it to draw useful insights and make business decisions.
Why did you choose this field?
I began coding in Matlab during my doctorate but found it a really difficult learning curve. I started to realise the power of programming and how useful it can be to process and visualise data in different ways to uncover useful trends and insights. I love to solve complex problems that don't have an obvious solution and coding gives you the sense of continuing to learn every day.
What do you look at and think, "I wish younger me would have known this was possible"?
Applying my knowledge to a diverse range of problems. Engineering is so diverse that there is room to find what really interests you while applying your skills/knowledge.
Why do you love working in STEM?
I love solving problems and making others lives easier. If I can process a large data set to produce high level insights that helps others make decisions, it's been a great day.
Best advice for next generation?
STEM has many exciting opportunities and it is far from the hard hat and overalls perception most have. There are many complex problems to solve in the future that require a creative way of thinking and will offer a rewarding, varied career.
Inspo quote / fun fact / role model
"Don't judge a fish by its ability to climb a tree."