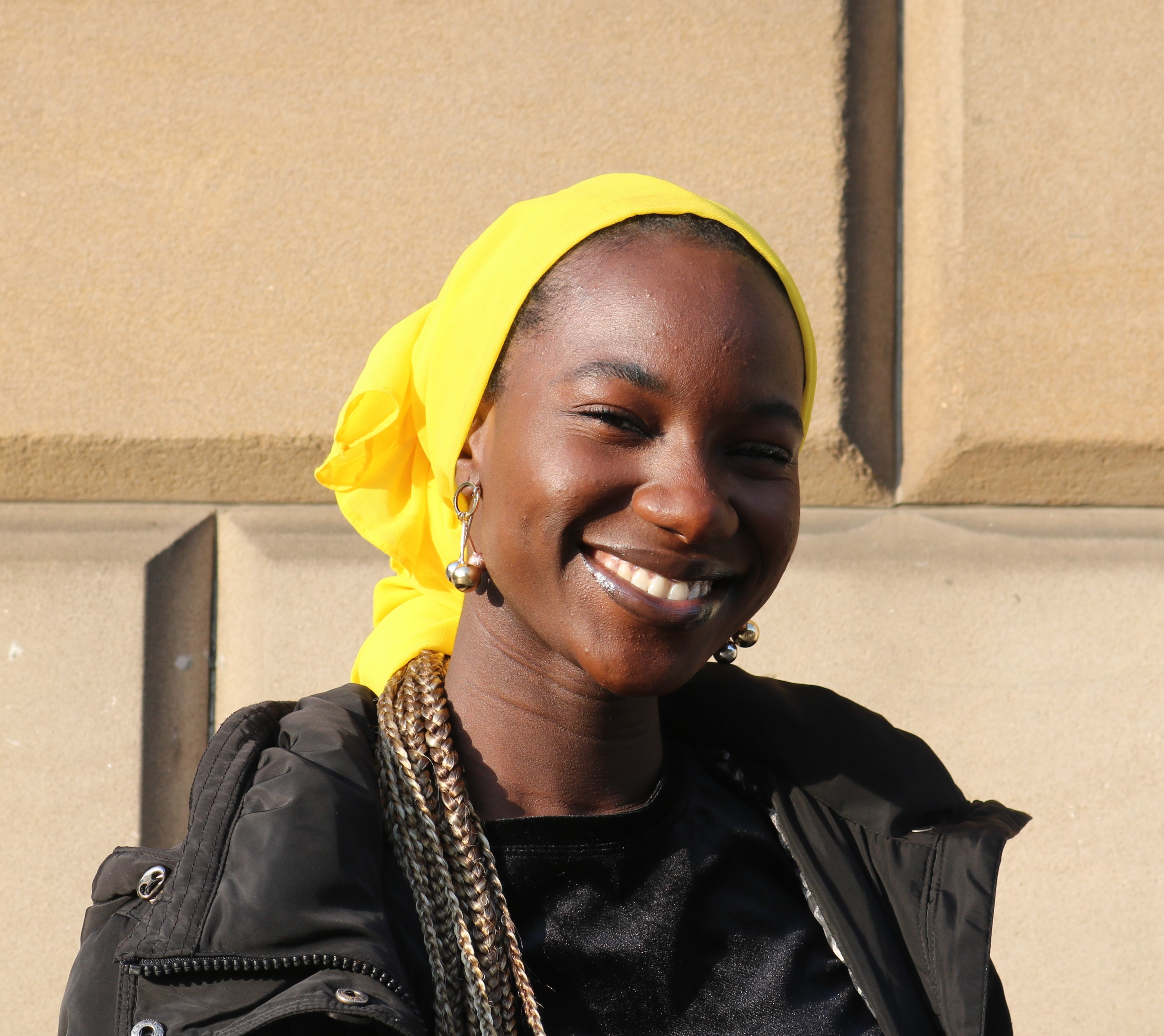 Architecture Student, University of Edinburgh
Your dreams and identities are valid too because it is a myth that STEM fields are for men.
I am an aspiring architect with a passion for sustainable design and climate justice. I am also an advocate for social mobility of students from BAME backgrounds in the construction industry.
WHY DID YOU CHOOSE THIS FIELD?
My journey towards becoming an architect has been a really unconventional one. I come from a community believe the ultimate role of a woman is a wife and child bearer. When I excitedly told my teacher that I wanted to become an architect, he looked me in the eye and said "as a muslim woman, architecture is not the best field for you, it's for the men". As the stubborn and resilient 12 year old that I was, I did not let that deter me because I had read books and stories about women did were playing important roles in this field. It was then that I made up my mind to pursue this dream in a bid to inspire more muslim women in Nigeria to consider career opportunities in STEM because it is the future.
WHAT DO YOU LOOK AT & THINK, "I WISH YOUNGER ME WOULD HAVE KNOWN THIS WAS POSSIBLE?"
Attaining a fully funded scholarship to study at a world class university in Edinburgh.
WHY DO YOU LOVE WORKING IN STEM?
I wake up looking forward to the exciting challenges that will arise and the amount of problem solving I would apply.
BEST ADVICE FOR NEXT GENERATION?
Your dreams and identities are valid too because it is a myth that STEM fields are for the men because last time I checked there is enough room at the table for us too. Oh and if you can find a seat at the table, create your own. So, to conclude I would say to the future generation of women in STEM to not forget to ignite that fire within them, use it as a torch to help you navigate this seemingly male dominated field while carry your head up high and smashing all those boring stereotypes about us.
"Defy all the odds, kicking down those doors and shatter that glass ceiling, because you can!" - Aisha Janki Akinola