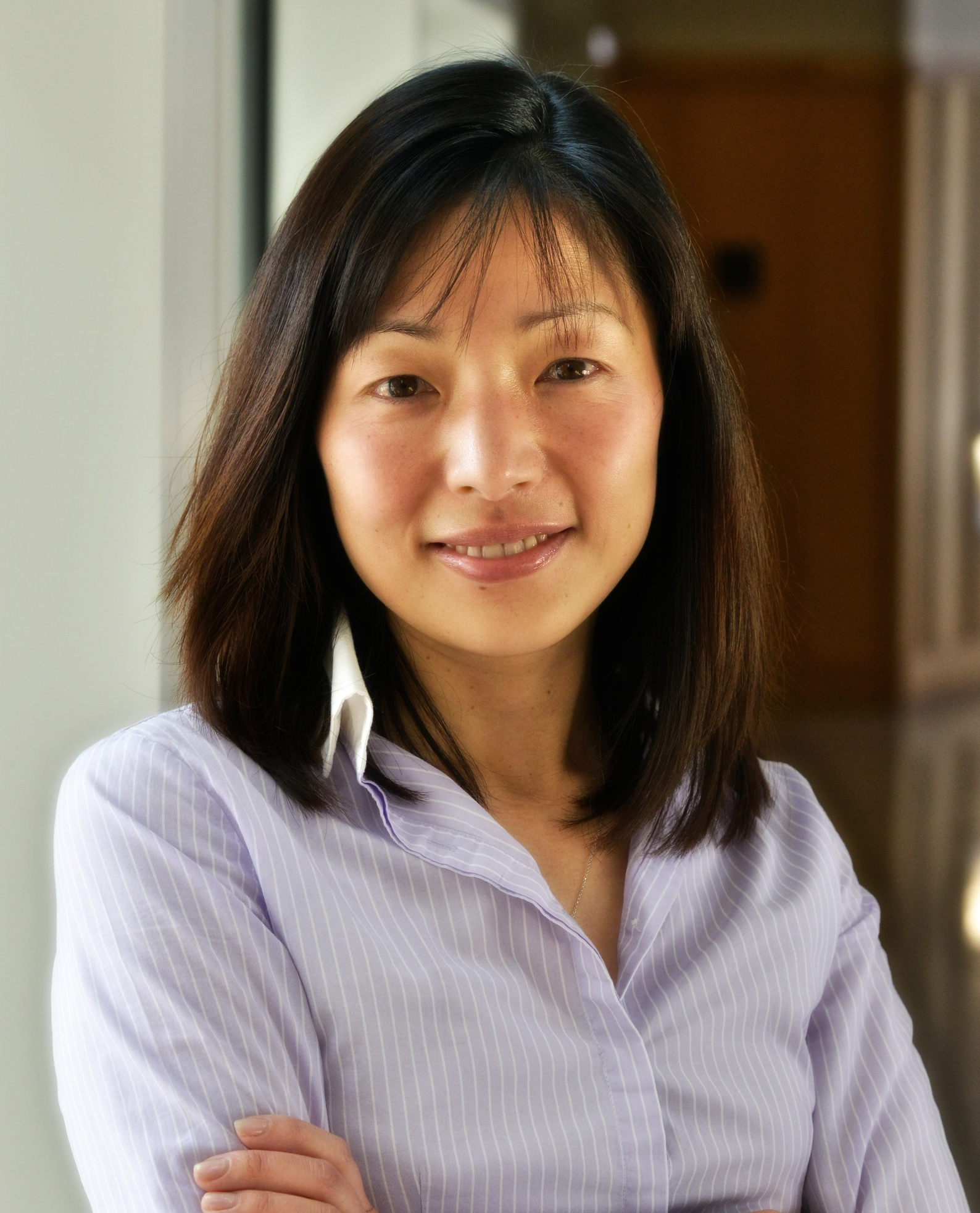 Why did you choose this field?
Immunology is fascinating. It is our body's defense system against invading pathogens. It also explains almost all human diseases.
What do you look at and think, "I wish younger me would have known this was possible"?
Why do you love working in STEM?
I love making discoveries about how the immune system works and how viruses make us sick.
Best advice for next generation?
Don't let anyone tell you what you cannot do. You decide your own fate.
Inspo quote / fun fact / role model
"I am not what happened to me. I am what I choose to become." - Carl Jung