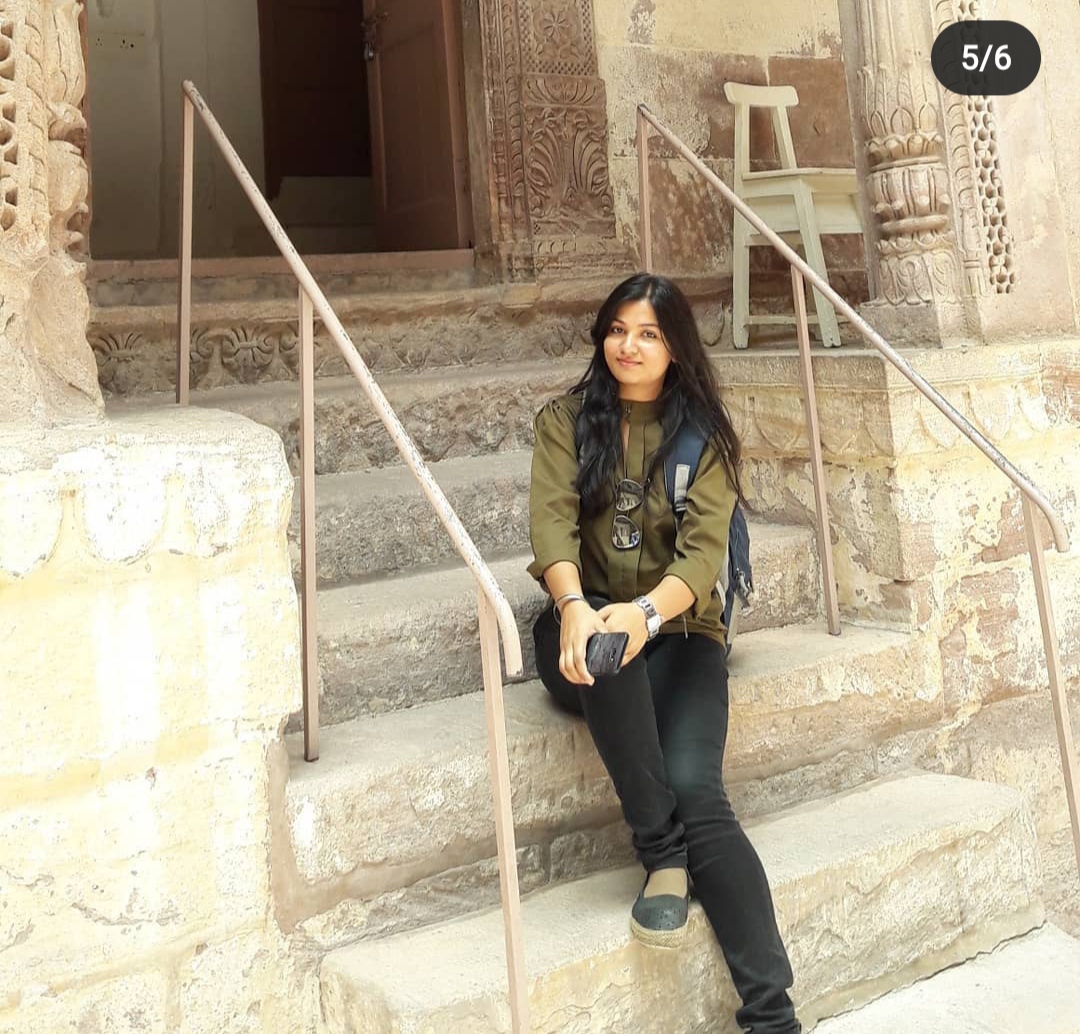 Research scholar (DST-INSPIRE) in the Discipline of Astronomy, Astrophysics and Space Engineering at IIT Indore
Open up your thoughts and mind, you can be the other girl making ground breaking achievements in STEM.
I am involved in the multi-wavelength study of Extra-galactic Radio sky. It's really a wonderful, fascinating and my dream work. Different telescopes are used depending on the wavelength we want to study. We dig into various properties of sources (galaxies) that are millions of distance far. This work is basically observational and we reduce lots of data to get beautiful images of different types of galaxies. And through that image, we proceed to do the science part as we get the flux of the source in that particular wavelength in which it was observed.
WHY DID YOU CHOOSE THIS FIELD?
I was in school when I first read about space. And once, in the news channel, I saw some news on Kalpana Chawla. Since then, I was attracted to space studies. I did an internship in my master's at an observatory and that was the first time I was exposed to telescopes. It was a different experience and so I am here using data from various telescopes and working.
WHAT DO YOU LOOK AT & THINK, "I WISH YOUNGER ME WOULD HAVE KNOWN THIS WAS POSSIBLE?"
Everything is possible if one is certain what to do and choose the right path under proper guidance. We just need to talk to more people about the work they do. Who knows one may get inspired from any one of them. Also, Google is the key nowadays.
WHY DO YOU LOVE WORKING IN STEM?
I love my work. In this populated world, only less fraction of it are working in Astronomy and searching for objects that lie not far beyond solar system but even far beyond our own Milky way galaxy. It feels so good to study how a same source emits in different wavelengths. In fact, we find lots of radio sources whose optical counterpart is not yet detected. Also, we find sources that emit in both, radio jets from the main galaxy but only a point light in optical. The study of these emission mechanisms is itself tempting.
BEST ADVICE FOR NEXT GENERATION?
The best advice is follow your guts. I would like to mention the recent news of how a woman leader in UAE launched their first mission to Mars. Open up your thoughts and mind, you can be the other girl making ground breaking achievements in STEM. Nevertheless, there are various job offers as well. Follow your dreams and try to build your path, you can achieve what you want to. All the very best.
All dream can come true, if we have the courage to pursue them