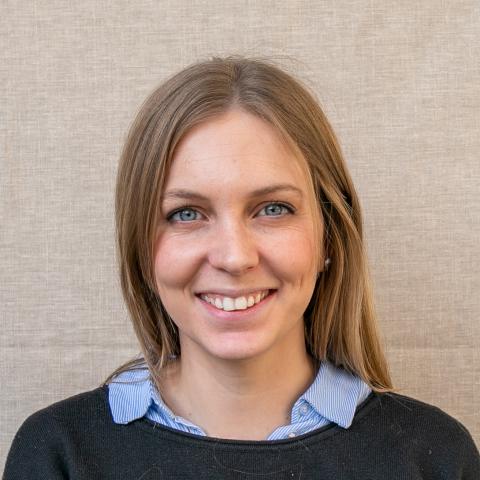 I am a neuroscientist developing new viral constructs for the efficient infection of spinal neurons, as well as assaying the effect of different genes on motor activity, both in vitro and in vivo.
Why did you choose this field?
I always pictured myself with a white lab coat and working in research, so without hesitation, I started my studies in Biochemistry and Biomedical Science in Spain. The nervous system has always been my passion, so following my bachelor's degree, I decided to undergo a Neuroscience master program. The first time I entered a lab I knew that was my passion.
What do you look at and think, "I wish younger me would have known this was possible"?
I have always been a good student but never made it to the top of the class. I wish a younger me would have known that passion and hard work make things possible. Years later I have now achieved an excellent PhD in a foreign country and language, gained so many skills, and meet so many great colleagues.
Why do you love working in STEM?
I love the fact that I'm constantly learning new things and troubleshooting. The ability to overcome challenges in the lab is a very rewarding feeling and drives me forward each day.
Best advice for next generation?
Follow your passion and never let anyone tell you what you can or you can't do. Work hard, keep the motivation, and think out of the box. Don't be afraid to ask, curiosity is the key!
Inspo quote / fun fact / role model
"As long as our brain is a mystery, the universe, the reflection of the structure of the brain will also be a mystery." ― Santiago Ramón y Cajal