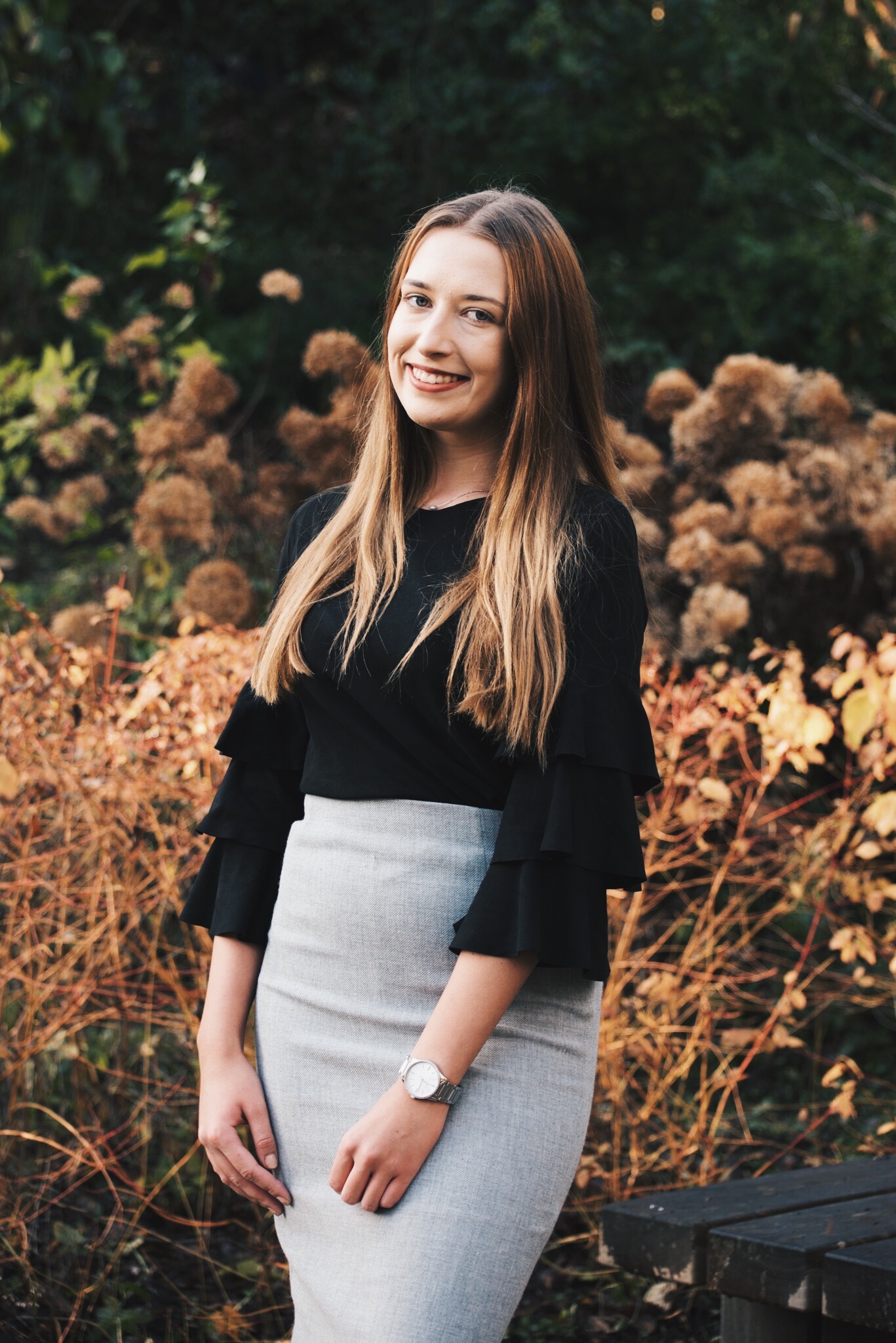 I am currently studying Aeronautical and Astronautical Engineering and I would like to specialise in Aerodynamics. I show a particular interest in optimisation methods using Machine Learning.
Why did you choose this field?
In 2016 I started gliding at Romanian Airclub. During the theoretical lessons, I was fascinated by the aerodynamics chapter of the course. I later asked myself a rather cliche question: "If money would not exist, would you still do what you are doing?" and I realised that aviation in that thing I would enjoy doing even without remuneration.
What do you look at and think, "I wish younger me would have known this was possible"?
I am quite proud of my scholar achievements and I wish I had known earlier that it is OK not to be the best in every single subject. It is also OK not to have everything figured out, you will eventually get there.
Why do you love working in STEM?
I love STEM for the endless possibilities it offers and how interdisciplinary it can be. It allows me to discover new things without having to "drop" my other interests.
Best advice for next generation?
Find what inspires you and just try to be the best version of yourself. Do not let grades discourage you, keep your motivation, and always stay curious.
Inspo quote / fun fact / role model
"Somewhere, something incredible is waiting to be known." ― Carl Sagan