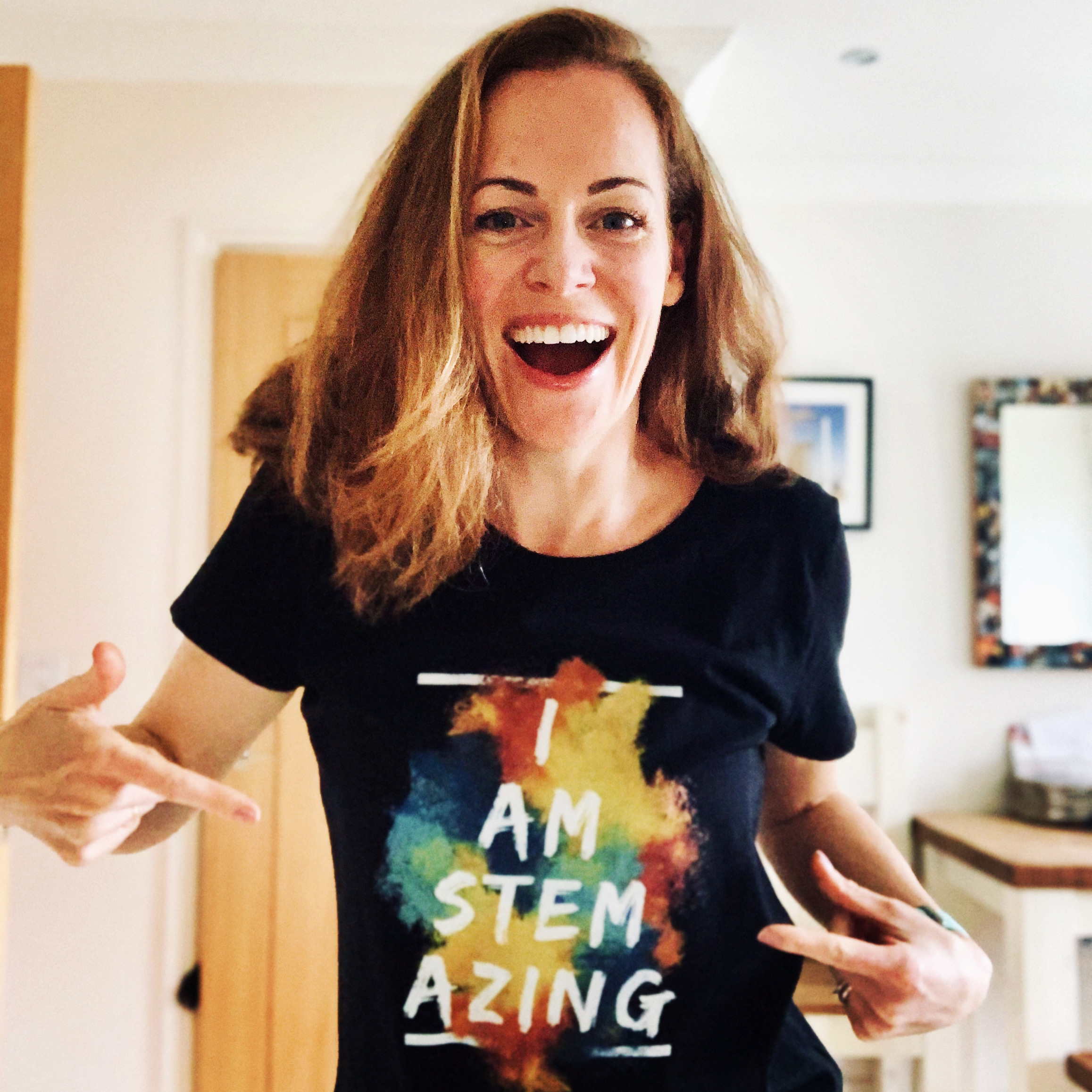 In Amey I work on driving innovation in infrastructure. Helping people who manage critical infrastructure to identify better ways of working involving data and technology. 

In Stemazing I run initiatives to inspire young people to pursue STEM and champion and support women in STEM.
Why did you choose this field?
My career has gone all over the place in engineering from working on novel medical devices to improving how submarines are maintained. I've always looked to widen my experience and take new opportunities that interest and excite me. I've worked for a small start-up, a medium size consultancy and now a huge engineering firm. I never sought a particular field, just followed the chances to learn something new as they arose.
What do you look at and think, "I wish younger me would have known this was possible"?
The achievement of leading projects that are really important to society and opportunity to use my transferable skills as an engineer to problem solve in fields I never thought I'd possibly be able to make a difference in.
Why do you love working in STEM?
STEM is fundamental to our progression as a society. I love knowing I'm part of a community that really makes the world a better place for current and future generations. This is what drives me to continue working hard.
Best advice for next generation?
STEM is so broad and will give you endless opportunities to follow your passions and dreams in your life. As you grow, your opportunities in STEM grow with you. You'll never be bored. There'll be exciting challenges waiting for you around every corner. You'll always have the chance to make a real difference.
Inspo quote / fun fact / role model
"By raising others we all rise."