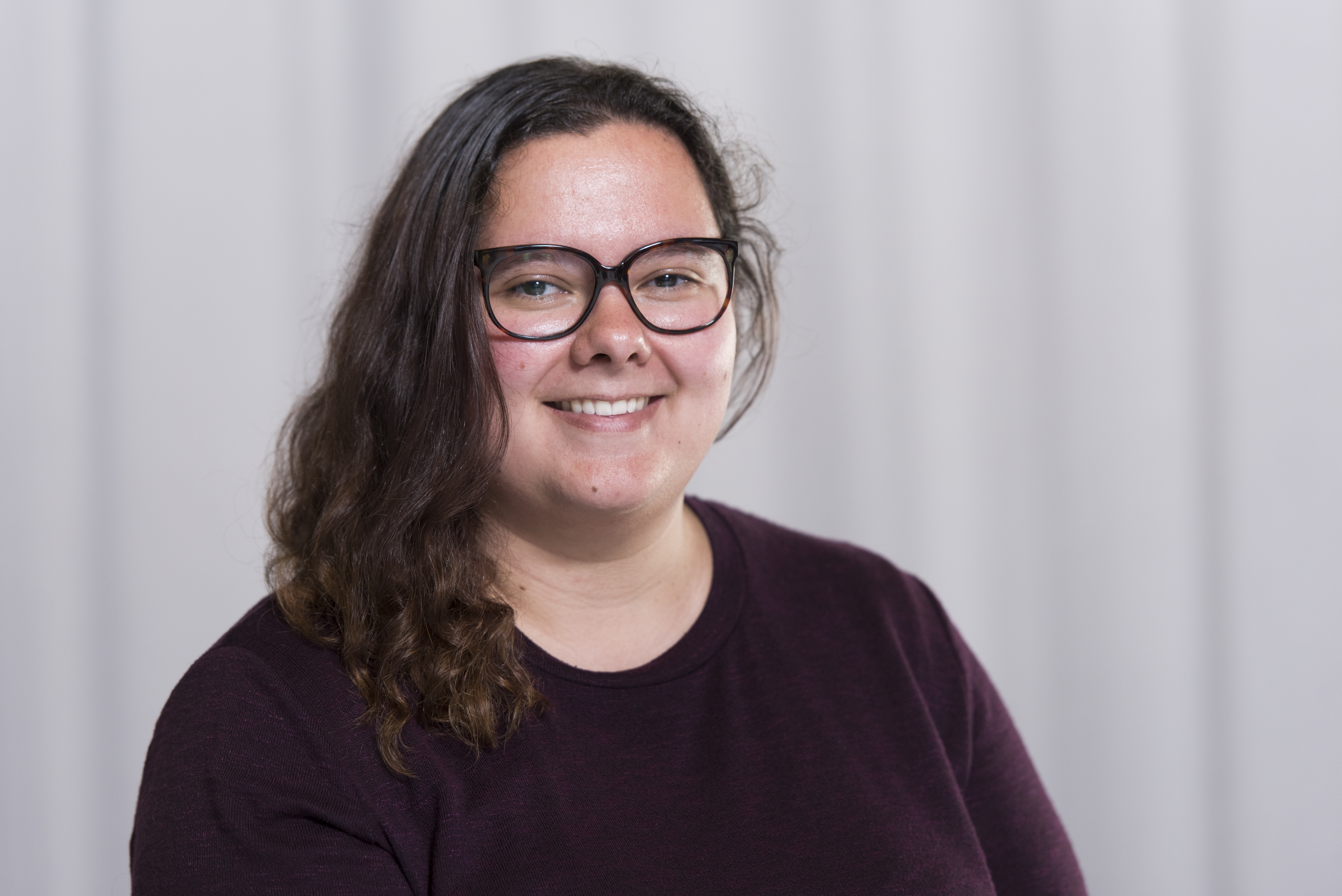 Research Assistant, Oregon State University
Take as many opportunities as you can while you are young, even if they're weird or different.
I assist in research projects using behavioral and bacterial analyses to discover future possible therapeutics for autism spectrum disorder as well as to discover more links in the gut-brain axis. Our projects aim to understand how our gut microbiome can influence brain function and how by changing the bacteria in the gut changes behavior as seen in mice models.
WHY DID YOU CHOOSE THIS FIELD?
My mother and twin brother were diagnosed with a rare genetic disease, Spinocerebellar Ataxia 17. I dedicate my scientific pursuits in the field of microbiology to my family members who suffered from the disease. Most disease research focuses only on manipulating DNA to fix the problem. I like learning about the idea that our environment plays a larger role in our health than we might think. I am not sure that it will be the ultimate cure, but there is reasonable evidence to suggest some symptoms can be ameliorated by changing environmental factors.
WHAT DO YOU LOOK AT & THINK, "I WISH YOUNGER ME WOULD HAVE KNOWN THIS WAS POSSIBLE?"
Being accepted into a Master's program to study microbiology is definitely not what younger me thought was going to happen. To be honest I didn't even really think about going to college until my senior year of high school. During high school, I hated science because it was so challenging, but there was something about the challenge that kept bringing me back. I spent my first two years of community college finding the interesting parts of science and connected my personal interests to the subject. I didn't think I would enjoy research and working in a lab as much as I do now. I wish younger me would have known that the challenge is what makes life and research fun and that I am smart and capable enough to learn anything I set my mind to.
WHY DO YOU LOVE WORKING IN STEM?
I love working in STEM because it's constantly changing and we are just barely able to keep up with it. When I talk to people about the research I have done or papers I have read, a lot of times people don't believe what scientists have come to discover.

I love completing to-do lists, and I wake up looking forward to completing the next task for an experiment so I can get to see the data that comes from the long hours spent doing an experiment in the lab or with the mice. It's really interesting to see a living being become a data point on a graph, and I look forward to learning more about data analysis and interpreting those figures better.
BEST ADVICE FOR NEXT GENERATION?
Take as many opportunities as you can while you are young, even if they're weird or different. If you let your opportunities guide you, you'll be surprised where you end up. It may go against your plan, but you'll find your plan isn't always the best thing for you.
The pessimist sees difficulty in every opportunity. The optimist sees opportunity in every difficulty.