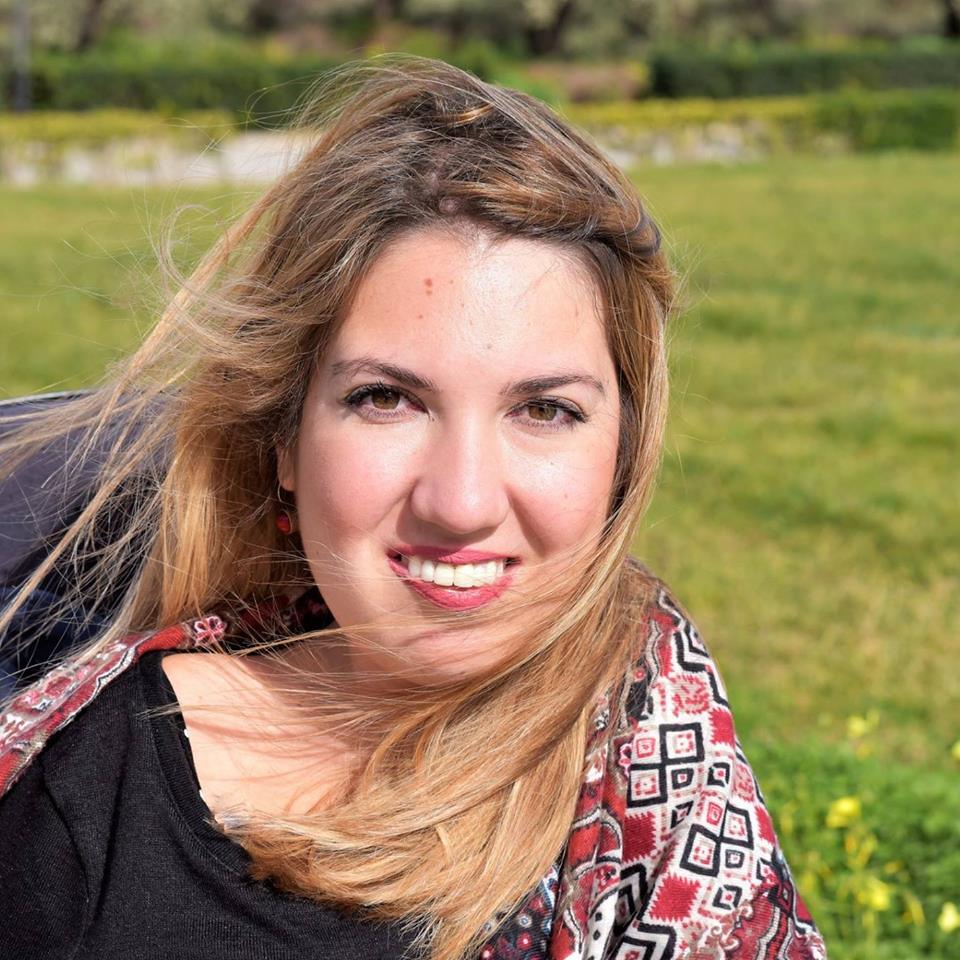 PhD candidate researcher, Einstein Center of Neurosciences, Charite Medical School
Treat yourself and consider yourself equally to others.
I earned my BSc in Biology and MSc in Molecular Biomedicine and Biotechnology.Since, I remember myself I was intrigued by the mystery of neurons in the brain. Thus, I am currently using computational modelling and experiments and I 'm try to understand how specific neurons called interneurons, contribute to our ability to store and recall memories.
WHY DID YOU CHOOSE THIS FIELD?
I am suffering from a neurodegenerative disease called Spinal Muscular Atrophy. Thus, since I was a little child I remeber people around me talking about therapies, neurons and research. Noone in my family is a biomedical scientist, still it was a ground truth for me how important are researchers for me, for the society so I said while in primary school: When I grow up, I will be a scientist and help people suffering from neuro-related diseases. Moreover, I will never forget the fist time I saw a neuron picture in a powerpoint slide at the first year of my Bachelor studies. I was fascinated by the delicated structure of neurons, and cought my self saying: "i'm gonna study you!"
WHAT DO YOU LOOK AT & THINK, "I WISH YOUNGER ME WOULD HAVE KNOWN THIS WAS POSSIBLE?"
Doing science on a wheelchair, is one of my highest achievements i think. This is because, I have to overcome my physical obstacles every single moment and continue my job. I have been facing up many challenges. Luckily, I overcomed many of them that earlier were a utopia and still I am trying a lot. I wish younger me to could be calm and know that this would work. You just need to be persistent.
WHY DO YOU LOVE WORKING IN STEM?
My ultimate dream is help people. In science we can help others in many ways. For example, by contributing to understanding the brain function by doing research. The are other ways as well. Motivating younger to follow science is also a goal of mine. I get power to continue by thinking of my self 10-15 years later. Having my own lab and training people to investigate the brain.
BEST ADVICE FOR NEXT GENERATION?
If you want others to treat you equally there is only one way. Treat yourself and consider your self equally to others. I am talking as an Early Career Researcher that is female and disabled. I do not feel less, I do not feel underestimated, I do feel equal and I am doing my job on that perspective
It's from a song I like, "Never give up, it's such a wonderful life"