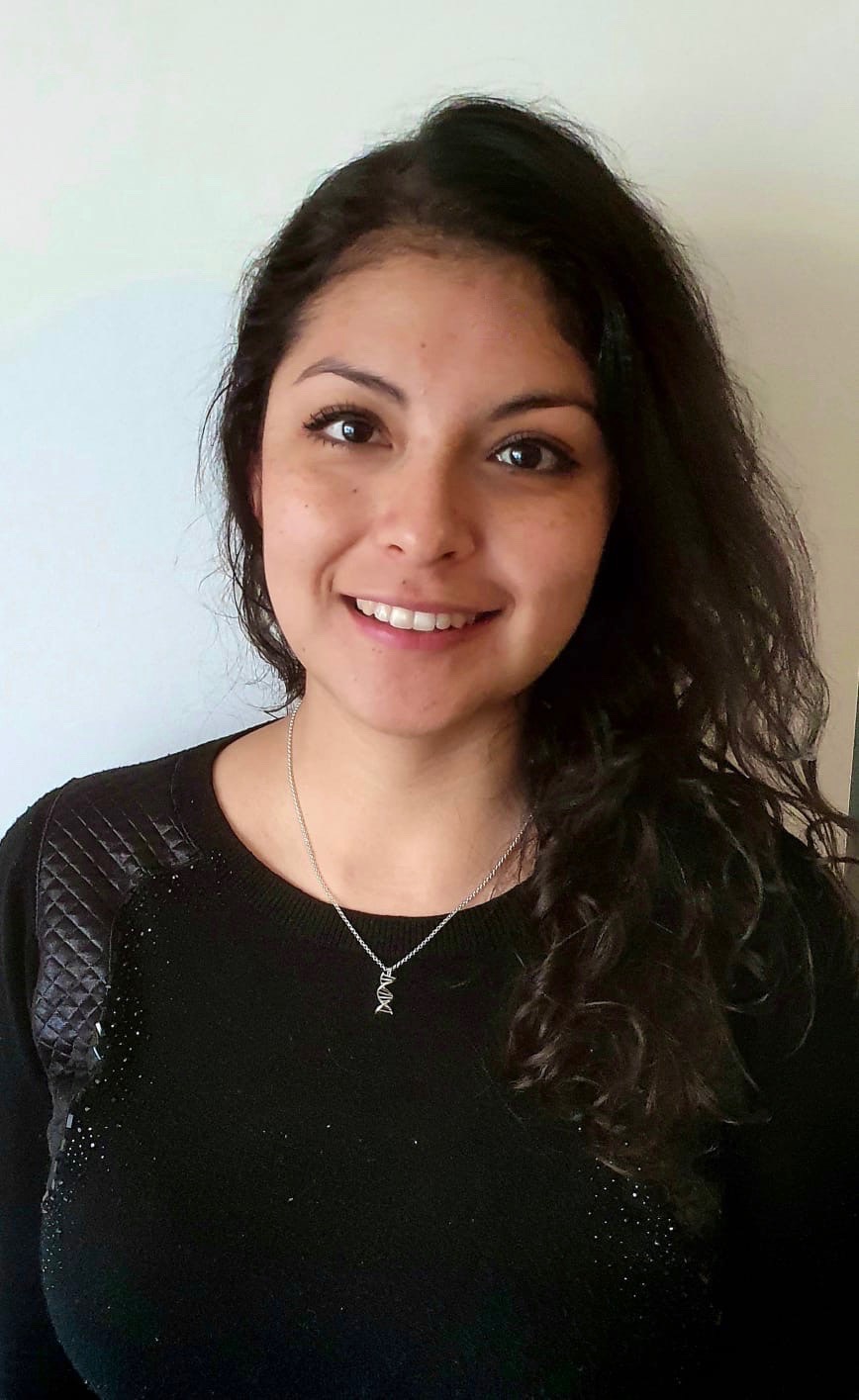 Alexis Zarahy Minchaca Acosta
PhD student at the Children's Cancer Institute
If you can dream it, you can do it.
I study proteins (called chaperones) present exclusively in the surface of brain cancer cells as drug targets for the development of new therapeutic strategies.
WHY DID YOU CHOOSE THIS FIELD?
I was inspired by my secondary school biology teacher to pursue a career in a biology-related field. I remember precisely it happened during a genetics class about Morgan and his fruit flies experiments. Later on, I met my first supervisor at university. I am from a city where research is not a big field, so I was thrilled to have the opportunity to be part of a biotechnology lab.
I was 20 when I joined (2011) that lab, and since then I have been sure I want to spend my life asking questions and trying to find answers.
Funnily, my supervisor at that time was working with one of the proteins that I am now studying on my PhD thesis (a chaperone). From there, I have constantly been involved in projects related to those type of proteins in diseases like amebiasis, neurodegenerative diseases and now cancer.
I think of myself as a very lucky student. My first supervisor always pushed me to leave my confort zone, to apply for conferences, to collaborate writing papers with the group, to look for scholarships to travel and visit new labs around Mexico and the world. He inspired me to pursue an international training mainly to see problems from other perspectives and to have access to different technologies. Therefore, he helped me to shape my career to be able to reach that goal.
WHAT DO YOU LOOK AT & THINK, "I WISH YOUNGER ME WOULD HAVE KNOWN THIS WAS POSSIBLE?"
Getting a competitive scholarship to study overseas.
WHY DO YOU LOVE WORKING IN STEM?
What excites me the most is the idea of being able to help others by answering the questions we (the team) have. And I don't mean just by finding a cure to some deadly disease, but just the idea of setting the basis for other important research that might, at some point, impact the life of at least one person. Also, thinking a bit more selfish, that great moment when you are running THE experiment that will give you an answer and, for a brief time, only you own it.
BEST ADVICE FOR NEXT GENERATION?
If you can dream it, you can do it.
Success is never a straightforward path, but with perseverance, passion and ethics, you can reach anything you dream. Do not be shy, ashamed of asking or let yourself be demotivated by others opinions. Always TRY!
If you can dream it, you can do it