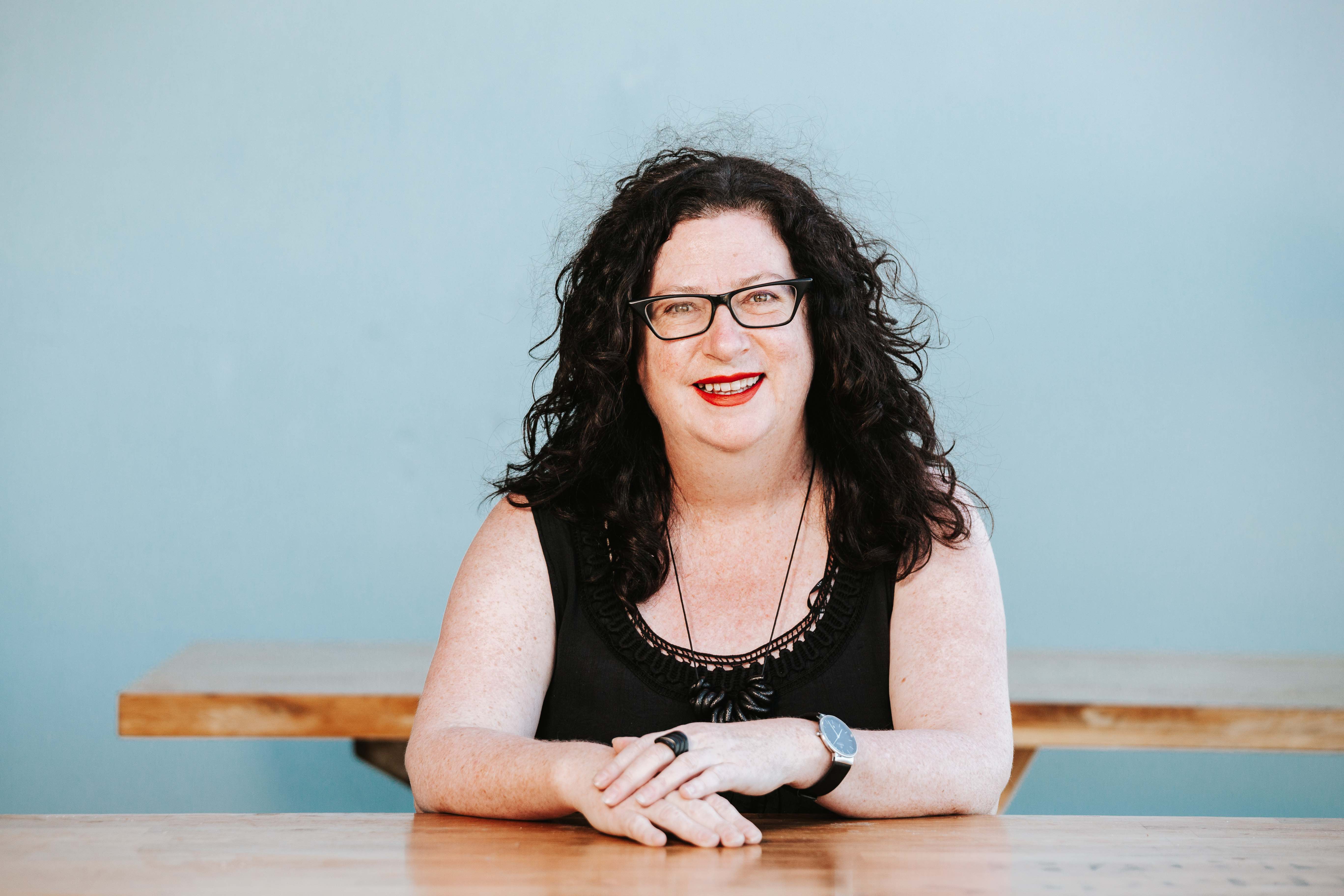 Associate Professor, Flinders University
STEM is nothing if it is not for doing good in this world.
I teach archaeology and space studies to university students. My research is about the archaeology and heritage of space exploration, particularly space junk in Earth orbit. I also look at heritage issues in lunar and asteroid mining.
WHY DID YOU CHOOSE THIS FIELD?
As a child I was torn between archaeology and astrophysics. I pursued a career as an archaeologist, mostly working with Aboriginal communities in Australia. Then one day I was looking up at the stars, and realised that there were human artefacts up in space too. I decided to completely change my directions and become a space archaeologist.
WHAT DO YOU LOOK AT & THINK, "I WISH YOUNGER ME WOULD HAVE KNOWN THIS WAS POSSIBLE?"
In 2019 I published my first book. It was a lot of hard work, but now I know how the process works, I wish I had started much earlier!
WHY DO YOU LOVE WORKING IN STEM?
STEM fields are actually very creative. You're taking data and turning it into stories. I love the excitement of finding out things or discovering perspectives that no-one knew before.
BEST ADVICE FOR NEXT GENERATION?
Typically, girls (much more than boys) express a great desire to make the world a better place, and they are often derided for this ambition. I say hold on to this desire, and don't let anyone trivialise or diminish you because of it. STEM is nothing if it is not for doing good in this world.
"The wider our universe becomes due to science, and the furthest we go - we think we go so far when we go to the Moon - the nearer we need to come to the centre of ourselves in order to interpret this world, in order to find values, in order to give our lives meaning". Anais Nin, Hampshire College, 1972