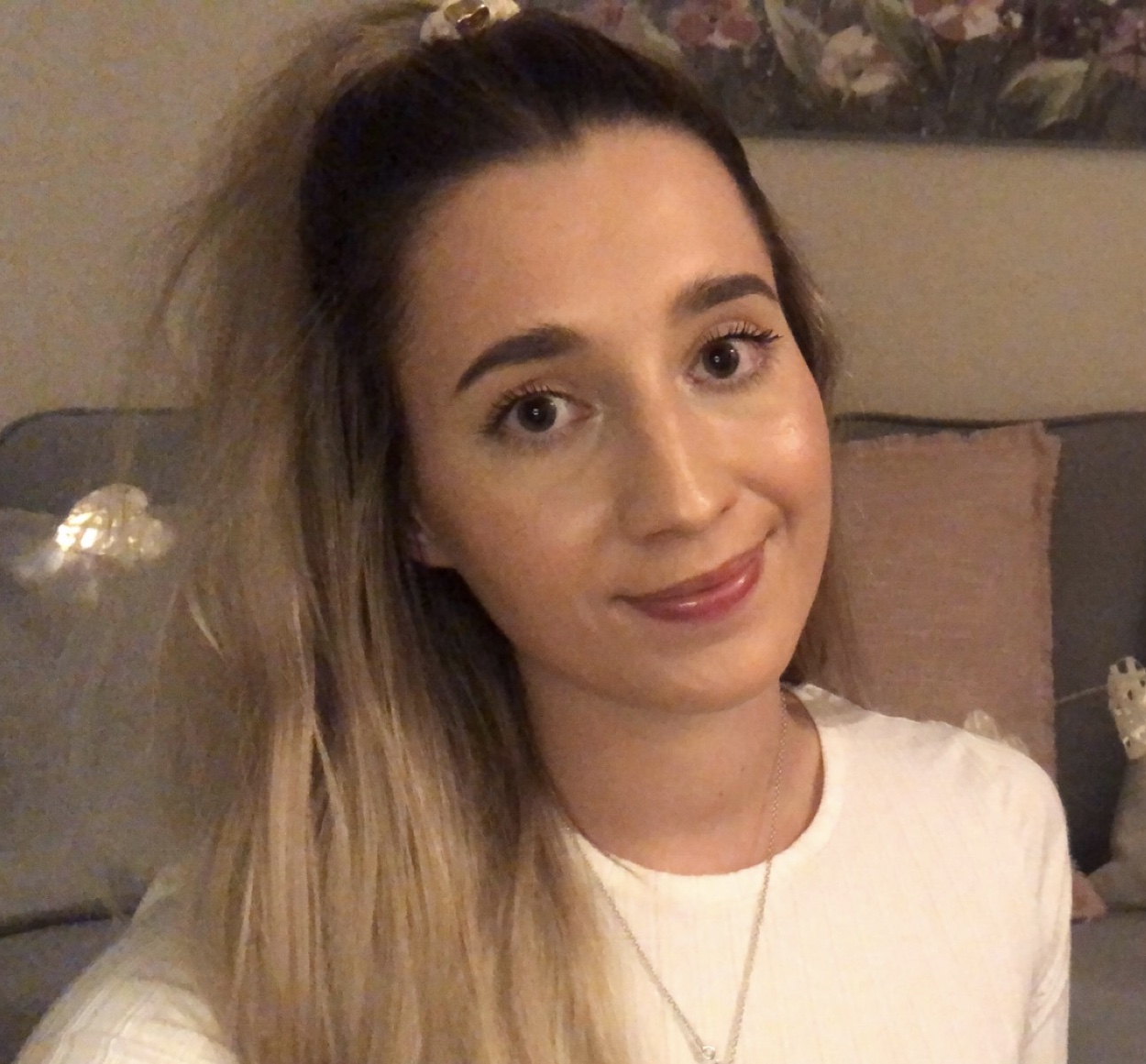 PhD Researcher at The University of Manchester
Please don't be afraid of being the 'smart' one or the 'nerdy' one.
I am a medical research scientist working towards a PhD in the field of cancer immunology - which investigates ways to use our own immune system to treat cancer. My project is looking at how we can use a specific kind of harmless bacteria (called a mycobacteria) to give our immune system the boost it needs to kick-start an anti-cancer immune response. It's a really exciting therapy and is already in clinical trials - but we need to know much more about how it works, and thats what I'm trying to find out.
As well as research, I help with teaching undergraduate life sciences students at the university.
WHY DID YOU CHOOSE THIS FIELD?
Interestingly, science wasn't my favourite subject at school. But I've always been curious about the human body and how it works. I used to be really inspired whenever I read about new medical breakthroughs on the news, particularly breakthroughs in cancer treatment. I was actually quite in awe of cancer research scientists! I thought medical research would be an amazing thing to be a part of but had no idea whether it would even be a possibility for me - so the fact I'm now doing it still seems surreal sometimes!
WHAT DO YOU LOOK AT & THINK, "I WISH YOUNGER ME WOULD HAVE KNOWN THIS WAS POSSIBLE?"
I recently gave a presentation at an international conference in immunology which won an award. When I was younger, I was quite shy and lacked confidence in myself and my work. I would have been terrified at the thought of presenting in front of 2 people, never mind 200! I still get nervous of course, but the fact I am now conducting my own cutting-edge research, presenting it professionally for critique to hundreds of other experts in my field and actually winning a prize for my work is something my younger self could only have dreamed of.
WHY DO YOU LOVE WORKING IN STEM?
The thing I love most is that my work has the chance to make a real difference to the world. Every single day I'm learning something new, exploring the cutting edge of science, and no two days are the same. There's really nothing like it.
BEST ADVICE FOR NEXT GENERATION?
Please don't be afraid of being the 'smart' one or the 'nerdy' one. Your intelligence, drive and ambition is something you should be proud of - don't let anybody tell you otherwise. You're capable of anything you put your mind to - so shoot for the stars.
There should be no boundary to human endeavour