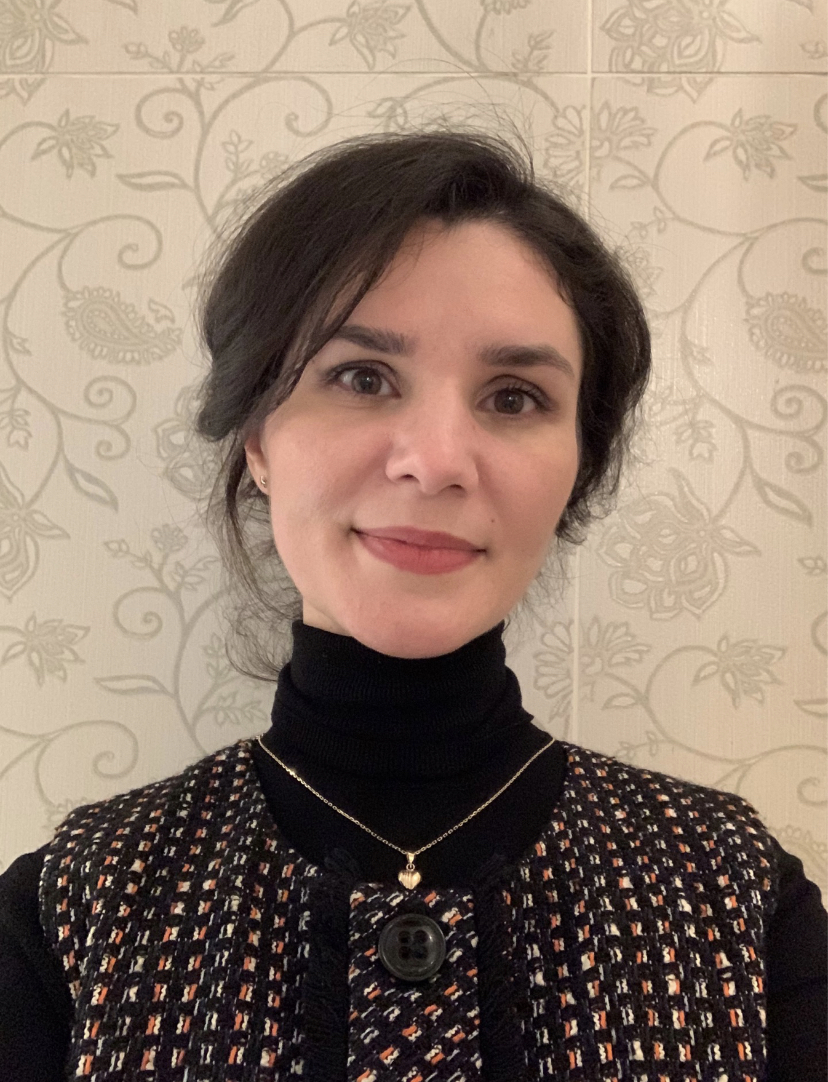 IT Geospatial Apps Analyst, Affinity Water

Let your mind free, your voice be heard and your heart share the love of your passion.
I work in Geography with a hint of IT System Architecture, Networks, Development.
WHY DID YOU CHOOSE THIS FIELD?
Since very little Space and Geography have been my passions. I followed Geography because it gave me a plethora of career options with various touches towards physics, terra formation, but as well enabled me to see the Earth from above. What better way now to work on Earth Observation data, Space outreach and develop the "new" of tomorrow?
I finished Geography at University of Bucharest, Romania, studying for my B.Sc The Physical Geography of Olt river Defilee, followed by Masters thesys on GeoData interoperability and GIS. From here to IT was just a small step as GIS is in fact a full IT system.
I have worked from community projects to international scale ones where beneficiaries were World Bank, European Investment Banks, European Commission and so on.
Recently I had the chance to directly thank Barbara Ryan, former Director of the governmental Group of Earth Observation because her actions in 2008 when she paved the way for free access of Landsat Satellite imagery enabled me to pursue with my career.
I am now an actor in various NGOs notable being Space Generation Advisory Council as the appointed Membership Manager, Women in Geospatial+ as part of the steering committee for Communication and outreach and Editor for Maplines, the quarterly magazine of British Cartography Society's members.
As a young mother I understand how important our children education is, and have went further in my endeavours to open up little minds to dream and hope more from themselves. For this I am a STEM accredited ambassador in the UK, teaching children about career prospects in Geography, Space and IT sectors.
WHAT DO YOU LOOK AT & THINK, "I WISH YOUNGER ME WOULD HAVE KNOWN THIS WAS POSSIBLE?"
Younger me was afraid to speak in public, younger me was afraid to tell how much she loves the stars and space exploration... there's nothing to be afraid of.
WHY DO YOU LOVE WORKING IN STEM?
A brilliant future for the generations to come.
BEST ADVICE FOR NEXT GENERATION?
Whatever happens and whatever the situation you find yourself in, never lose faith, never give up your dreams.
You have a voice which needs to be heard, you have a mind which is full of colour and ideas, you have a unique personality which no one can take away.
Let your mind free, your voice to be heard and your heart to share the love of your passion.
"Imagination is more important than Knowledge." - A. Einstein