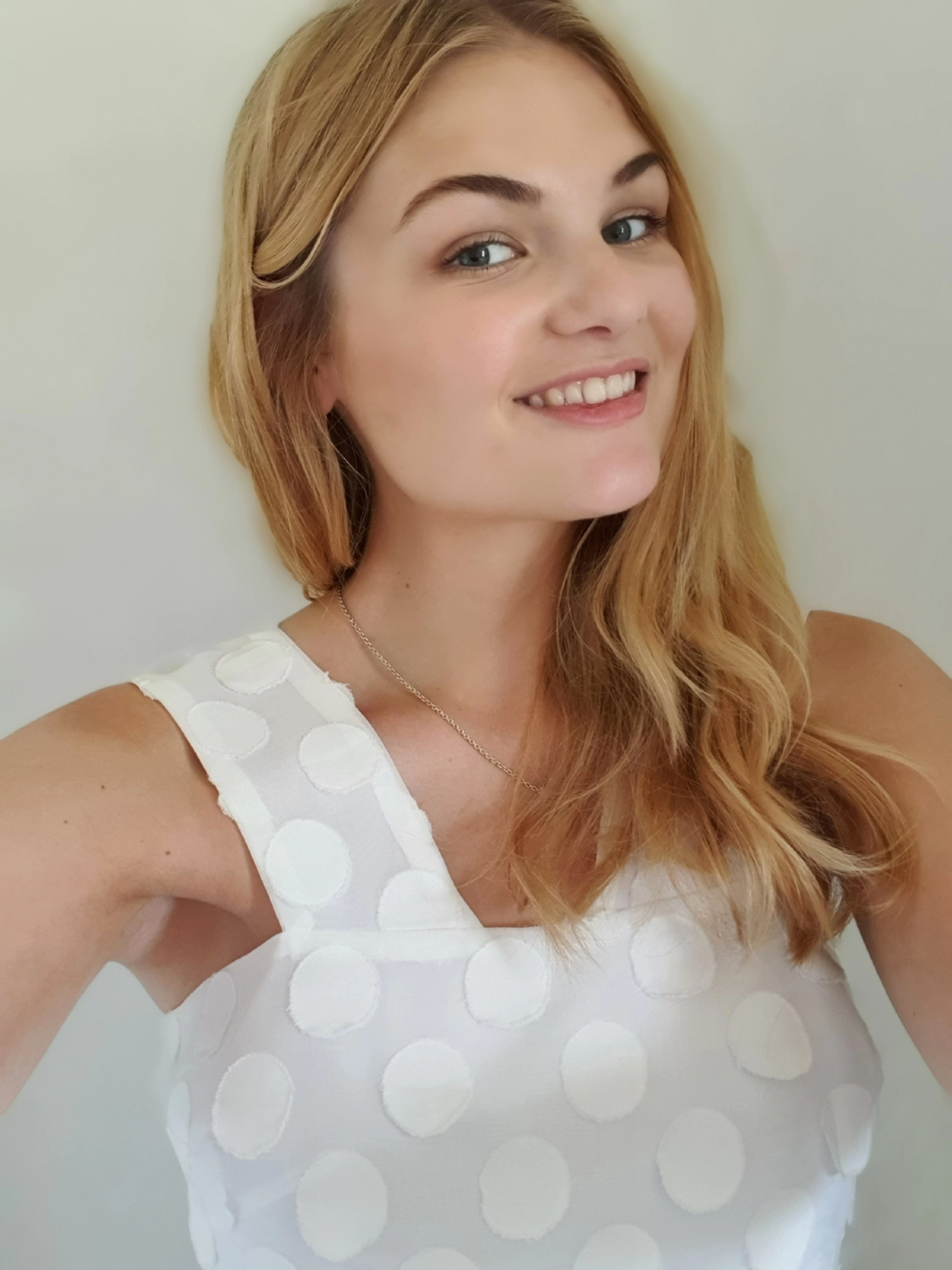 I help to ensure that radiation is used safety in the hospital for both patients and staff, and I help to develop new techniques of imaging.
Why did you choose this field?
At school I was always fascinated by learning about radiation - I was also taught by a female teacher whom I found very inspiring! I then looked up roles online to do with working with radiation and found the field of medical physics. I then did some work experience at the local hospital which confirmed that this would be a career for me and eventually applied for the NHS STP course after I finished my degree.
What do you look at and think, "I wish younger me would have known this was possible"?
Getting on to the very competitive NHS Scientist Training Programme
Why do you love working in STEM?
I love that my job uses science to help benefit patients. STEM is a constantly changing field with new research and technology being introduced all the time. I love the fact my job is so varied and every day is different and bring new challenges.
Best advice for next generation?
Don't be put off by being a minority in a-level classes. The field is full of women and this field is very rewarding. STEM is constantly changing with new research being produced all the time - one day you could be the pioneer of something new!
Inspo quote / fun fact / role model
Nothing in life is to be feared, it is only to be understood. Now is the time to understand more, so that we may fear less. ― Marie Curie