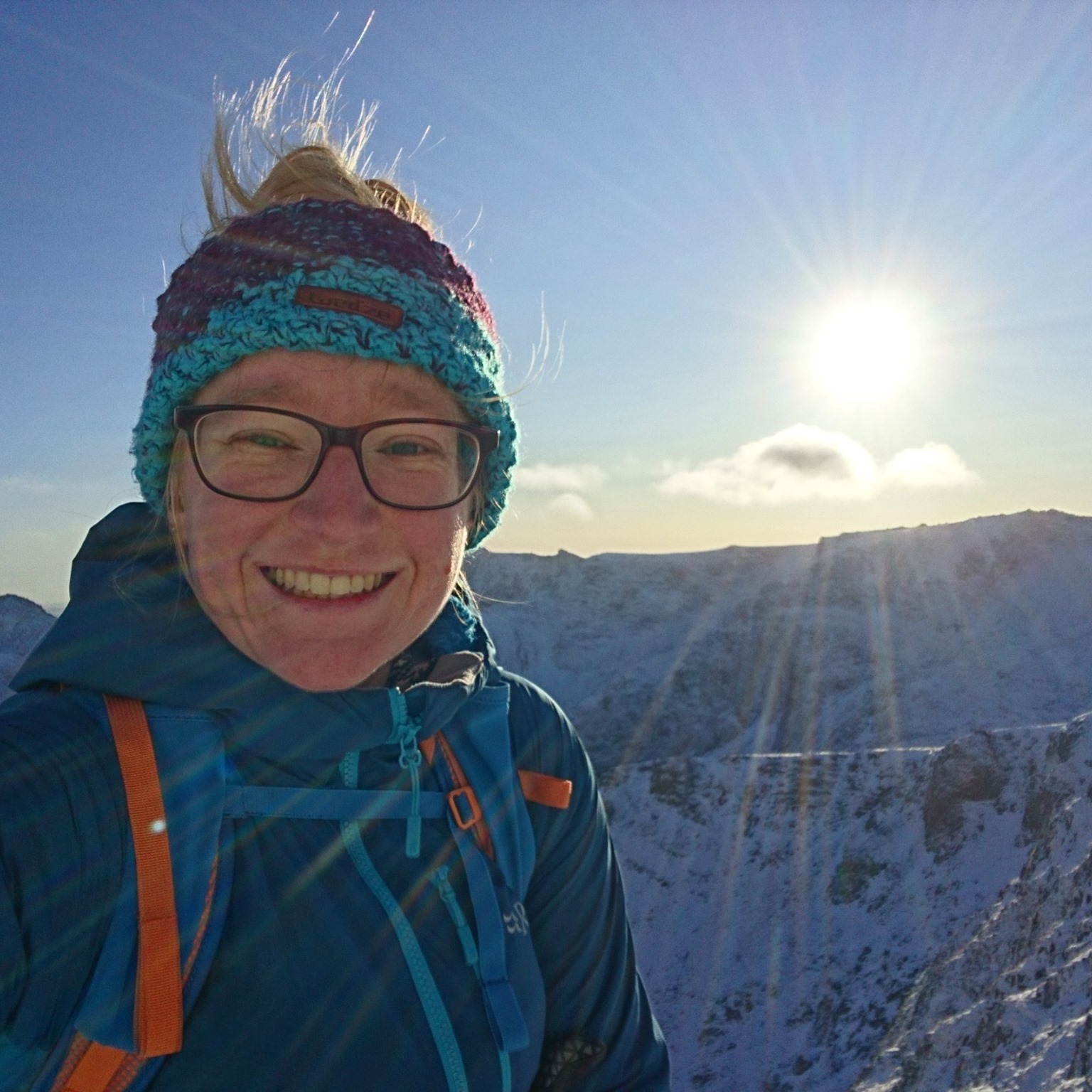 Principal Engineer, Curtins
STEM is at the forefront of everything we do. Who wouldn't want to be a part of that.
I work as part of a wider team to create all sorts of buildings, from schools to sports centres, hospitals to houses. As a structural engineer I make sure that the building stands up. I carry out hand calculations and computer analysis to determine the material, size and shape of the 'skeleton' that holds up a building.
WHY DID YOU CHOOSE THIS FIELD?
I have always been interested in buildings and bridges and always enjoyed maths and science subjects at school, as well as art. I got some work experience whilst doing my A-Levels and decided this was the job for me. I get to be creative and scientific all at the same time.
WHAT DO YOU LOOK AT & THINK, "I WISH YOUNGER ME WOULD HAVE KNOWN THIS WAS POSSIBLE?"
There is a particular building of mine that I will always be proud of. It allowed me to work with some inspirational people, it allowed me to progress and develop my career, it allowed me to give back to the future of STEM and it allowed me to attend some pretty swanky awards ceremonies! Its the sort of building I always dreamed of building and I'm so glad I got to be a part of it.
WHY DO YOU LOVE WORKING IN STEM?
My profession is very varied, every day can be different. I can be sat doing calculations one day, be on site the next and hosting meetings the day after. Its also challenging and rewarding. I can to see a building take shape based on the calculations I've done. My buildings are available for the who world to see and people use them day in day out. What better way to contribute to society.
BEST ADVICE FOR NEXT GENERATION?
STEM is at the forefront of everything we do. It's the technology we hold in our hands, the way we travel around the world, the things we interact with day in day out. Who wouldn't want to be a part of that.
"I'm not a female engineer, I'm an engineer."