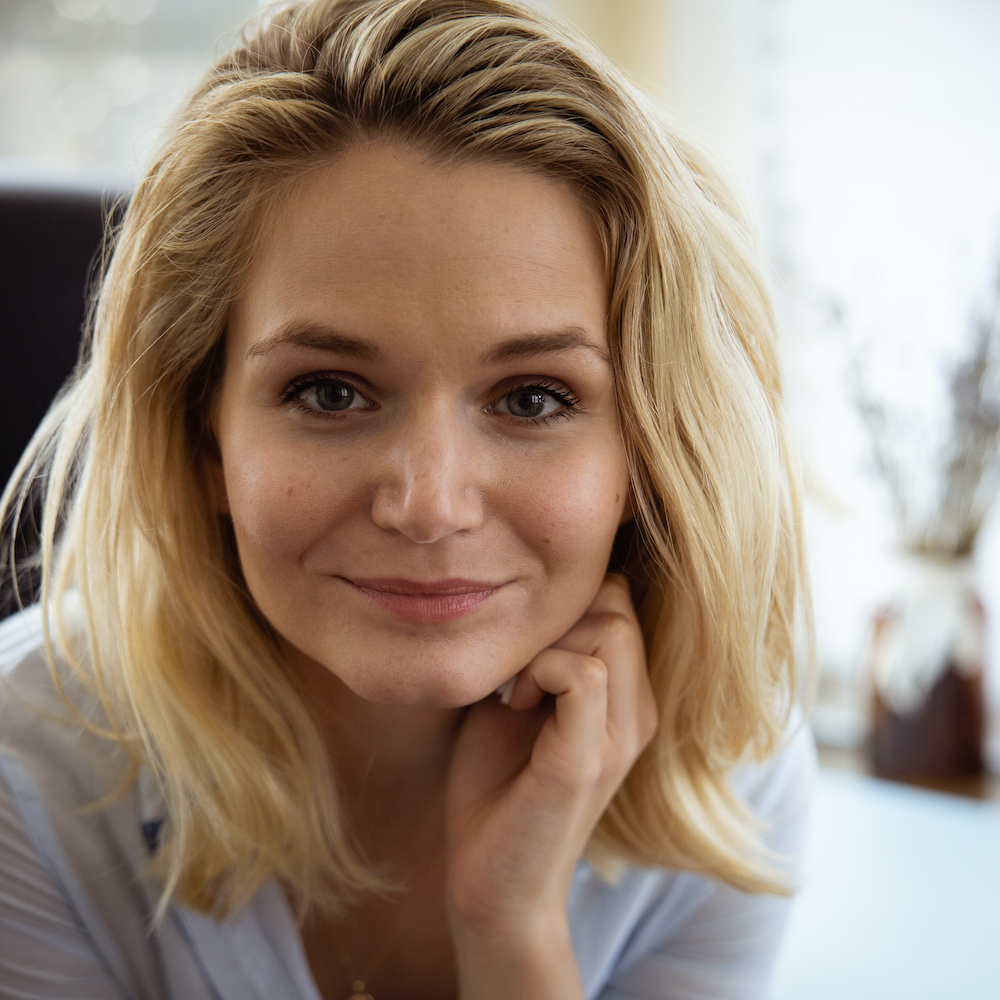 Security Strategist, Office of the CSO, Cybereason
As a security strategist, I work at the intersection of security and the business. I talk to those in the industry, our team, and our customers to understand their problems and help solve for them. I advocate for innovative, creative solutions, and work to bring cybersecurity awareness to the forefront in the technology space and the world more broadly.
WHY DID YOU CHOOSE THIS FIELD?
In college, I pursued a degree in computer engineering. My senior year I took my first course in cybersecurity. It was a very hands-on class; we had to hack a server for our midterm and do some security research as a class project. My project, along with a few teammates, was to turn the Square Reader into a credit card skimmer. We ended up submitting the research to Black Hat USA, one of the largest information security conferences in the world, and we got accepted! That experience was the perfect introduction to the security world, and I've been in love with it ever since.
WHAT DO YOU LOOK AT & THINK, "I WISH YOUNGER ME WOULD HAVE KNOWN THIS WAS POSSIBLE?"
This is a weird one, but it is definitely my ability to collaborate with others. I've always been an independent worker. However, the last few years I have put a lot of effort into learning how to work effectively with others, and it has paid off ten fold. Other people have great perspectives that you may never even have considered, and it's worth it to open those channels.
WHY DO YOU LOVE WORKING IN STEM?
My favorite thing about working in STEM is having the technical knowledge to understand complex topics and the writing and communication experience to explain them to a larger, less technical audience. The highlight of my day is when someone non-technical asks me about a technical topic and we are able to have a constructive dialogue on it.
BEST ADVICE FOR NEXT GENERATION?
Be relentless. I am like a dog with a bone to get the things I want in STEM, and it's helped me succeed in ways that feel natural at the time, but actually took a lot of work. Do what you love to do, be unashamed in your pursuit of it, and take care of yourself.
Freedom is not given, it is taken.