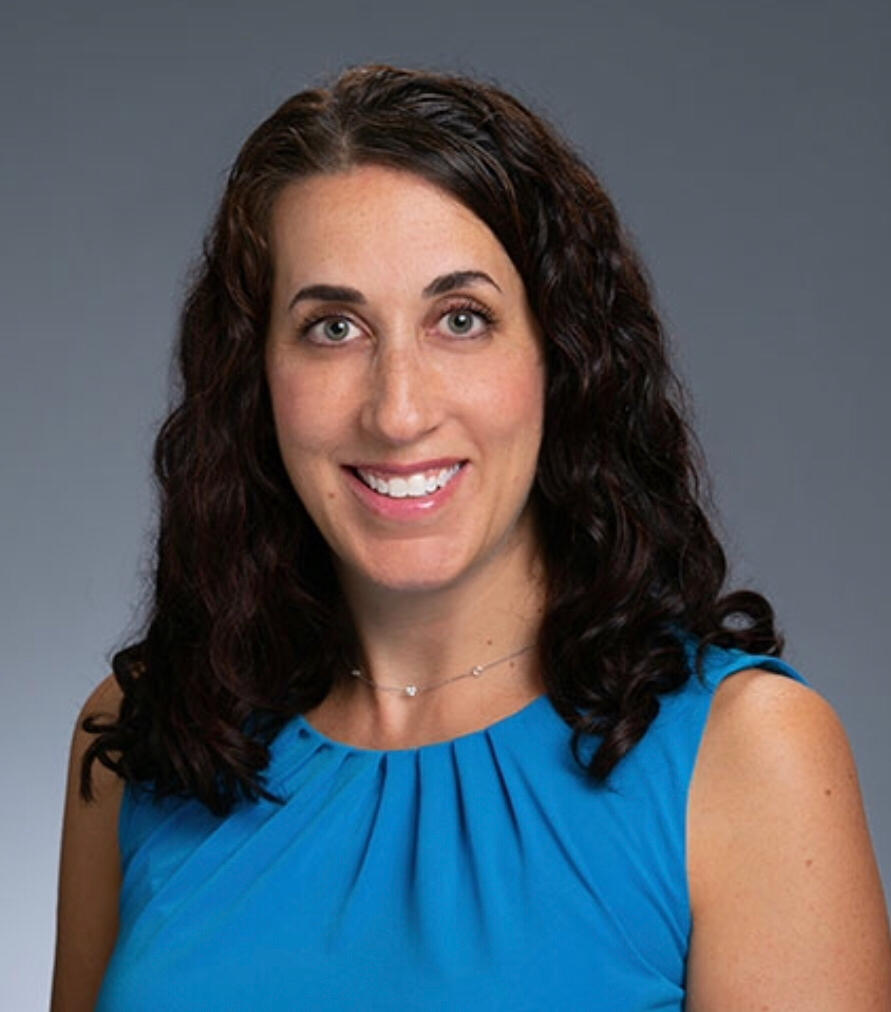 I am a cardiologist specializing in invasive procedures including heart catheterizations, angioplasty/stenting, and treatment of valve diseases
Why did you choose this field?
I followed in my dad's footsteps and decided at 8 years old that I wanted to be a doctor. But I didn't decide on cardiology until I was an internal medicine resident. I fell in love with the field, which is a male-dominated field.
What do you look at and think, "I wish younger me would have known this was possible"?
I think becoming an interventional cardiologist, which is made-dominated, and also being a mother of 2 would have seemed impossible 20 years ago. I have shown myself more strength and perseverance than I knew I had in me.
Why do you love working in STEM?
I absolutely love my profession. I can't imagine doing anything else with my life. I wake up every day looking forward to making patients feel better and live longer. What could be better?
Best advice for next generation?
I recommend that you find what you love and surround yourself with people who will support your journey to reach the goals you set for yourself.
Inspo quote / fun fact / role model
"Keep your face to the sunshine and you cannot see a shadow" -Helen Keller