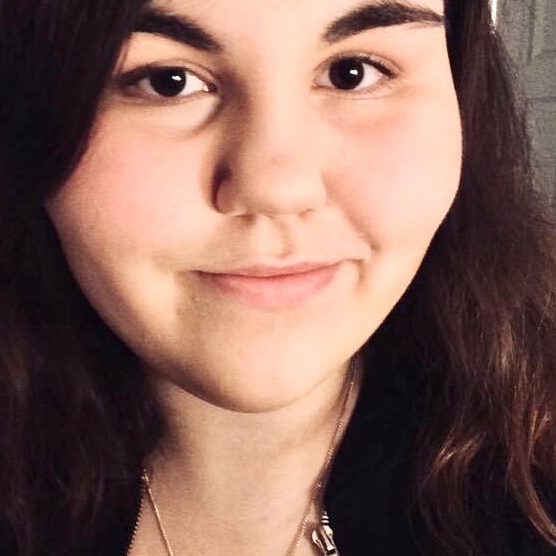 Student in natural sciences
Believe in yourself and your knowledge.
Finding answers to people's questions.
WHY DID YOU CHOOSE THIS FIELD?
There was this theme day in school where they invited space engineers and an astronaut to some classes at my previous school. My class wasn't one of them so I decided to just sneak with them and skip the next class. I ended up having a really great conversation with the space engineer and our astronaut Christer Fuglesang in the middle of the school's playground. A funny experience of mine and the reason why I decided to enroll in natural sciences and later space engineering.
WHAT DO YOU LOOK AT & THINK, "I WISH YOUNGER ME WOULD HAVE KNOWN THIS WAS POSSIBLE?"
That I'm not as lazy and dumb as I told myself. That I could do maths and get good grades regardless of what my teacher and classmates told me. That I've completed my first year on a STEM program I thought was impossible and got grades above the average.
WHY DO YOU LOVE WORKING IN STEM?
Finding answers about the laws of the world we've been given to work with. Making a difference and not only now, but for the whole future and coming generations.
BEST ADVICE FOR NEXT GENERATION?
Believe in yourself and your knowledge. We're born with different conditions and the length of the way I have to walk may differ from yours but we all can conquer the knowledge of the world at any point.
Don't give up and don't give in. There's always an answer to everything.