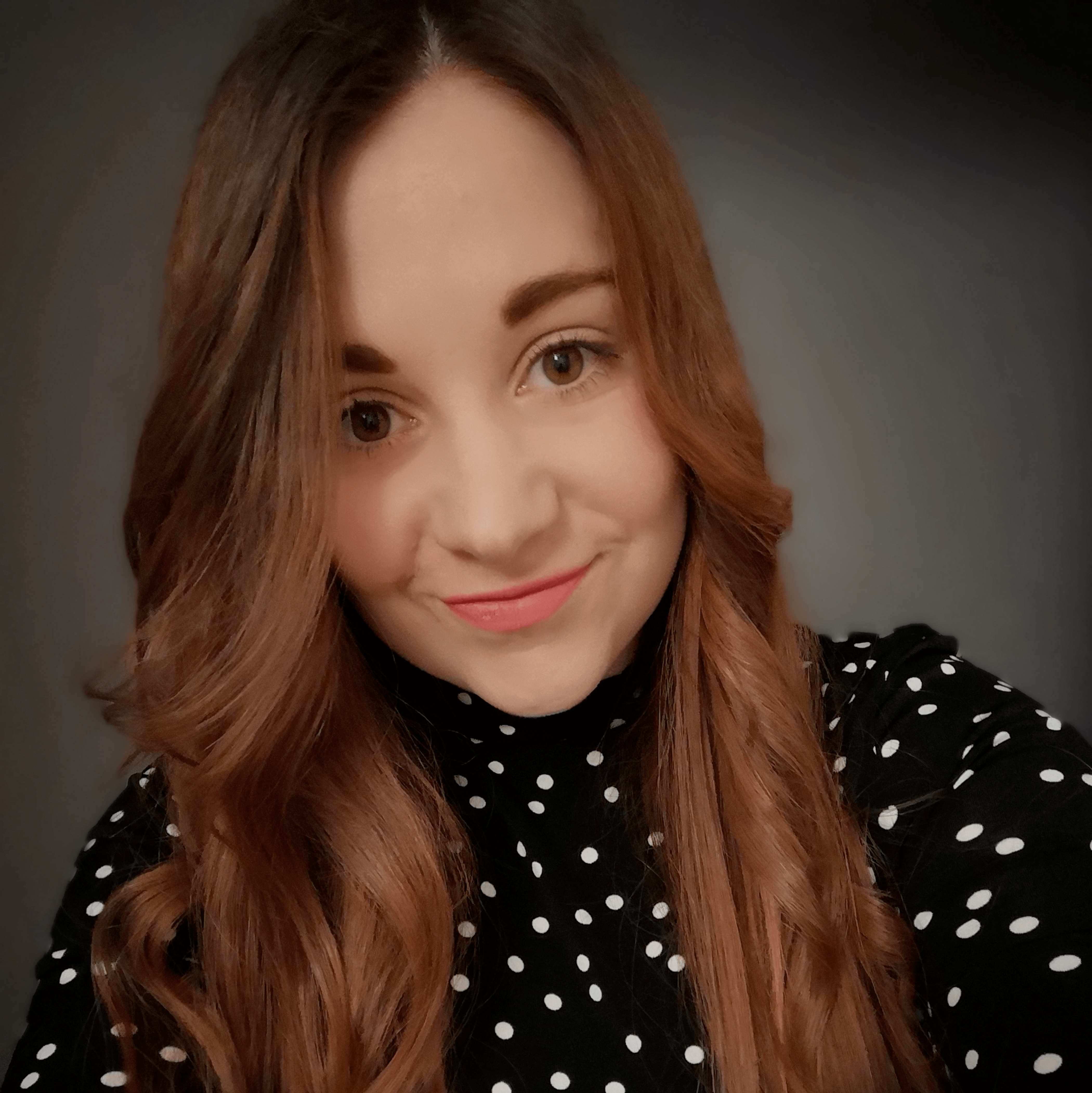 I create and maintain applications for companies to help them solve problems and work more efficiently.
Why did you choose this field?
I have always liked problem solving, but I didn't know what I wanted to do with my future. I 'fell' into software development during my engineering degree as we learnt MATLAB to solve engineering problems. I realised I loved programming and it went from there!
What do you look at and think, "I wish younger me would have known this was possible"?
Being a female software engineer and taking charge of a project which was successful - saving the customer thousands of pounds a year!
Why do you love working in STEM?
I absolutely love solving problems. Working hard and struggling but then finally the code works and nothing matches that feeling of elation!
Best advice for next generation?
Give everything a go! Try to learn to code, create your own website or solve a problem. You can do anything you put your mind to.
Inspo quote / fun fact / role model
"You don't have to be great to start, but you have to start to be great."