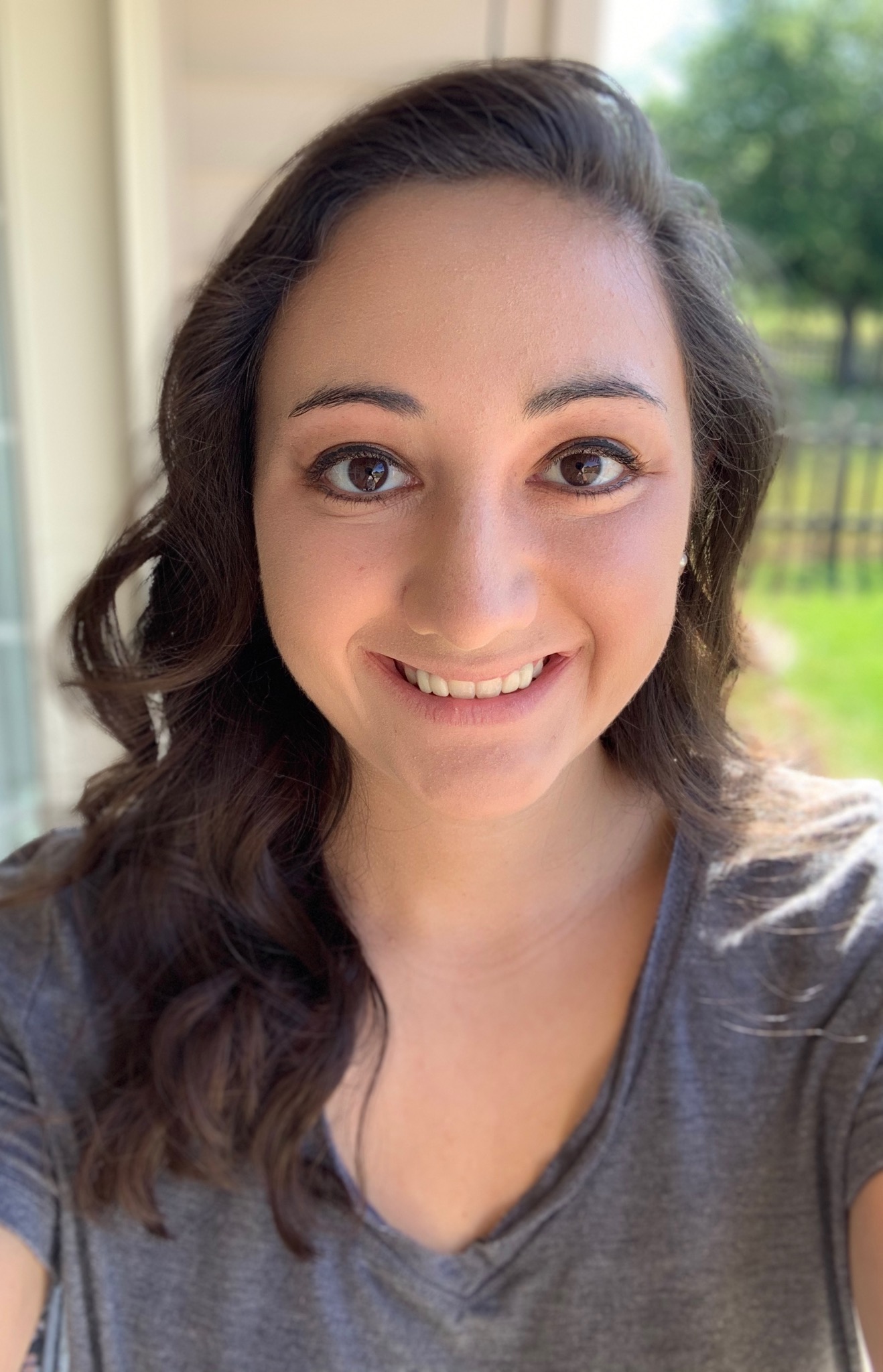 Online Adjunct Professor for SNHU teaching Environmental Issues & Environmental Specialist for Arrowood Environmental Group.
PhD student in Environmental Studies at Antioch University
Follow what you're passionate about.
I work with online students from all majors in order to show them the complexity of environmental issues, how they fit into the puzzle, and what they can change in their lives to mitigate those issues moving forward. Through analyzing current events and individualized tracking of habits, I am able to help them build connections from the textbook to the real world. In my consulting firm work, I create maps using GIS to show the distribution of chemicals throughout a tract of land. Through well water sampling, we are able to pinpoint dangerous areas of excess harmful chemicals.
WHY DID YOU CHOOSE THIS FIELD?
Originally, I wanted to teach High School Biology. In taking classes and having conversations with professors, I realized I wanted to explore the sciences more than I wanted to start my career as an educator. I started working as a research assistant for Dr. Kathy Gee and my whole life changed. She showed me how to not only conduct research, but how to get that research out to as many people as possible. My main goal has always been to help everyone- she showed me that if the general public understands the complexity of the environment, then that starts a wave of change in other parts of society.

For my M.S., I decided to focus on the sustainability and resiliency aspects of environmental sciences, but those first research experiences were building blocks for every other research endeavor I have embarked on since then.
WHAT DO YOU LOOK AT & THINK, "I WISH YOUNGER ME WOULD HAVE KNOWN THIS WAS POSSIBLE?"
Getting into a PhD program that combines my love for educating and my love for environmental sciences.

I never thought I would have the opportunity to do EXACTLY what I wanted- that I would always have to choose. I kept working hard and looking for opportunities to merge my interests, and found others doing the same. All of that networking and drive to find something that supported my passion for environmental education led me to Antioch University New England's program.
WHY DO YOU LOVE WORKING IN STEM?
I love working in STEM because I want to help people. I want to bridge the gap between scientific data and the general public. In environmental science, we often find that social and economic issues are closely aligned with environmental issues. Why should scientists be the only ones who understand the complexity of these problems when they directly impact so many people in so many ways?

I also love programs like this! Any chance I have to be a visible role model for other women I take with pride. I have had so many opportunities to learn from amazing women who have inspired me. Through my own work, I hope to inspire the next generation of women in STEM to be bold, to work hard, and not compromise on their dreams.
BEST ADVICE FOR NEXT GENERATION?
Follow what you're passionate about. I have found that if you follow your passion, it will lead you down a path you can be proud of. It may change as you grow and learn things, it may be a challenge to say no to that stable income, but it will open many doors and introduce you to many people who can help along the way.
"The question isn't who is going to let me; it is who is going to stop me."- Ayn Rand

"I am no man."- Eowyn (Lord of the Rings)