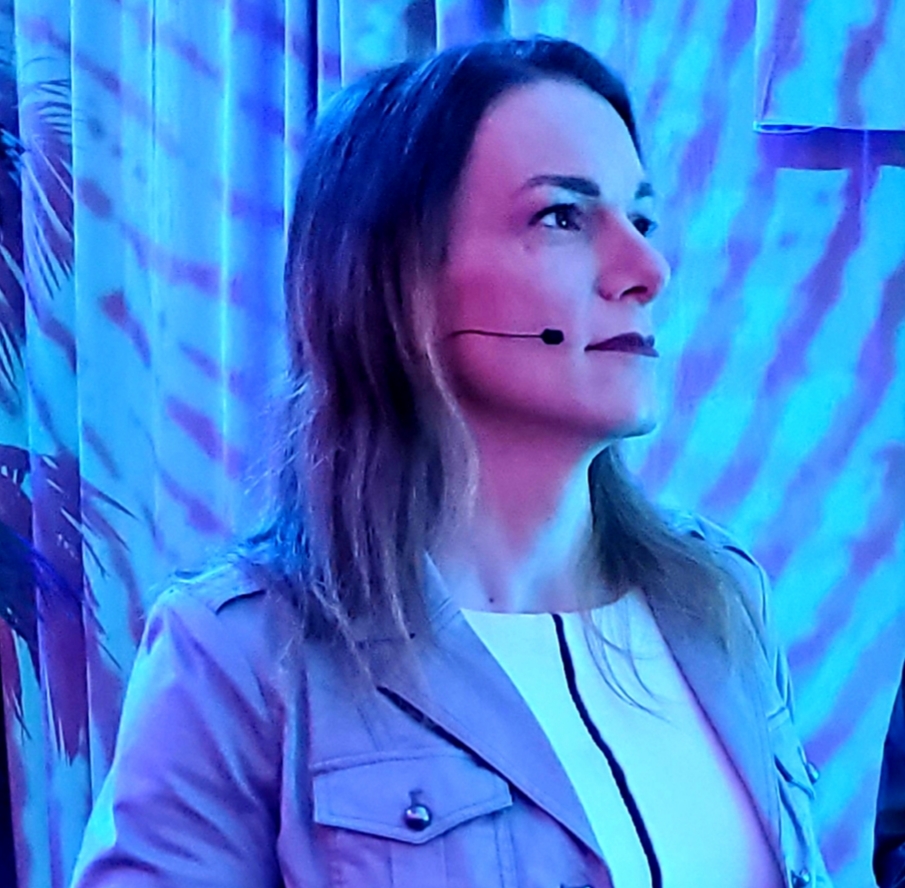 Application Security Advocate
Snyk
Find your authenticity, embrace it, and use it to drive you every day.
I work within the security community to promote secure practices in software delivery via public speaking, research, content creation, and social interactions.
WHY DID YOU CHOOSE THIS FIELD?
I have been a hacker since childhood. I bought myself a computer at age 12 and taught myself BASIC programming. In college, after starting in pre-med, I decided to switch majors and discovered they had a computer science degree program. I got my first full-time job as a developer at 19, and nine years later I was asked to join their penetration testing team which is how I got started in security.
WHAT DO YOU LOOK AT & THINK, "I WISH YOUNGER ME WOULD HAVE KNOWN THIS WAS POSSIBLE?"
There have been many but I think being asked to speak on a panel about cyber security alongside former CIA Director John Brennan is probably right up there. To have the opportunity to debate and share ideas about security with him in front of an audience of millionaire and billionaire investors, philanthropists, and entrepreneurs was a total honor.
WHY DO YOU LOVE WORKING IN STEM?
Technology is so dynamic, it's growing at a constantly increasing pace. This means there's always something new to learn. Given how integral technology has become to our everyday lives, helping secure that technology, as I do, is a bit like helping to save the world. It's a challenge, it's fun, and there's always something new on the horizon.
BEST ADVICE FOR NEXT GENERATION?
Find your authenticity, embrace it, and use it to drive you every day. Don't let anyone tell you what career path you're supposed to take. Find what you have a passion for, chase that thing down, and make it your own. There is no such thing as a man's job versus a women's job. We can all help make the world better by just doing what we find fun and interesting.
"Knowing yourself is the beginning of all wisdom." - Aristotle