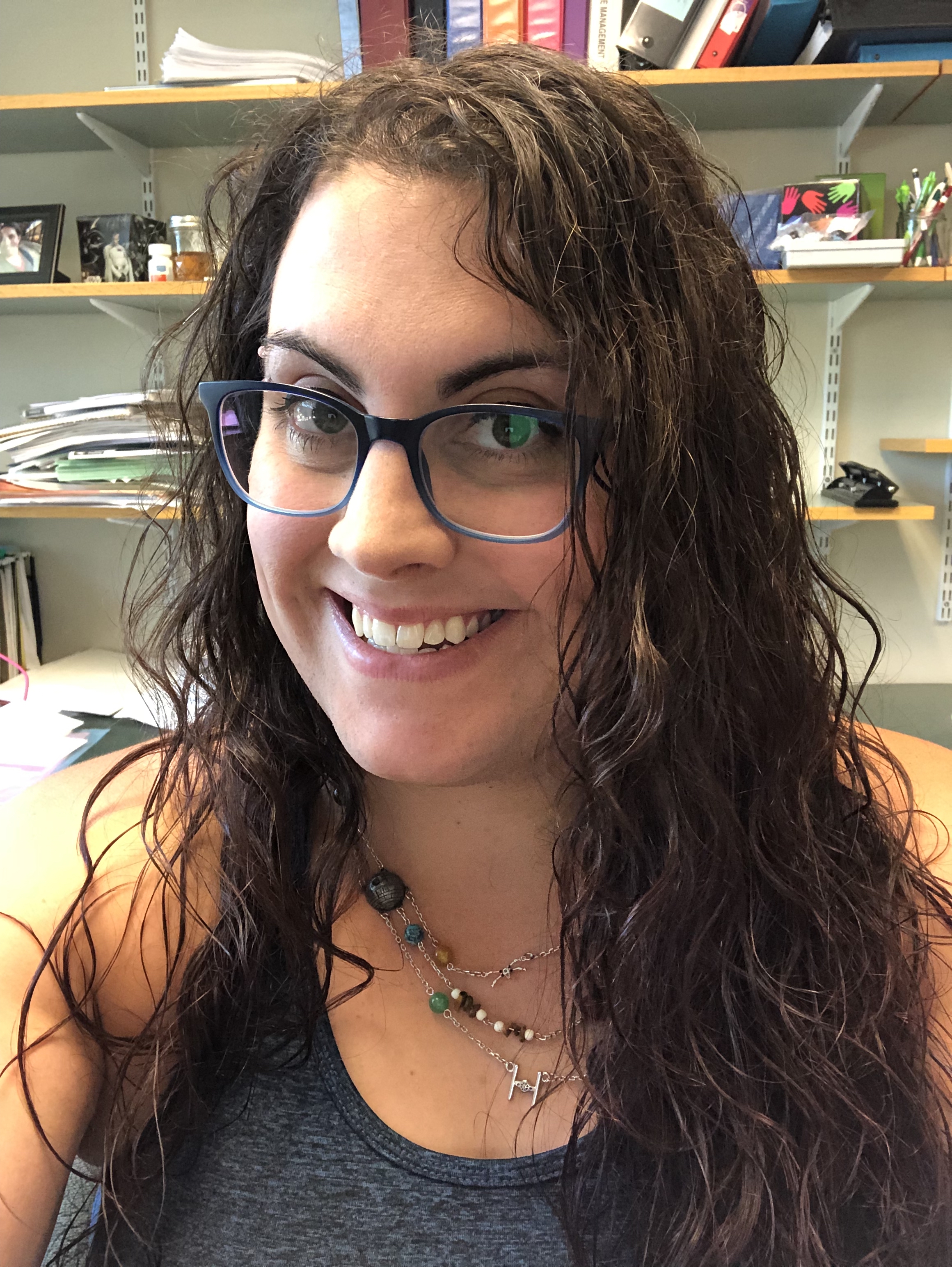 Chemistry professor
University of Minnesota
Be real with yourself. Explore what's out there, and find what field ignites your passion.
I teach people organic chemistry, or how to draw fancy geometric shapes and add arrows. I am basically teaching a science language. I also teach advanced biochemistry classes.

Specifically, I teach introductory organic chemistry lecture/lab and advanced biochemistry lecture as well as miscellaneous labs and seminar classes. I really enjoy showing students that OChem isn't as terrifying as they perhaps were led to believe and actually explains so many aspects of everyday life.
WHY DID YOU CHOOSE THIS FIELD?
I chose organic chemistry because it was hard to learn and because it combined science (a family passion) and learning a type of language (a personal passion). I chose being a professor because I love watching others learn.
WHAT DO YOU LOOK AT & THINK, "I WISH YOUNGER ME WOULD HAVE KNOWN THIS WAS POSSIBLE?"
Winning two NCAA titles in college, then getting a PhD in organic chemistry.
WHY DO YOU LOVE WORKING IN STEM?
Seeing the look on my students' faces when something clicks in their mind is magical for me. The small steps of helping build students' confidence and knowledge of themselves and the world through their college experience and being a positive influence to other women in science.
BEST ADVICE FOR NEXT GENERATION?
Be real with yourself. Explore what's out there, and find what field ignites your passion. Follow the path you need to take to get to the job/title/degree/field you want, but don't be afraid to be curious in other directions as well. You are not a static person.
"The sun is shining on the Saints today!" - my college track coach (our mascot was, broadly, a "saint" despite us having, ahem, "no religious affiliation")

"Chip chop and a cupcake." - another of my college track coaches

"Be a pineapple. Stand tall, wear a crown, and be sweet on the inside."